Netball
Netball is one of the two main sports played by the girls at Truro School during the Autumn and Spring terms.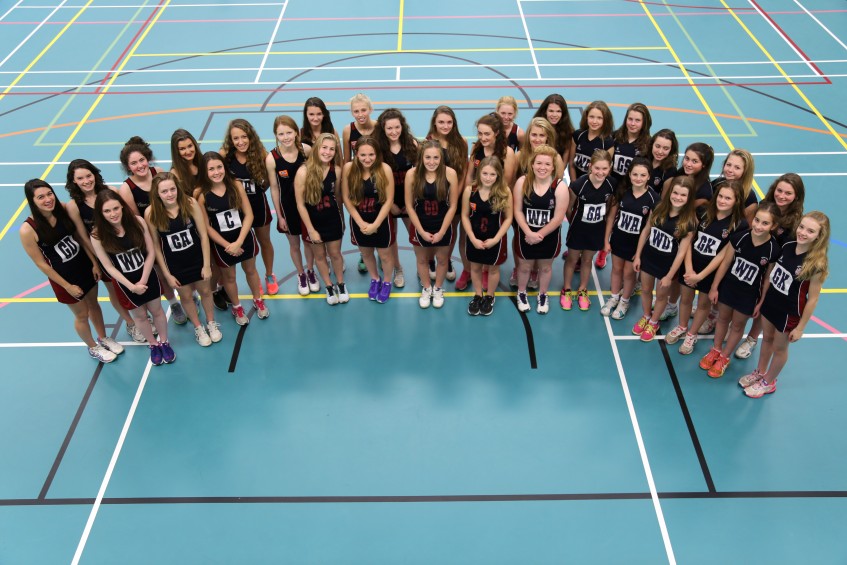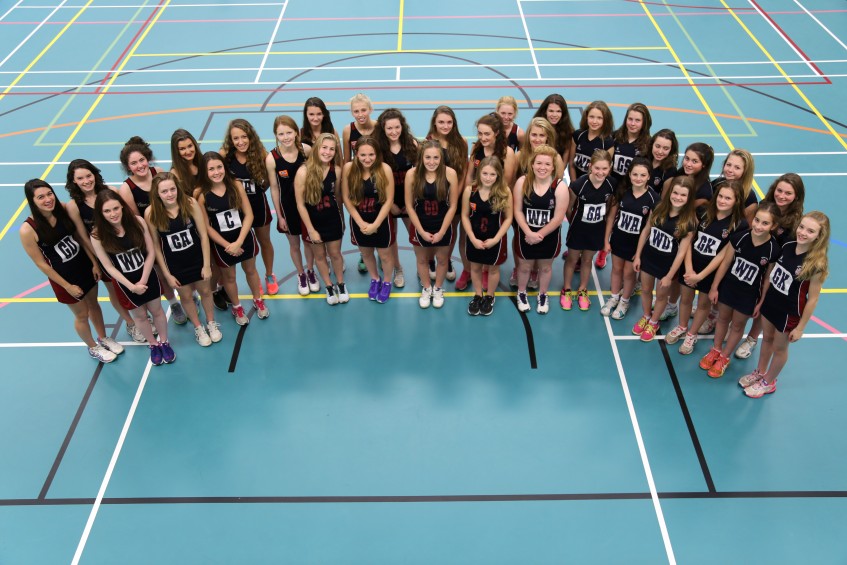 The school is one of the most successful in the County and South West, often winning the County tournaments and then going on to represent Cornwall in the Regional finals. One particular year group reached the National finals five years in a row. The school have produced both international players and girls' who have represented Team Bath in the National Talent League. The fixture list is extensive and the school travels as far a field as Millfield and The Maynard School (Exeter) to ensure that our girls play a high standard of netball. However netball is incredibly popular and we do ensure that there are many matches so all girls can be included in the competitive game.
In recent years there have been highly successful tours to Bath and South Africa where the girls have experienced different styles of play whilst also promoting team cohesion.
The school enters all of the National competitions, the Independent Schools Netball Cup, Sisters n Sport National Cup and County Tournaments.
Five teaching staff and one netball coach look after the teams.
The girls are also provided with opportunities to develop their coaching and umpiring at the school. A large proportion of the girls are selected into the area and County academies. Some of these are selected for the Regional Academy where they receive expert coaching from former National Coach Jean Davies.