Badminton
Badminton is becoming increasingly popular with the success of Olympic teams and we look to provide all the encouragement we can for pupils who are interested in the sport.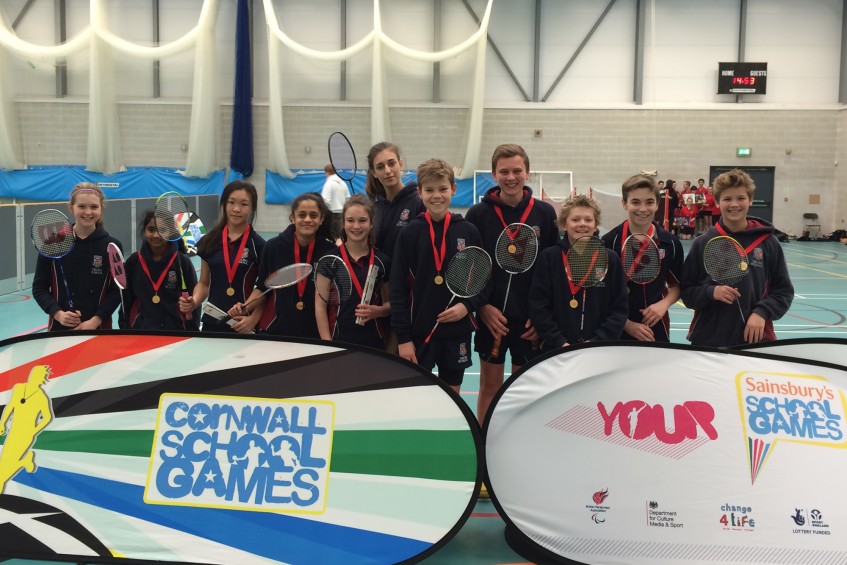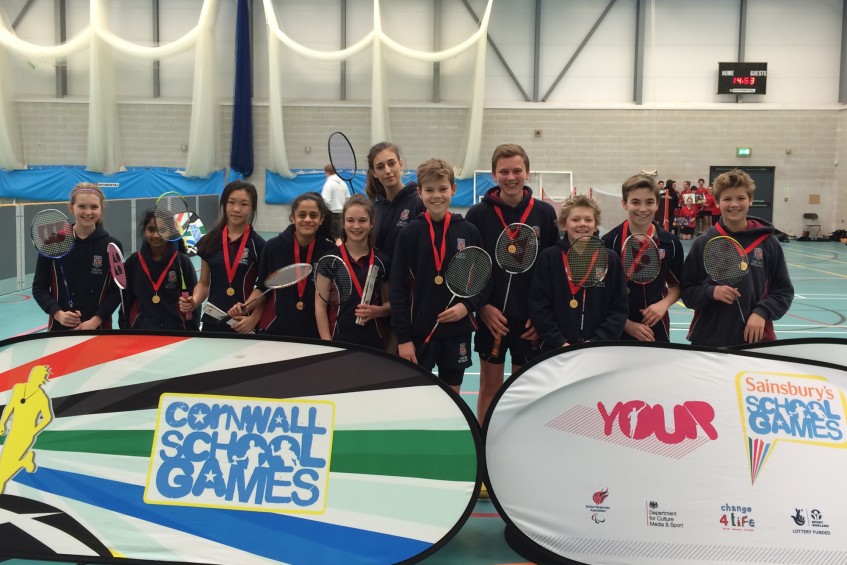 The Sir Ben Ainslie Sports Centre, completed summer 2013, is looking to inspire the world of sport at Truro School. Badminton is one which will flourish as a result, with a stunning centre, nets and courts available for use. It is one of the most popular participation sports at Truro School with over fifty pupils attending practices each week, making full use of the twelve courts available.
Our pupils have won a variety of competitions in recent years and a considerable number of individuals represent Cornwall. Our Under 16 Boys team were South West Champions in 2013 and competed in the National Finals in Nottingham and our Under 14 Girls' team recently won silver at the regional championships.