Athletics
Athletics plays a big part in the sporting life of Truro School and pupils regularly compete in county club and schools championships, alongside the English Schools Track and Field Cup and inter-school meetings.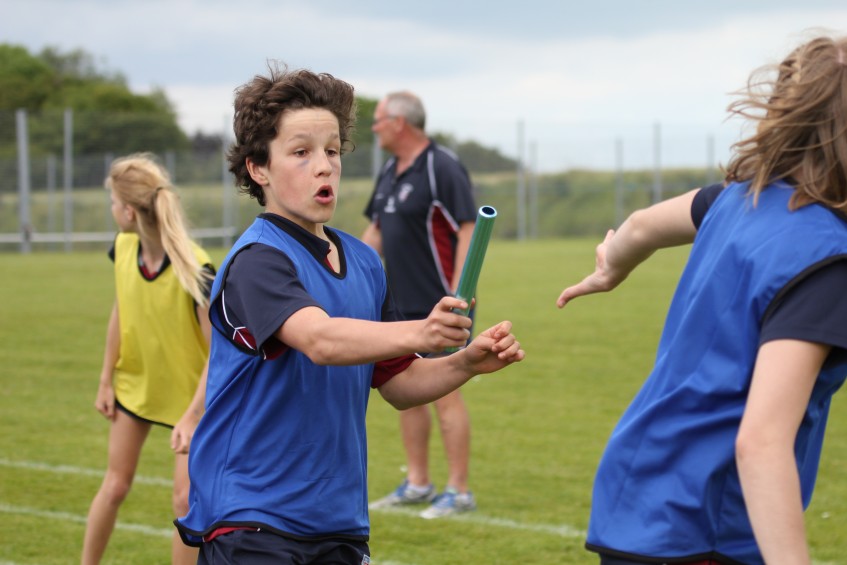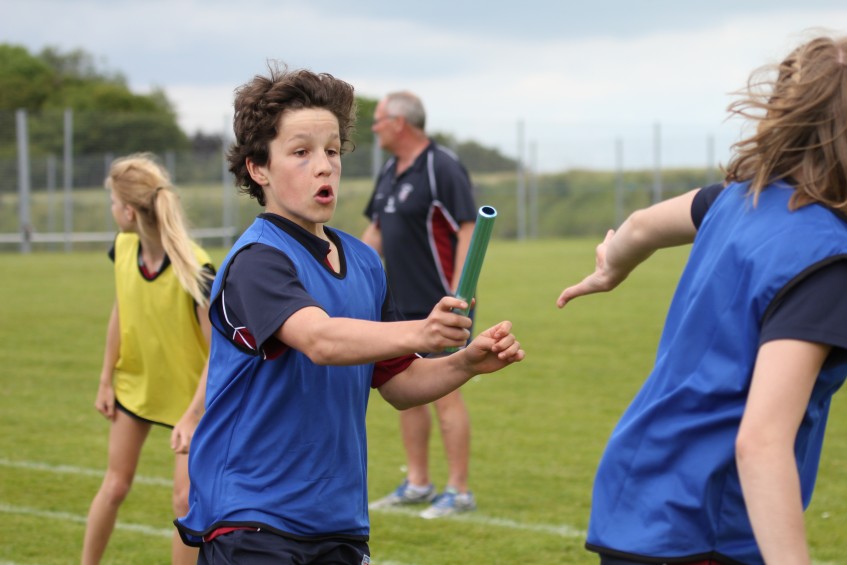 The school has a great name when it comes to athletics and pupils of all ages compete in games such as the Brookes County Championships and the County Schools Championships.
A number of athletes have recently represented the school on the national stage, with Molly Long and Finn Birnie competing for England. Others have also competed at the English Schools Athletics Championships.