Sports
Truro School has a fine reputation for its sporting achievements at county, regional and national level. The school takes great pride in offering a broad range of sporting opportunities for all pupils, irrespective of their abilities.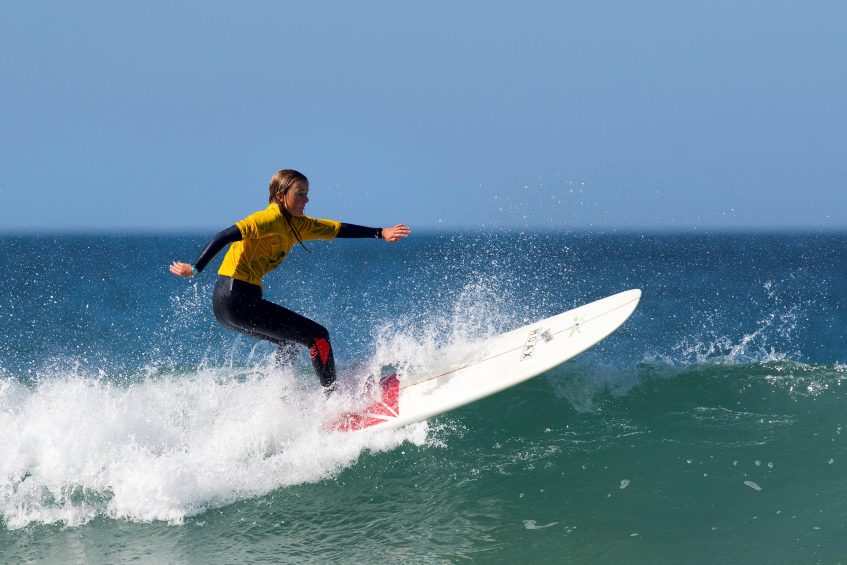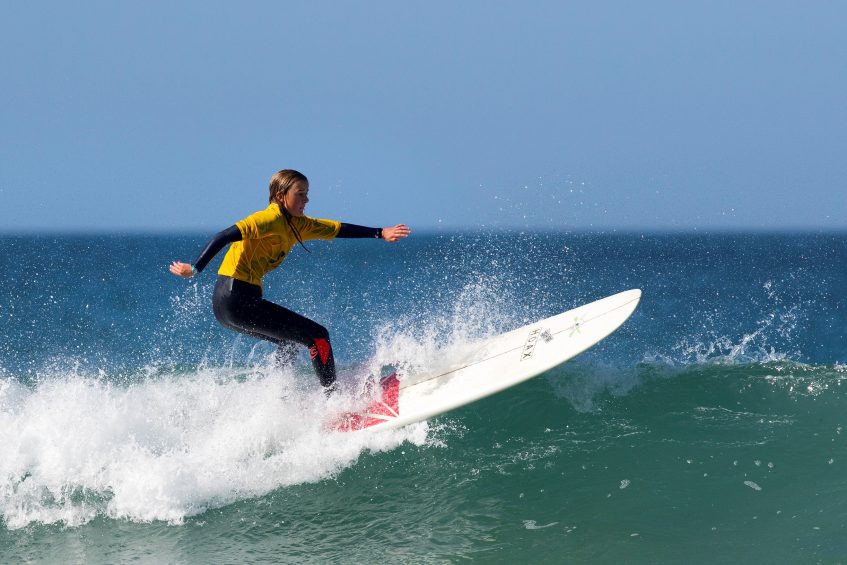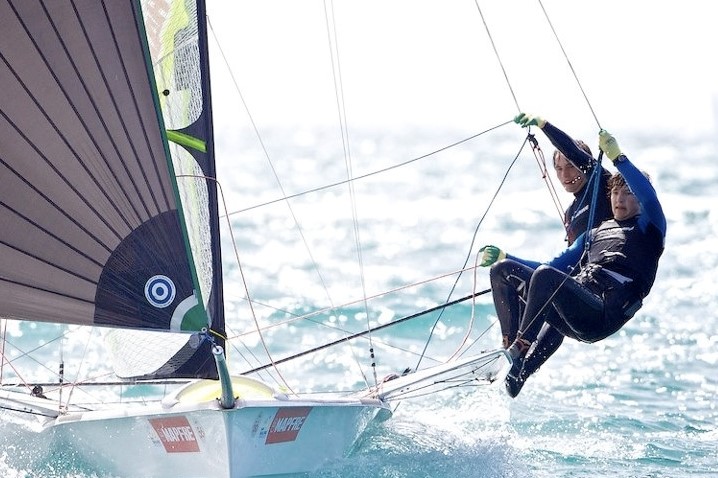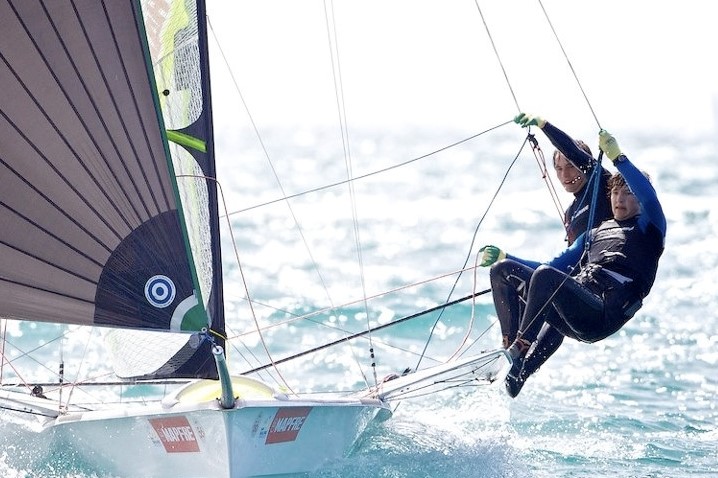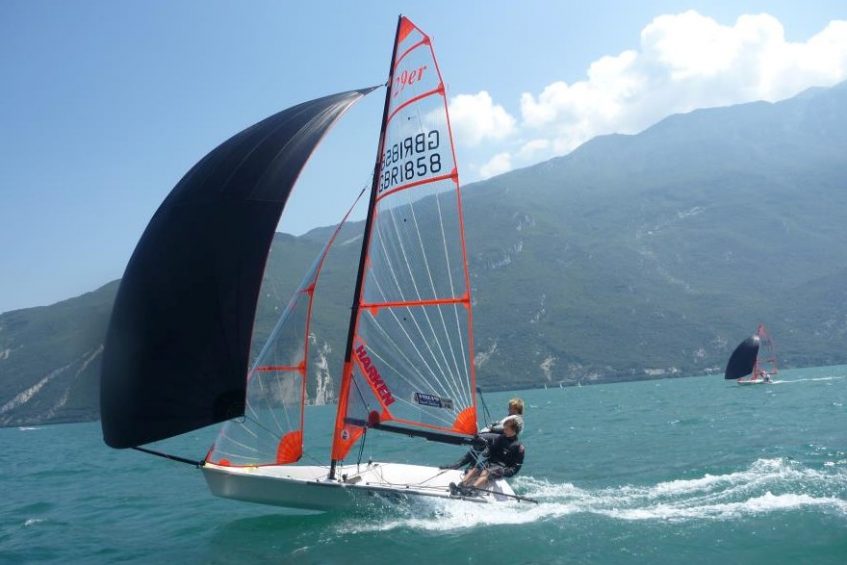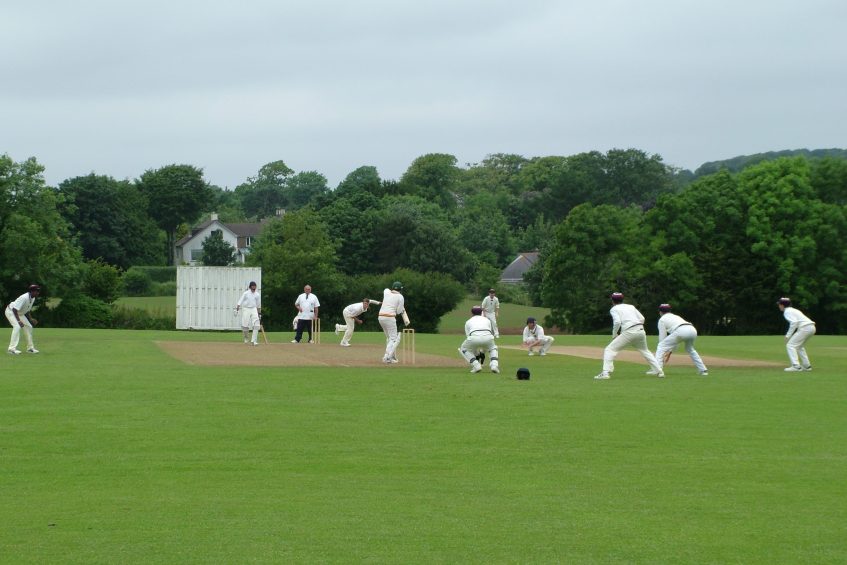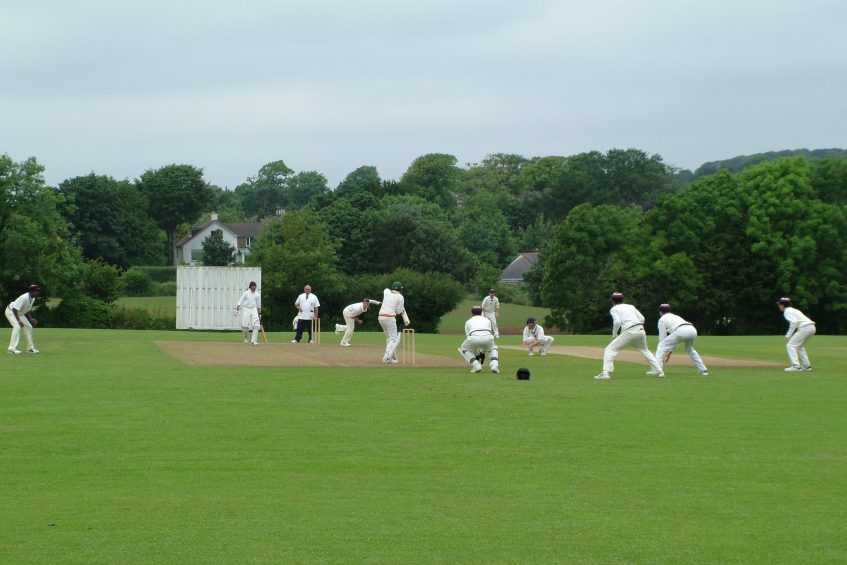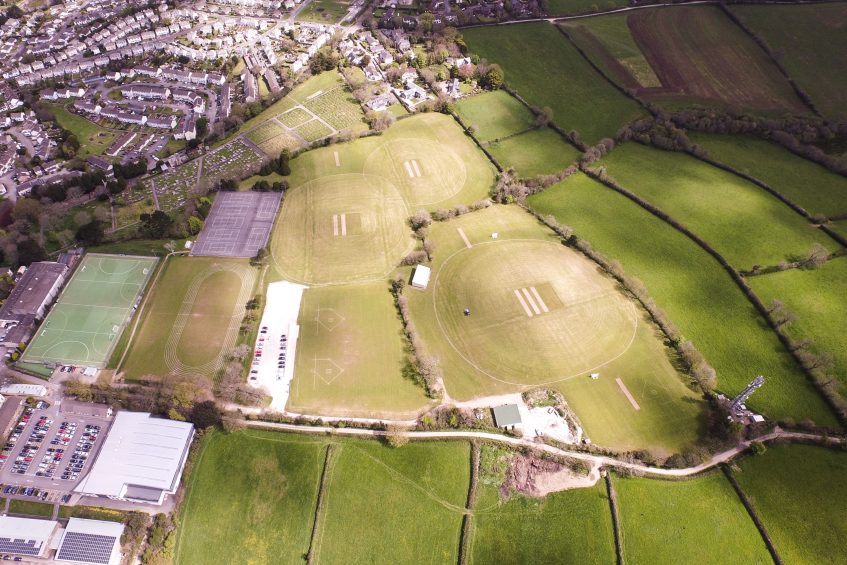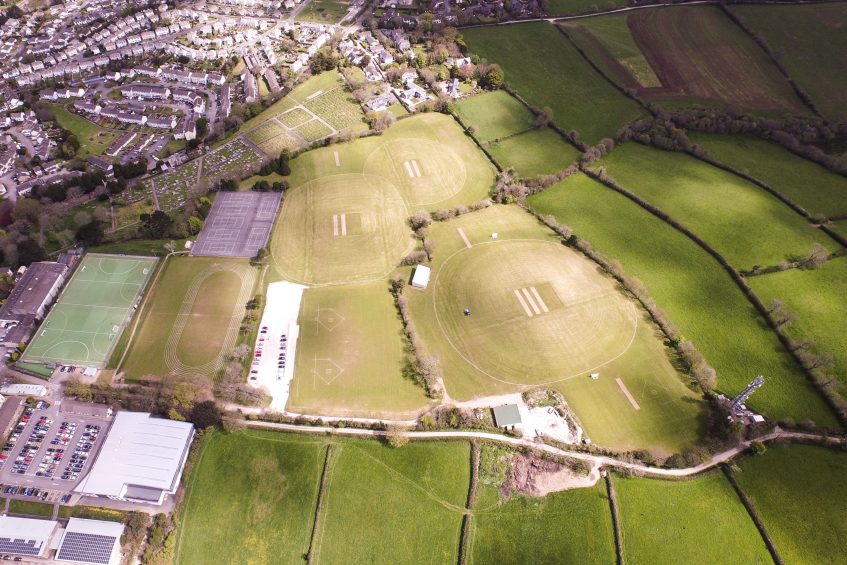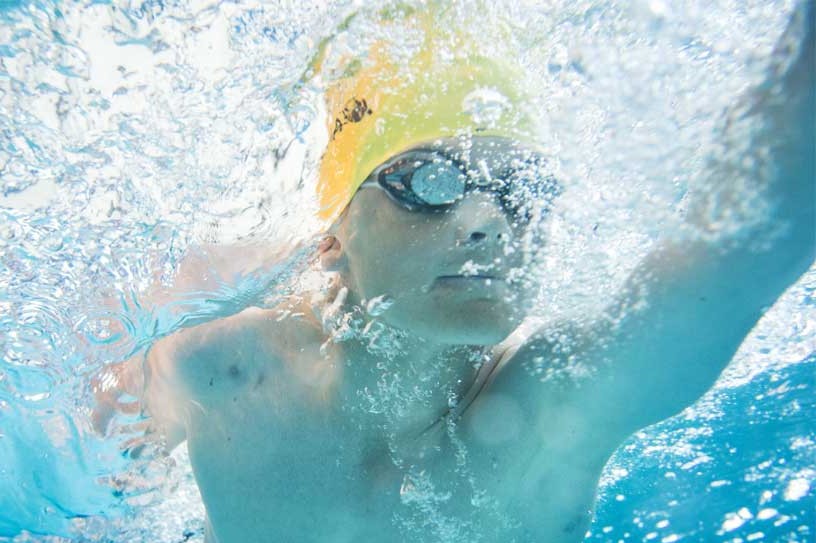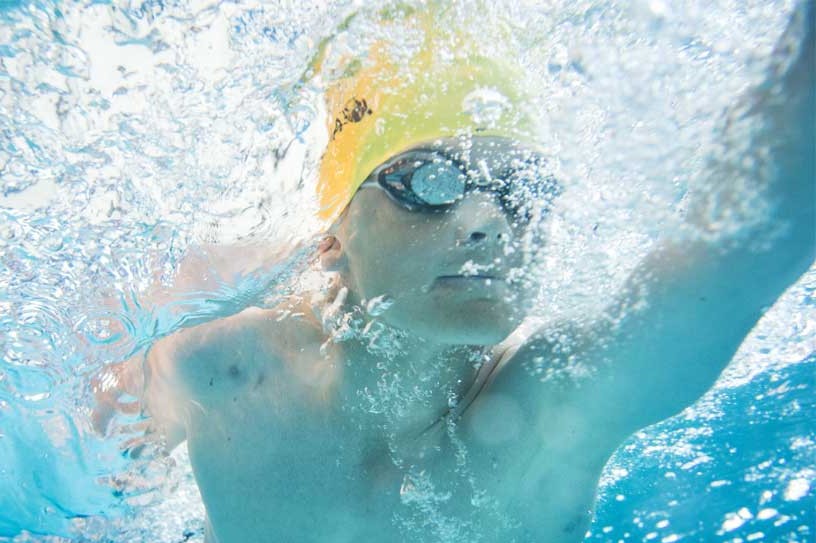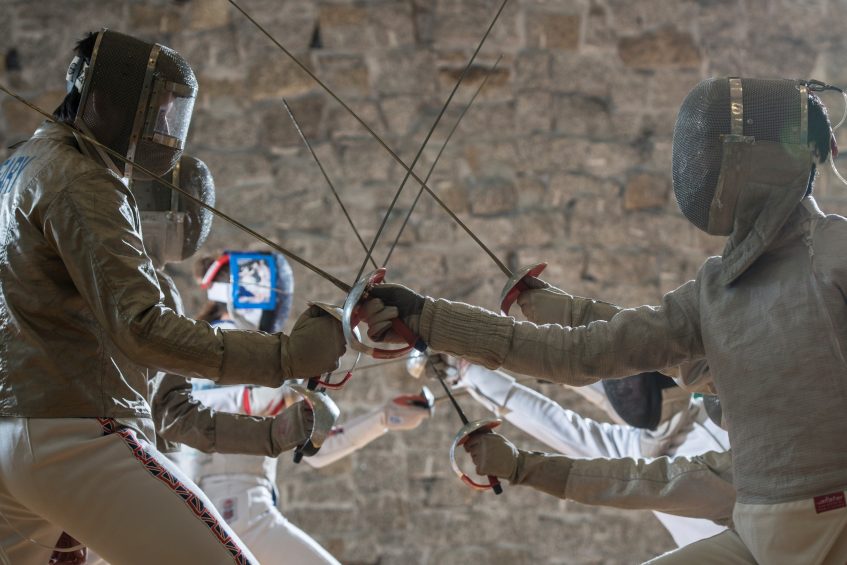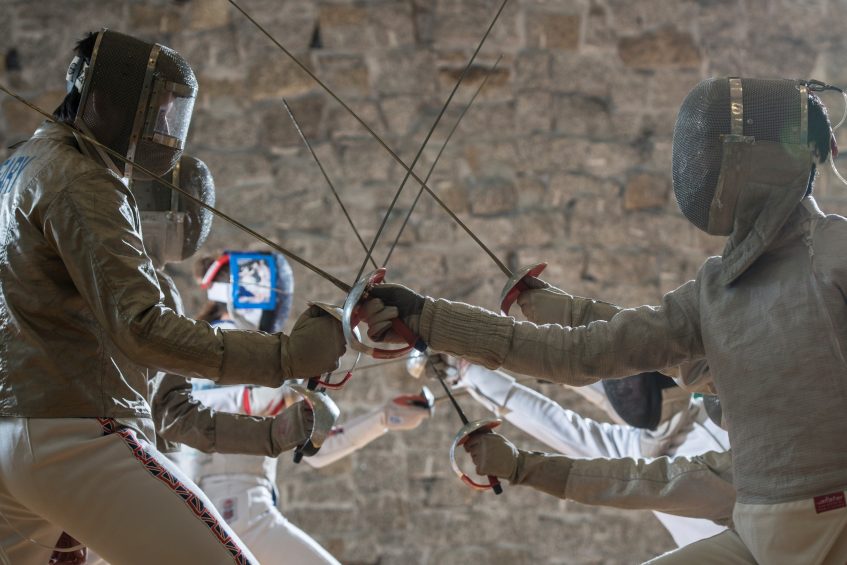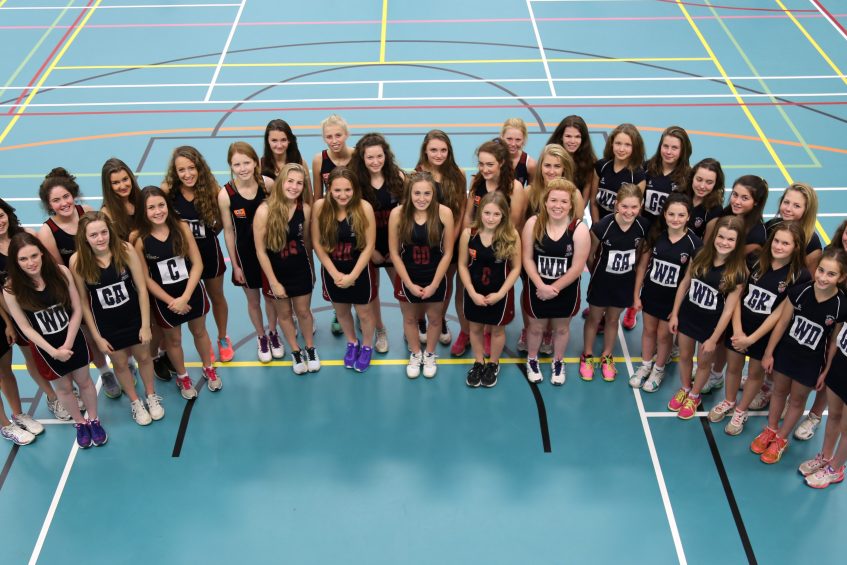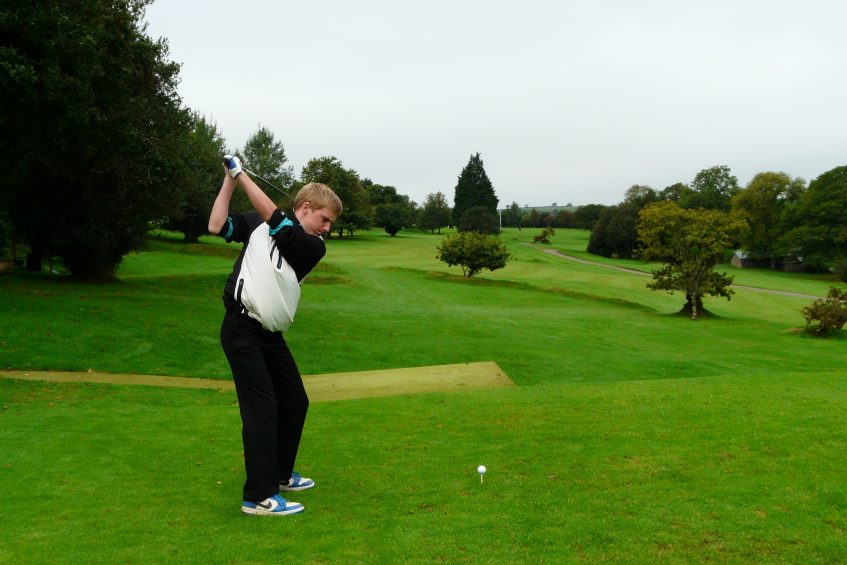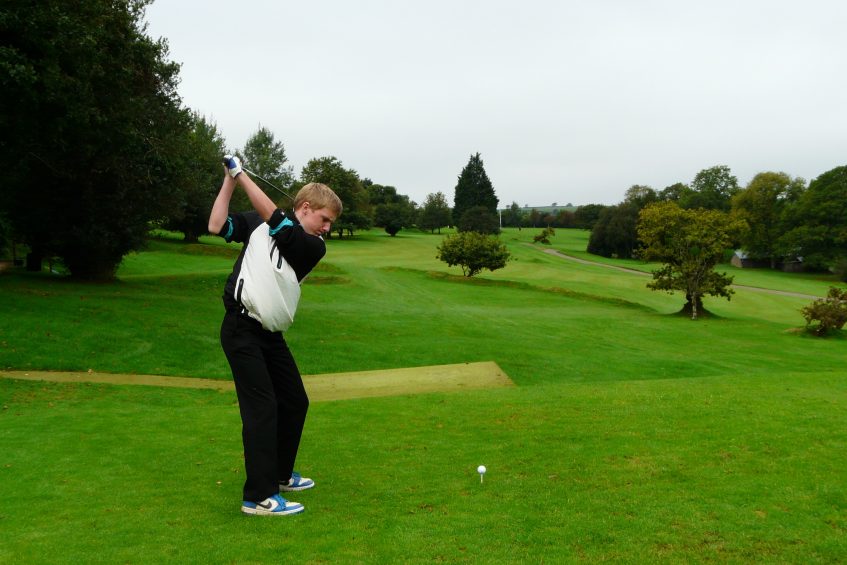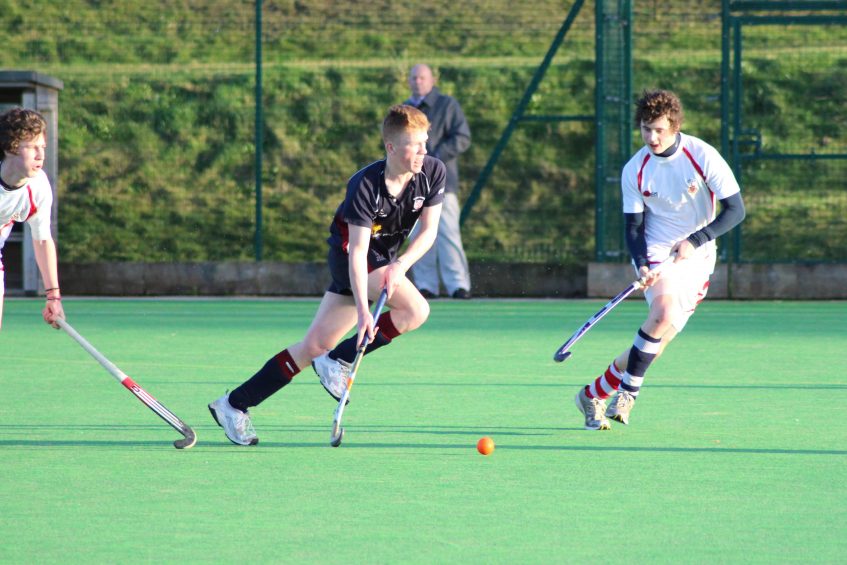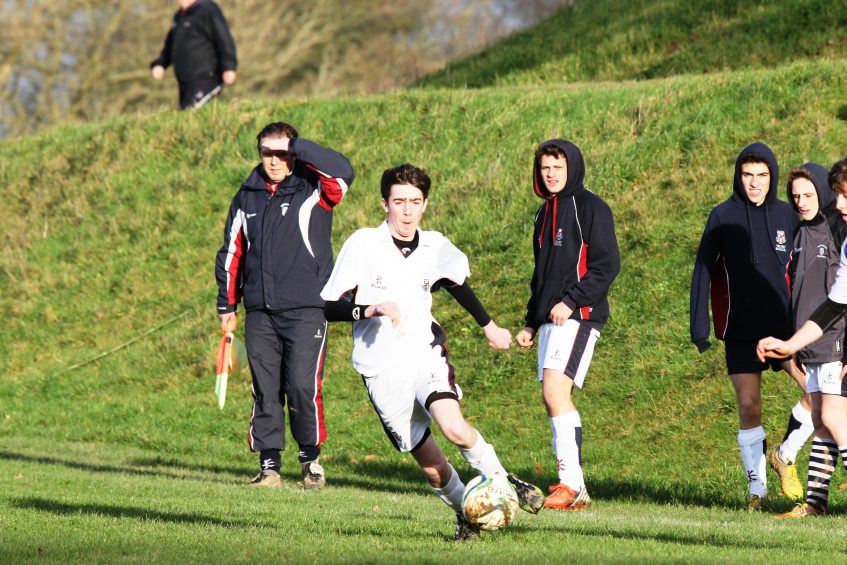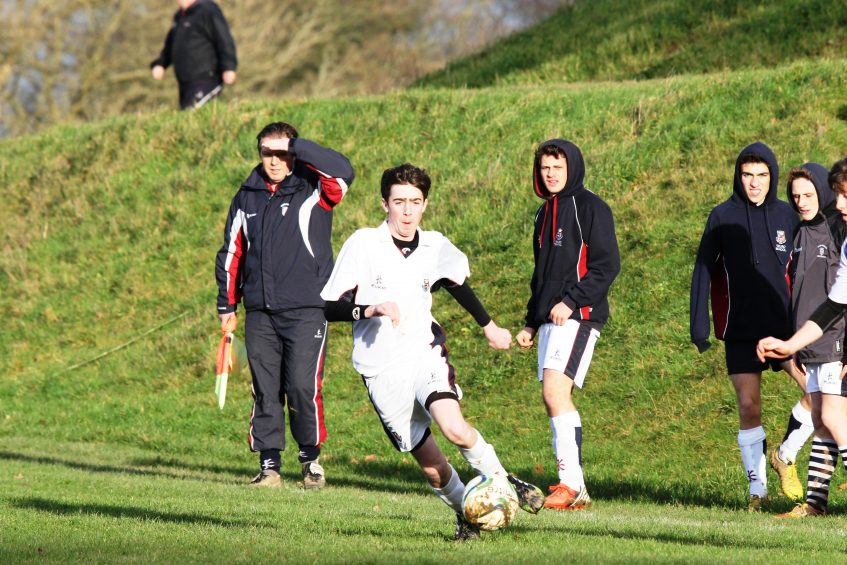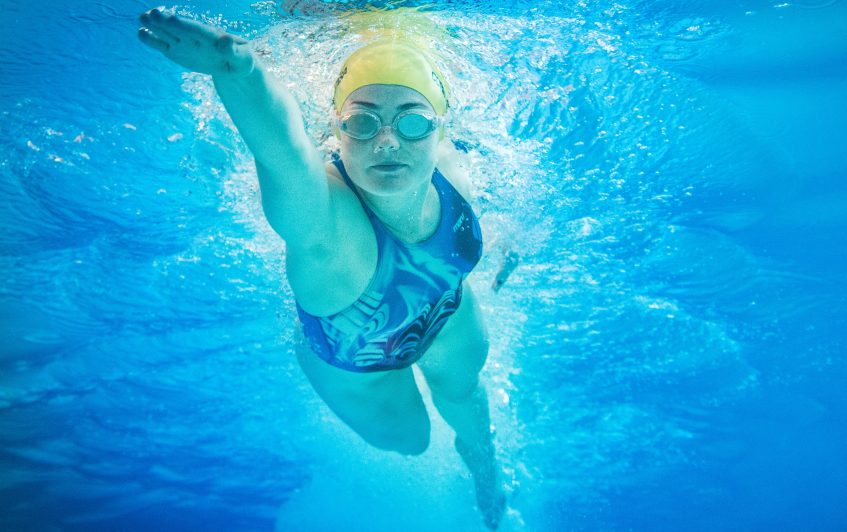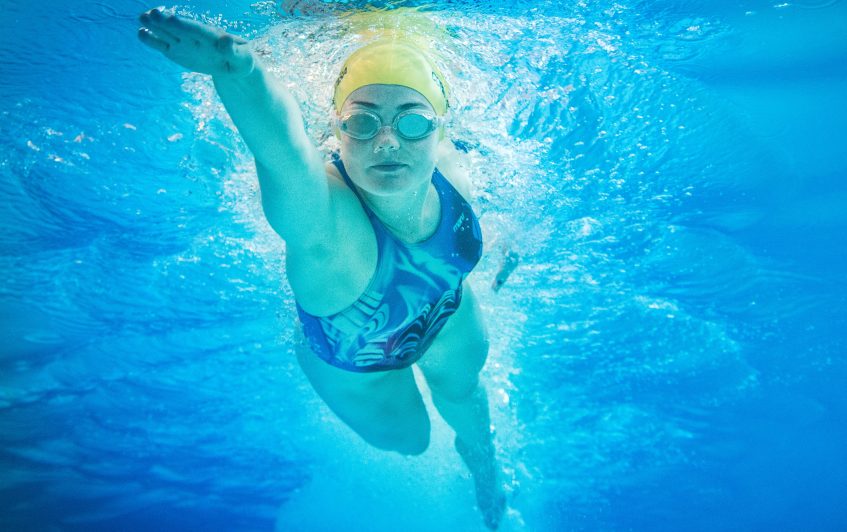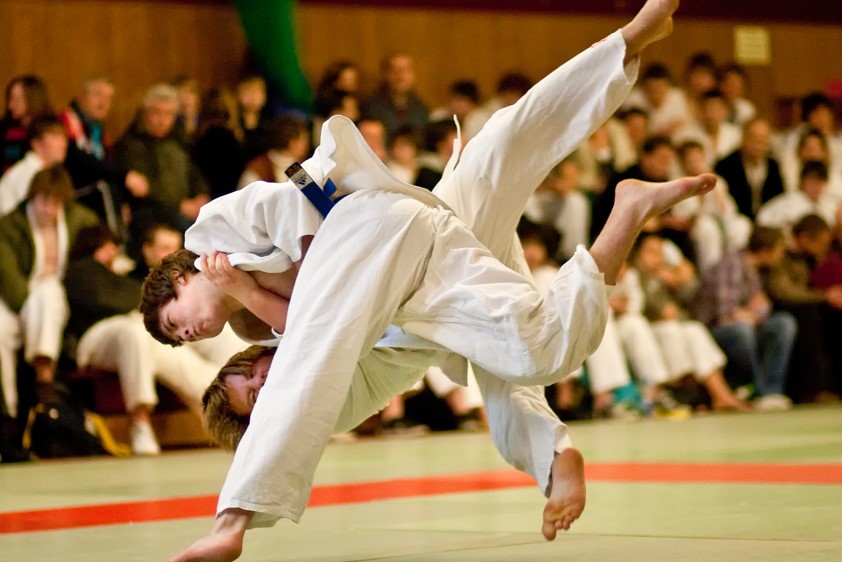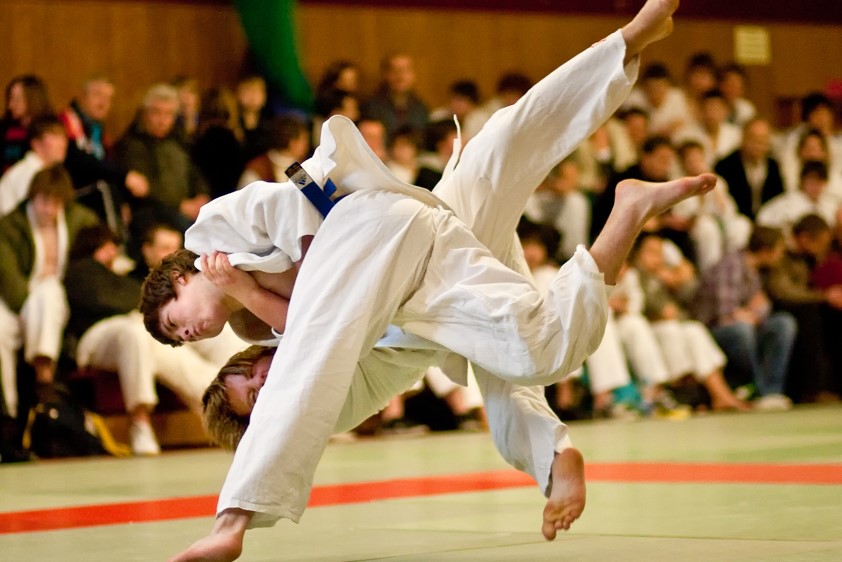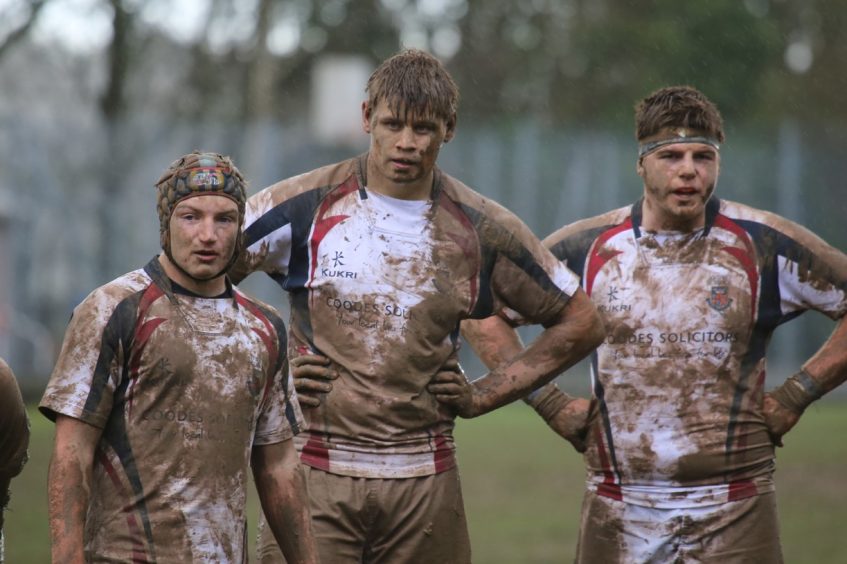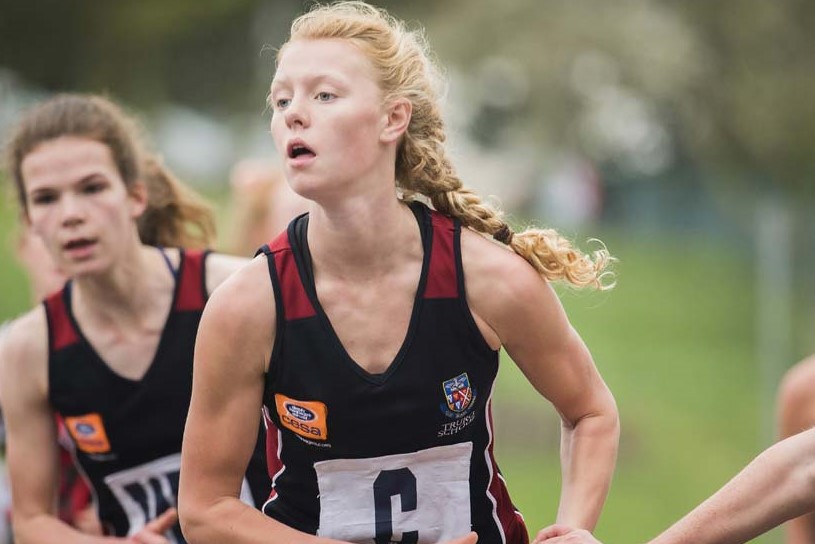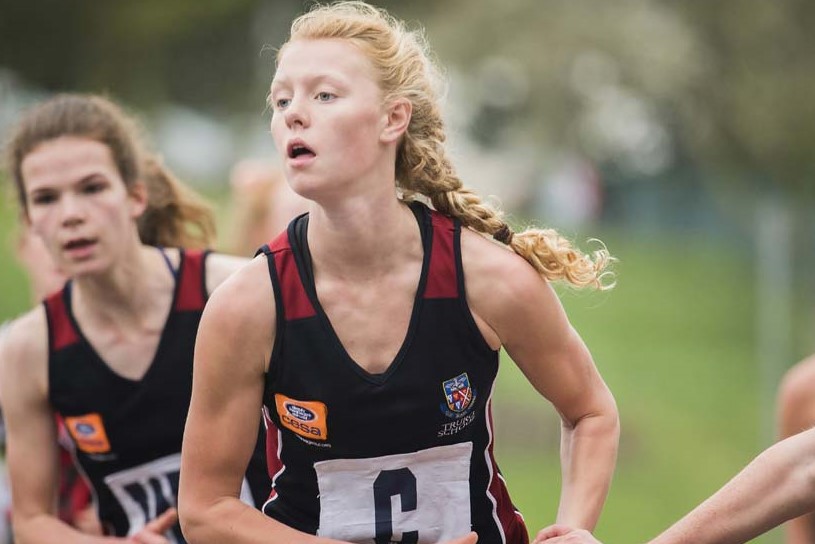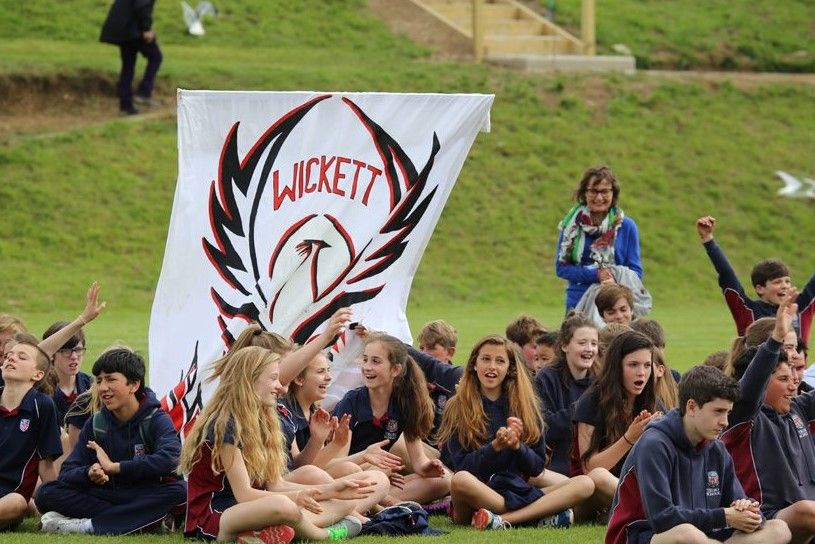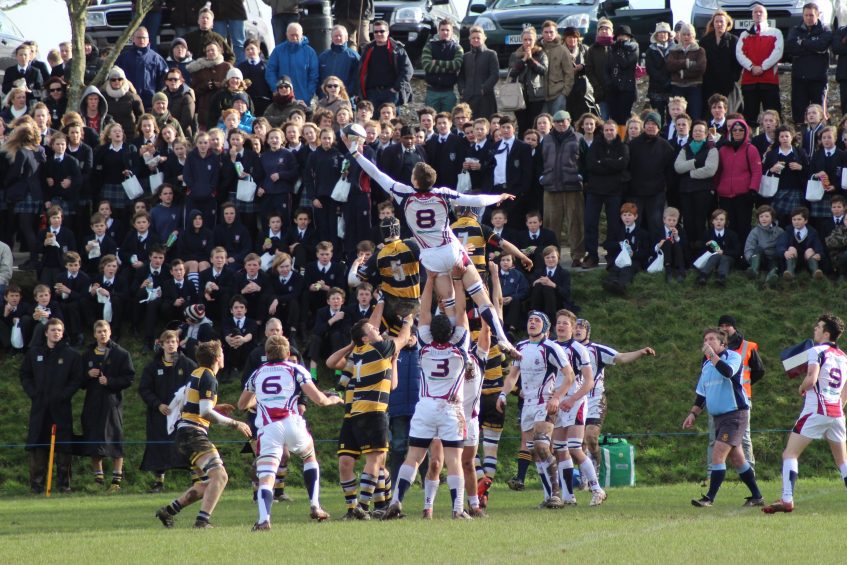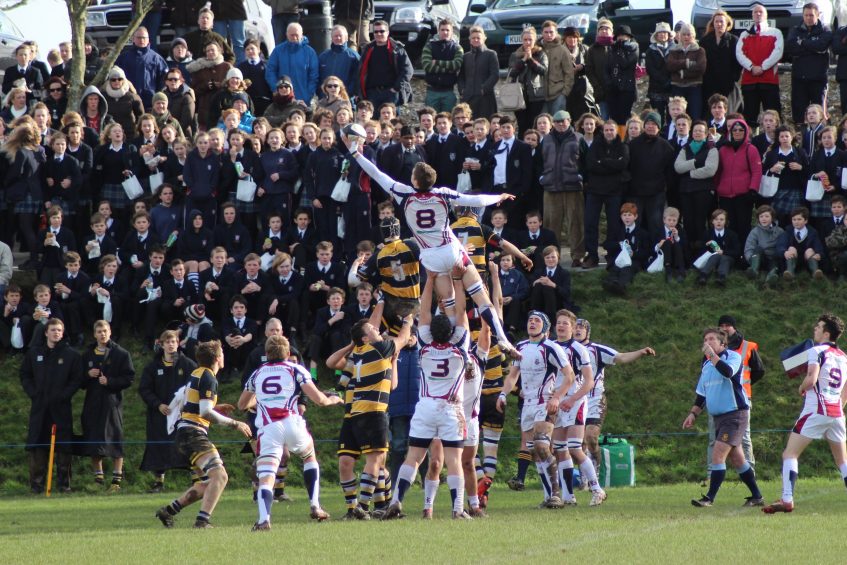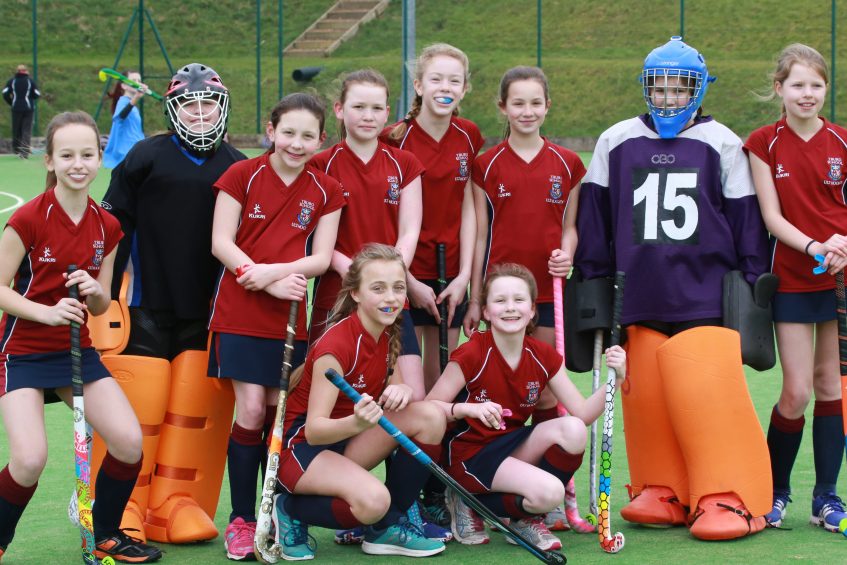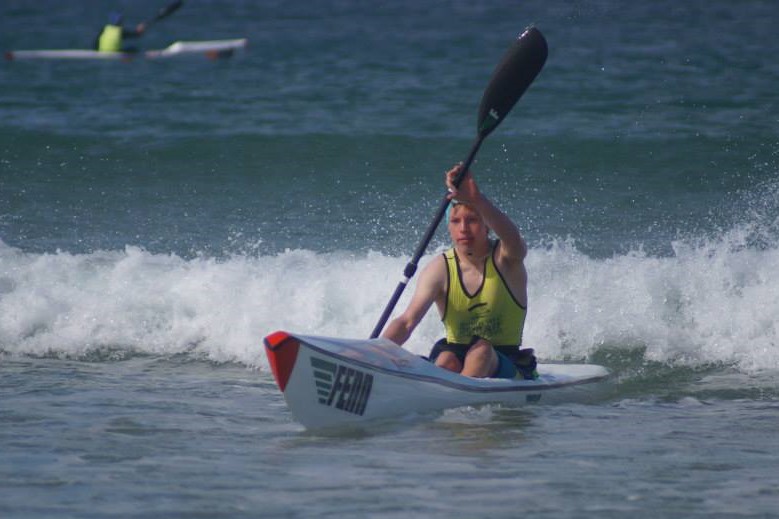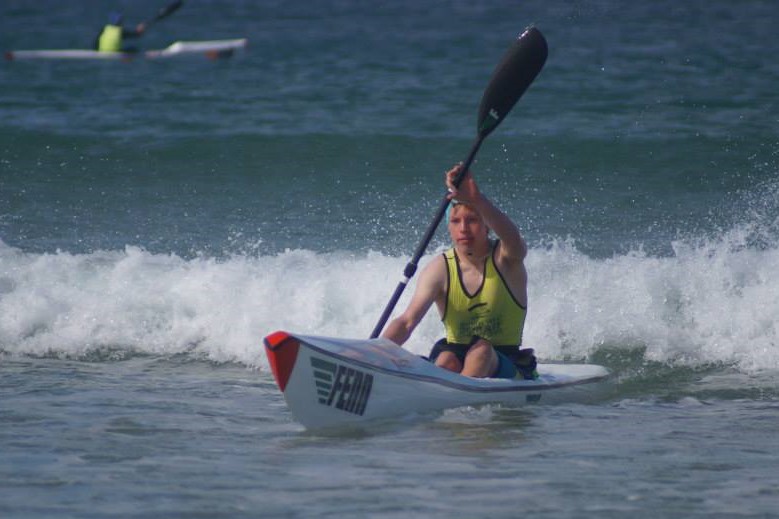 Maximising Sporting Potential
The aim of the school's sports programme is to cover the needs of all pupils and to provide the opportunity for all our boys and girls to maximise their sporting potential.
Truro School is blessed with outstanding sporting facilities, as well as a group of knowledgeable and enthusiastic coaches. One of the great strengths of the school is that almost half of the teaching staff is involved in the coaching of our pupils, together with a number of peripatetic sports coaches who further enrich the sporting life of the school.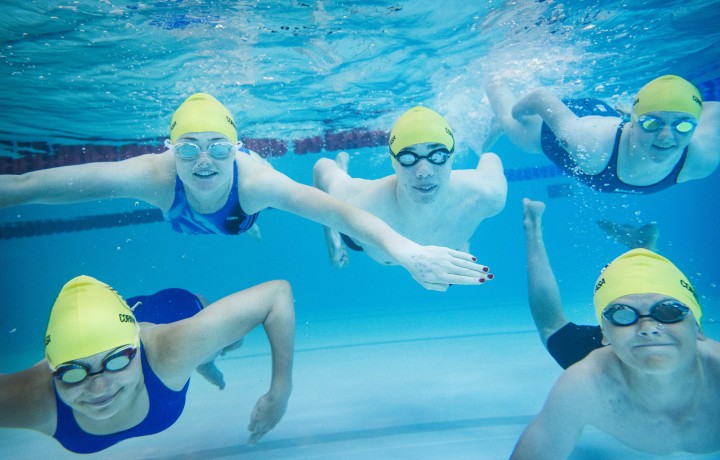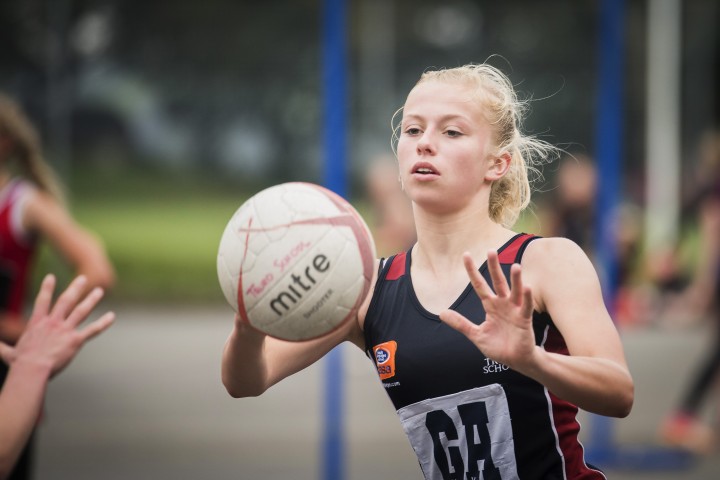 Sporting Opportunities
Comprehensive and competitive fixture lists are run across all major sports and all year groups all year round, augmented by major sporting tours to Canada, South Africa, Australia, Cyprus and the Caribbean.
These have been crucial in exposing our youngsters to higher standards of competition and the benefits have certainly paid off.
Sports Scholarships
Truro School is looking for candidates of exceptional sporting and leadership ability who will be expected to make an outstanding contribution to at least one of the major sporting teams of the school. Sports scholarships are available at Truro School for pupils at 11+, 13+ and 16+.
Available Sports
Sports at Truro School | Independent School in Cornwall, UK