Bands, Choirs, Orchestras & Ensembles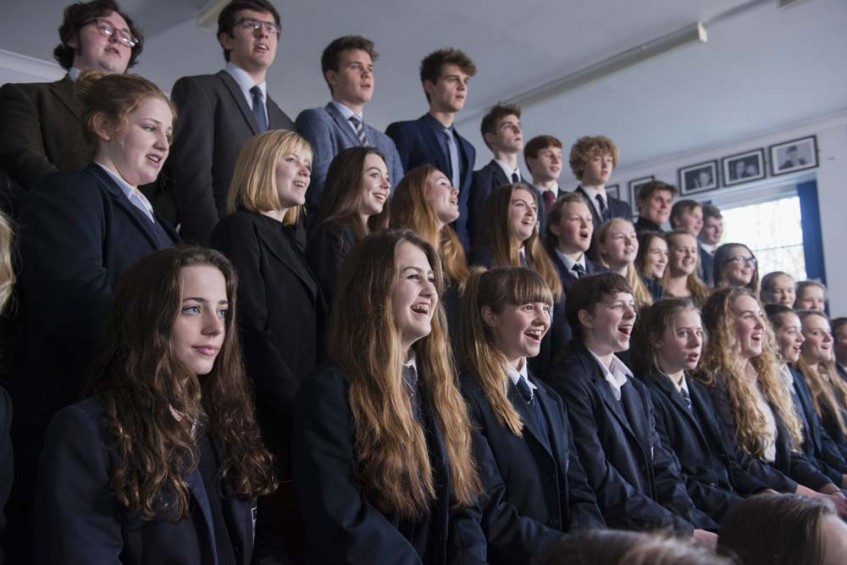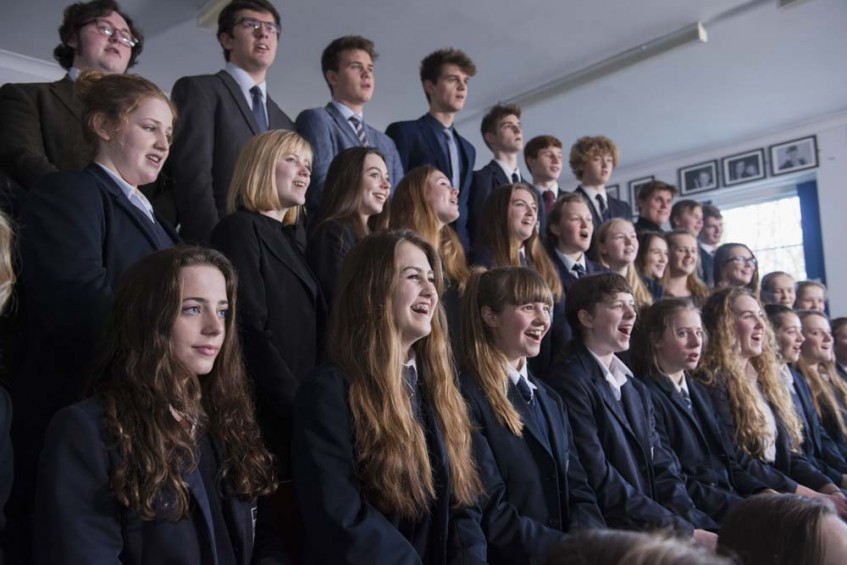 There are choirs and ensembles for every instrumental group and these take place during morning break, lunchtime, before and after school. Ensemble playing is integral to musical experience and education.
All pupils who play an instrument are encouraged to join an appropriate ensemble which will accelerate their learning and provide additional enjoyment, often lifelong.
Any pupil wishing to join an ensemble should talk to the member of staff who runs it. It is expected that pupils will then be committed to the ensemble and attend rehearsals regularly so that they may take part in a concert. Prior permission must be sought if a pupil is unable to attend a rehearsal. Scholars in particular, are expected to lead by example in attending regularly.
Ensembles:
Chamber Choir
Boys Barbershop
Junior Boys' Choir
Symphony Orchestra
Wind Band
Jazz Orchestra
Junior Band
B Natural Girls' A cappella Choir
Chamber Orchestra
Early Music Group
Senior Strings
Junior Strings
String Quartet
Flute Choir
Clarinet Choir
Saxophone Ensemble
Saxophone Quartet
Percussion Ensemble
Samba Band
Rock Band
Guitar Group