Drama as Co-curricular
With an on-site 180 seat theatre fully equipped with a professional sound and lighting rig, drama really does comes to life at Truro School.
The school runs a number of major productions throughout the year including the annual school play which encompasses all seven year groups.
We are fortunate in the Burrell Theatre to have one of the finest modern theatres in Cornwall. With a seating capacity of 180 and boasting a full professional sound and lighting rig, it is a magnet for touring productions and Cornish companies of the highest quality. We also have a long-standing relationship with cube theatre, our residential professional group. Cube theatre run workshops for students and have on occasion used Truro School students in their professional productions.  Every two years cube creates a new piece of theatre for our sixth formers to perform at the Edinburgh Fringe Festival.  The impact that cube has had on the creative life of the drama department cannot be underestimated.  Some students go on to work professionally in the industry and this is in part due to the transformative experiences they have had working with cube.
Drama in an integral part of the fabric of Truro School life. Students learn core drama skills: vocal projection and articulation, spatial and body awareness, through to studying plays and the characters, stories and themes contained within the plays.  Students learn not only about themselves and what makes them 'tick', but about the world around them and how the arts explore and comment on the world.  The process involved in putting on a play teaches a student the invaluable life skills of creativity, adaptability, compromise, collaboration and self-confidence.
Burrell Theatre Tech Team
The school also offers students the chance to experience the technical aspects of the theatre.  Under the expert guidance of our Director of Drama, our Theatre Manager and our Technical Services Manager, students learn how to operate at a professional level within an authentic theatre environment.  Skills of stage management, lighting and sound design and production management are learned and our tech team students are often of a genuinely professional calibre.  Again, vital life skills are learned as students regularly run all technical aspects of productions, drawing upon their leadership, organisational and people skills.
Student View
"With such amazing facilities on hand, it would be hard not to get excited about Drama and Theatre Studies at Truro School; being able to perform in a theatre such as the Burrell would whet any actor's appetite. In my two years at Truro School, I had the opportunity of being in at least seven productions, ranging from classics such as Romeo and Juliet and Ibsen's A Doll's House to musicals and comedies such as Oliver! and A Servant to Two Masters.

As well as providing a valuable qualification and helping you to develop your own personality, Drama and Theatre Studies is a great relationship builder, with friendships evolving through the shared experiences of performance." – Bethany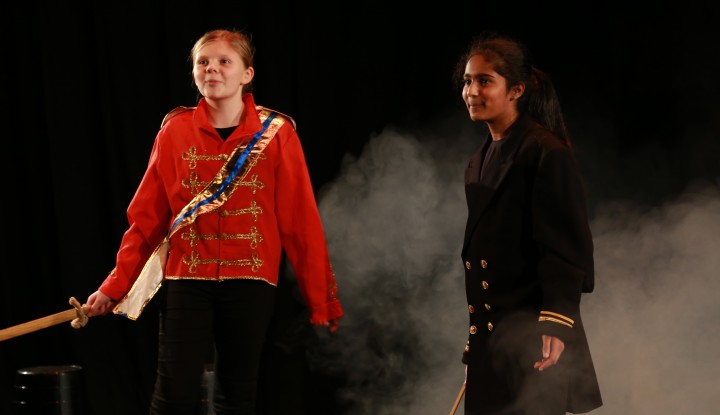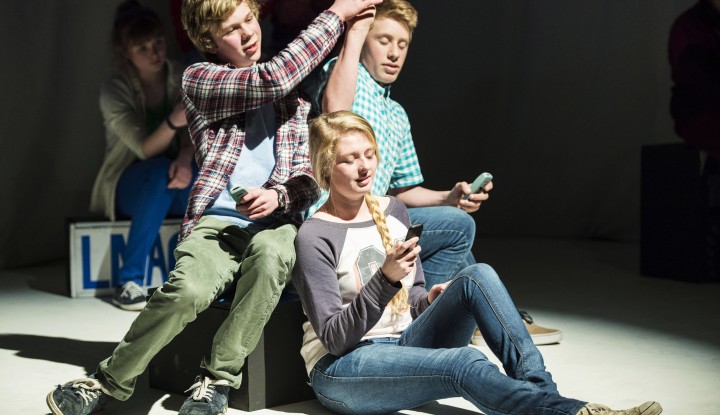 Drama at Truro School | Independent School in Cornwall, UK