Cookery @ Truro School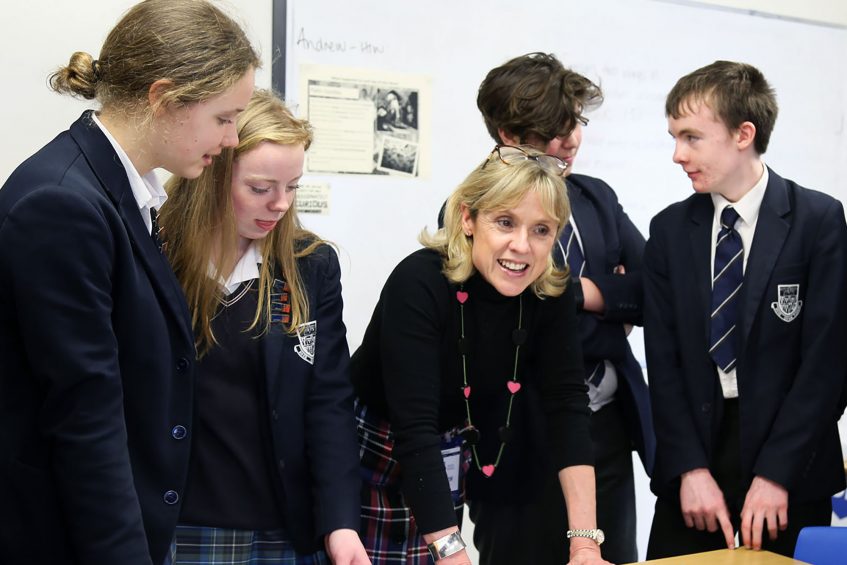 September 2018 will see the opening of the brand new, purpose-built cookery school offering state-of-the art workstations and equipment, a large demonstration area with overhead camera and a brand new Café.
Initially, Cookery will be available to the Upper Sixth as part of the PSHE curriculum with 'Cooking on a budget for university' and as a wider part of the Co-Curricular programme.
Cookery will become part of Wednesday Afternoon Activity programme  for 4th Year to Lower Sixth with a variety of courses including 'Round the world' – cookery skills within an international context, 'Cooking for life' – building confidence in the kitchen with classic recipes and 'How to cook' – basic cooking skills with everyday recipes.
Younger students in the 1st to 3rd Years will be able to join a variety of after school cookery clubs such as 'cake and bake', 'healthy fast food' and 'eat the rainbow!'  Students can embrace the opportunity to become confident in the kitchen whilst learning important life skills and an appreciation of healthy eating.
For the wider Truro School community, Saturday mornings during term time will host a new 'CookSat' programme. Students, parents, friends and family will be able to book onto a wide range of courses from 'Saturday night takeaway', to 'Dinner party diva' and 'Cupcake crazy'.
Be taught by the best
Maria Taylor has been appointed Head of Cookery for the new course.
Maria arrives with a wealth of experience having previously held the roles of Head of Cookery at St Peter's in Gloucester and Dean Close in Cheltenham.
Maria is not just your standard Food and Nutrition teacher; she also boasts accreditation by Leiths, producing a clear pathway if you aspire to be the next Michelin Star success story. In addition to the bespoke new facilities, Sixth Form Leiths class sizes will be no more than 10, meaning that there will be significant support to help you progress. There will also be regular visits from Leiths training chefs from the school of food and wine in London and weekly assessments allowing you to aspire to be the very best.
Leiths @ Truro School
Leiths School of Food and Wine in London have collaborated with Truro School to form Leiths @ Truro School, the only Leiths Academy School in Devon and Cornwall. Sixth Form students can enrol on the 'Leiths Certificate in Food and Wine', a new, nationally accredited academy programme.