Clubs and Activities
As part of our commitment to educating and developing the whole child, we recognise the importance of providing a wide range of co-curricular activities throughout the school week.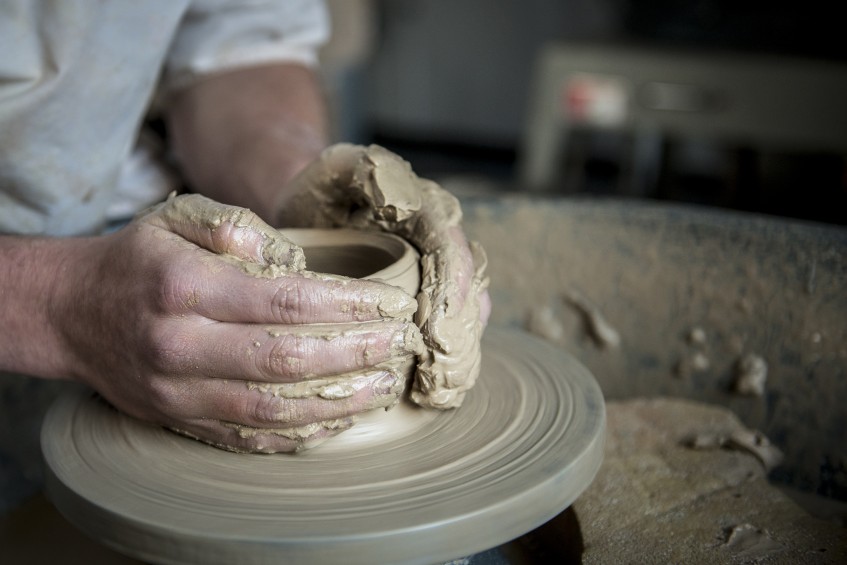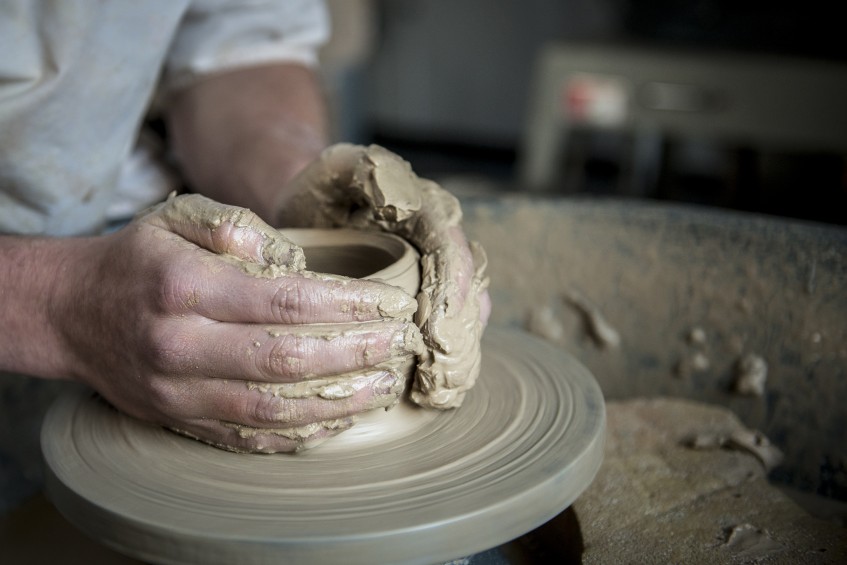 To view our weekday clubs and activities and our Wednesday afternoon activities, please use the links below.
Over 70 Clubs and Activities
From Monday morning right through to Friday evening, our unrivaled list of over 70 clubs and activities empowers students to fully develop a sense of individuality, pursuing whatever interests them.
Be it sports, music, design technology or even Latin, the extensive wide-ranging list of activities helps students to develop lifelong friendships whilst ensuring that nobody is left out with something on offer for each and every pupil.
Flexible Working Hours
Apart from providing a plethora of opportunities for student development, the extensive list of clubs and activities on offer at mornings and evenings relieves some of the stress on busy parents, allowing them to work flexibly, safe in the knowledge that their child is happy. Despite this, it usually works the other way around with students urging their parents to stay late at work so that they can attend an evening activity.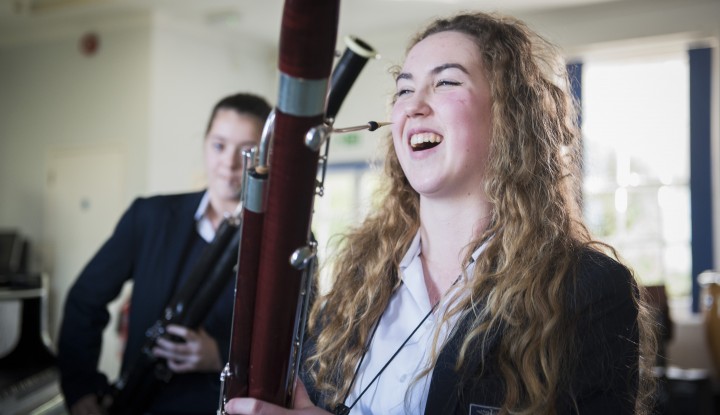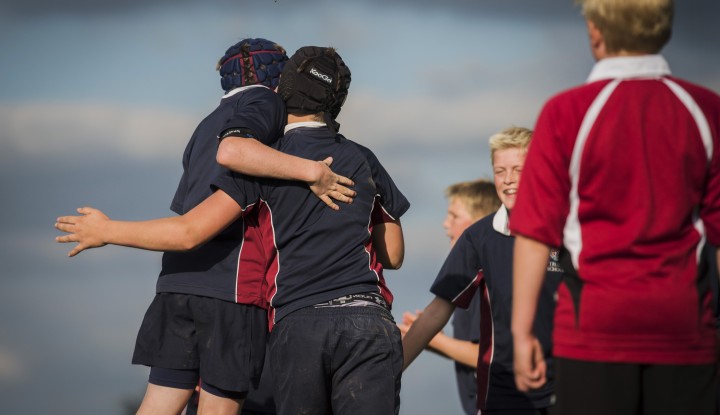 Wednesday Afternoon Activities
Wednesday afternoon activities are a unique feature of Truro School in which both staff and pupils coordinate and participate in a wide range of activities.
Every Wednesday afternoon the regular lessons timetable stops at 1:00pm in preparation for a swift lunch before the 1st – 5th Year students depart for the afternoon to go and enjoy their chosen extra-curricular activity. *
This midweek break in the school timetable helps students to:
Maintain or develop a healthy lifestyle in activities that will enrich their current and future lives.
Learn a new skill or develop an existing one in a safe environment
Gain enjoyment from undertaking activities with other pupils, often of different ages, and with staff in a non-classroom context
Gain satisfaction from making a positive contribution to an activity
Prepare them for further education and the world of work through developing skills such as self-discipline and commitment, team work and leadership skills and greater self-confidence.