Homework / Prep
Preps for all year groups are of various types, from reading to research.
Other types of prep include:
Preparation for the next lesson;
Learning;
Consolidation and reinforcement of what has been learnt;
Assessment of what has been learnt
<bksp;>
Setting Prep and Deadlines
In most cases preps are set on the day they are to be completed. In order to distribute preps evenly throughout the week and due to timetabling complications, some subject preps may need to be set on the day before the prep is timetabled. Pupils must record in their planners:
The details of the prep work that has been set;
Which night the prep is to be completed;
and the deadline for handing it in
Pupils must aim to complete the prep on the correct night to avoid accumulation of work later in the week. The weekends should be used to catch up on missed class work and missed prep due to any absences from school.
Regarding deadlines, staff will aim to be fair to those pupils who have a long distance to travel and/or who have a lot of evening activities. A request for an extension to a prep deadline may be granted if a teacher considers this to be reasonable. Such requests should be made in person and in advance of the prep deadline.
The Dodd Library is open from 8.00 am until 6.00 pm (5.30 pm on Wednesday and Friday) and pupils are welcome to use it for quiet prep.
<bksp;>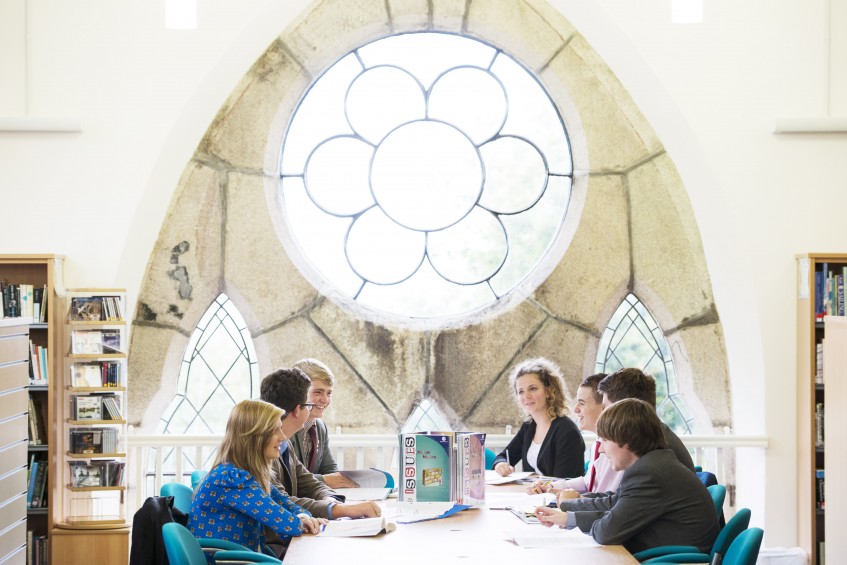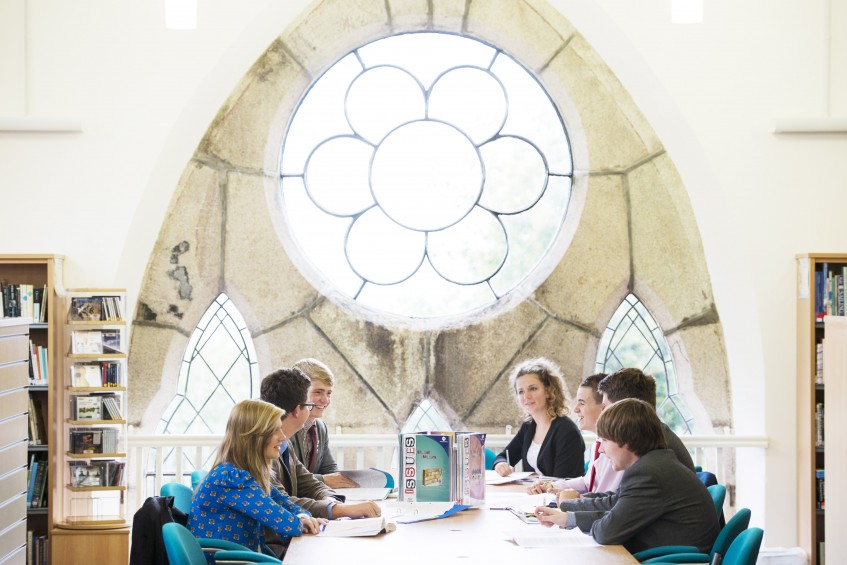 Duration and Quantity of Prep
The duration of each lower school prep is a guideline. In some cases, preps may be of a shorter or longer duration than suggested, depending on the motivation and ability of the pupils, the demands of the teaching schedule, and the proximity of internal and external examinations.
1st and 2nd Year Prep: Each prep should be 20 minutes long. There is a maximum of three preps per night
3rd Year Prep: Each prep is now a little longer at 30 minutes. There is a maximum of three preps per night
4th and 5th Year Prep: Each prep should be 30 minutes long
During GCSE years, there is one prep for Religious Studies (RS). All other subjects have two preps per week which are set on the same day as the lesson. In all subjects the preps are set on the day of the double lesson, except for each Science subject which has a prep set on the days of the double and the single lessons. There is an average of four preps per night, with a maximum of five preps per night when students have several single science lessons on the same day. On these days, science staff will be sympathetic to requests for an extension to a prep deadline to allow students to complete their work on a night when there are fewer preps.