Religious Studies
We challenge our students to question their assumptions, conventional wisdom, traditional teaching, current thinking and political correctness.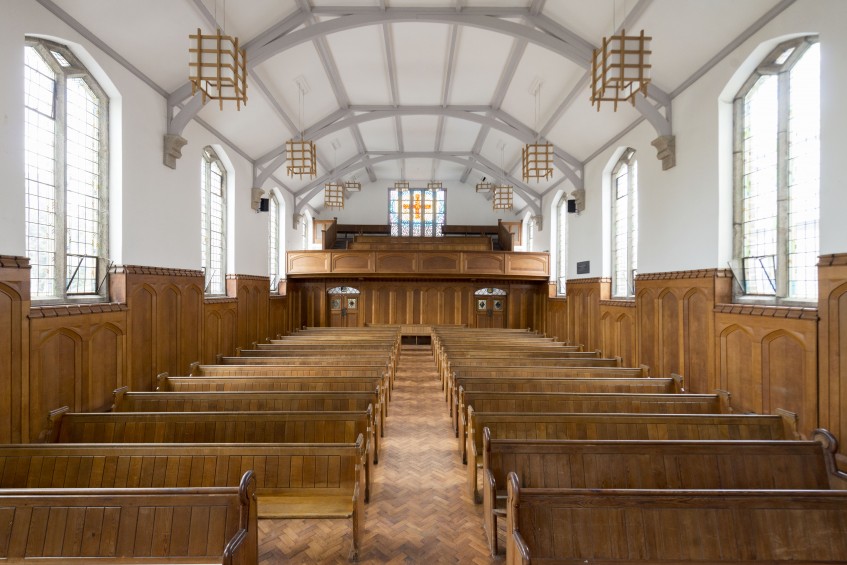 Our Religious Studies curriculum is inclusive, creative and enriching.  At its heart is the desire to support our students to grow intellectually, morally and spiritually.   Through debate and exploration, our pupils have the opportunity to engage in a wide range of religious, philosophical and ethical matters.  Pupils are encouraged to reflect on their own ideas, show empathy and respect for others, and where necessary challenge assumptions.
1st – 2nd Year Religious Studies
First and Second Year pupils enjoy a varied curriculum encompassing religion, philosophy and ethics.  Topics include creation, rites of passage, moral decision making and arguments for the existence of God.  A project on the school's Methodist heritage develops students understanding in this important area.
GCSE Religious Studies
All Third Year pupils are following the new AQA A GCSE full course, studying Christianity, Islam and Ethics.  Fourth year pupils are sitting the AQA A Short-course qualification.  Our current Fifth years are completing the outgoing specification; OCR A Religious Studies, St Mark's Gospel and Christian Ethics.
A Level Religious Studies
At A Level students follow the new OCR specification, studying Philosophy of Religion, Religious Ethics and Developments in Christian Thought. This subject is popular at A Level with strong numbers across the Lower and Upper Sixth.
---
Religious Studies | Independent School in Cornwall, UK