Physical Education
Truro School has a strong sporting reputation with many students often competing at regional, national or international level.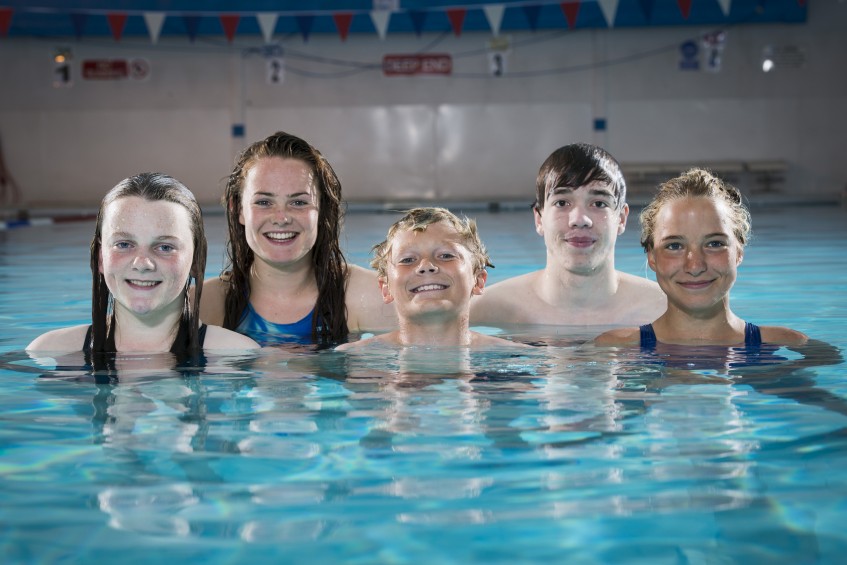 PE for 1st – 3rd Year Students
Physical Education is compulsory for all 1st to 3rd Year students and they have a 100 minute lesson every other week. Students follow a programme of activities each year: basketball; racket sports; multi-skills/fitness based activities; swimming activities; tennis; and athletics.
There is also a games programme for 1st-3rd Year students. Boys will follow full term blocks of work in Rugby, Football and Cricket. Girls undertake Netball, Hockey, Tennis and Rounders. In both PE and Games, students are assessed at the end of each block of work.
PE at GCSE Level
All students take part in a 100 minute Games lesson in the 4th and 5th Year, students select activities appropriate to their interest. These include: Rugby, Football, Netball, Hockey, Cricket, Badminton, Basketball, Swimming, Squash, Fitness Training, Tennis, Athletics, Rounders and Softball.
Students choosing to take PE for GCSE follow the AQA specification. The content of the GCSE course examines the relationship between the theoretical and practical elements of Physical Education. The theoretical component contributes 60% of the marks with students sitting 2 papers at the end of the course. Paper 1 includes topics such as physical training, movement analysis and applied anatomy and physiology. Paper 2 examines sports psychology, socio-cultural influences, health, fitness and well-being.
The practical performance makes up the other 40% of the course. Students choose 3 different activities to be assessed in from a list of approved activities and they must include at least 1 team and 1 individual sport. They have a 100 minute practical lesson to help develop practical performance, which is also achieved through the Games programme and the co-curricular sporting opportunities available.
PE at A Level
A Level PE gives students an insight into the amazing world of sports performance and they have the chance to perform or coach a sport through the non-exam assessment component. The combination of physical performance and academic challenge enables student to perform, and then through the academic study improve their performance though application of the theory.
Students choosing to take PE for A level follow the AQA specification. The theoretical component contributes 70% of the marks with students sitting 2 papers at the end of the course. Paper 1 includes topics such as applied anatomy, physiology, skill acquisition, sport and society. Paper 2 examines exercise physiology, biomechanics, sport psychology and technology in sport.
The non- exam assessment makes up the other 30% of the course. Students are assessed as a performer or coach in the full sided version of one activity from the approved list of sports. They also complete a written piece of work analysing and evaluating performance linking with the theory content of the course.
It is important to note that you do not need to have taken PE at GCSE to take PE at A level. It is suitable for students who are passionate about their sport and want to use their talent to help maximise their UCAS points whilst learning about something they love. It is excellent preparation for students wishing to progress to degree level study in both PE and Sports studies. It also provides an excellent foundation for those intending to pursue careers in physiotherapy, teaching, coaching, sports development or the leisure or fitness industry.
Sports Scholarships
Truro School enjoys an outstanding reputation for competing in a wide range of sports at the very highest levels. In 2015 the school was listed as one of the top 20 independent schools for sports in the country. Sports scholarships are awarded at 11+, 13+ and 16+. To find out more and to view other scholarship opportunities, please visit our scholarship pages.
---
Physical Education | Independent School in Cornwall, UK