Modern Foreign Languages
The Modern Languages Department at Truro School aims to equip students with the lifelong ability to communicate with others in a foreign language and experience cultural diversity.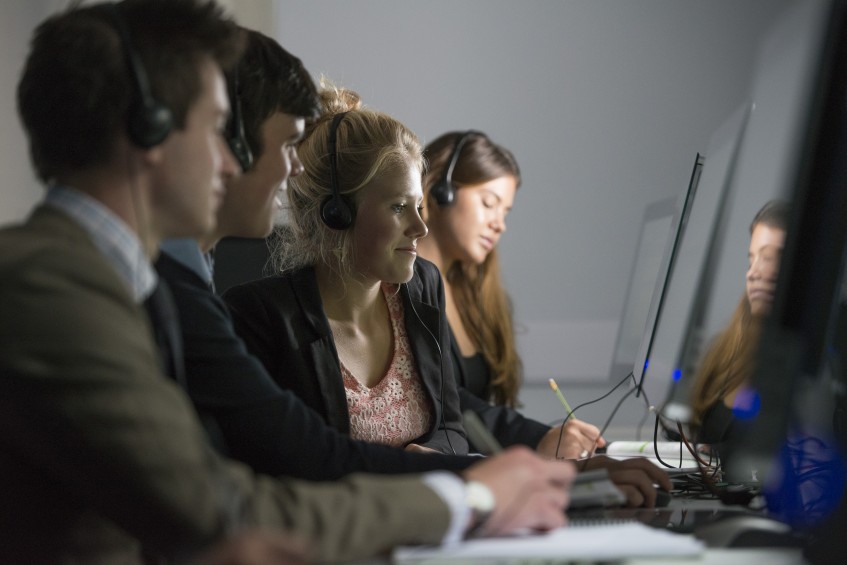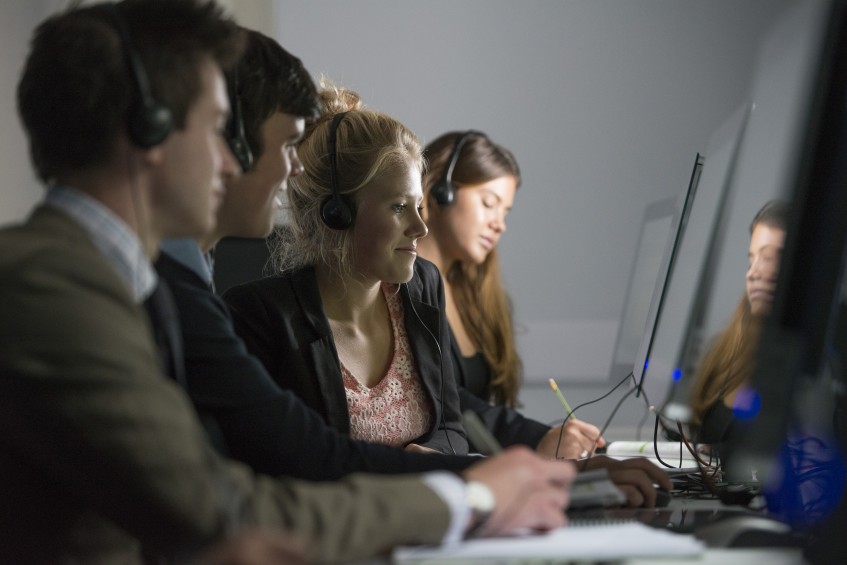 Students are taught by teachers who have high levels of linguistic competence, having either lived or worked in Europe and who are passionate about language learning. Modern Foreign Languages lessons also seek to deepen and broaden awareness and understanding of key issues facing Europe and beyond.
Modern Foreign Languages in 1st Year – 3rd Year
In the 1st Year, all students study French and German giving them a sound foundation in language learning.
In the 2nd year, students continue with both French and German and are set in language groups based on their level of achievement.
In the 3rd Year students can learn French, German or Spanish. They have the option to study one, a combination of any two or all three.
French, German and Spanish at GCSE Level
In the 4th Year, all students study one language and can choose from French, German and Spanish. Students can choose to study two or even three in any combination. At GCSE level, all students follow the CIE IGCSE course in their chosen language(s), which involves taking four papers in the skills listening, speaking, reading and writing. Students have additional support for speaking from the team of Language Assistants.
French, German and Spanish at A Level
In the Sixth Form, French German and Spanish are offered at AS and A2 Level. In addition, we offer a Thin AS, which is completed over two years. This is particularly appealing to students who wish to maintain their language skills and pursue them in combination with another discipline at degree level.
There are two examinations in the summer term using the WJEC examination board, one speaking and one focused on integrated listening, reading and writing skills. Weekly one to one conversation lessons with native speaking Language Assistants, extensive ICT and multimedia facilities and work experience placements in France and Germany immerse our 6th Formers in the language and culture. In Spanish, students take part in a 6th Form Study trip which enhances the context of their A level studies.
Extended Cultural Opportunities
We extend our language provision by offering a yearly programme of trips aimed at 3rd Year, 5th Year and Sixth Form students. Students of all years can also take part in the national Routes to Languages competition as well as other language based competitions including the Mock Council of Europe and Juveniles Translatores, a Europe-wide translation competition.
In the middle and upper years, the department hosts foreign language film evenings and visits to theatre productions. Students in the Sixth Form take part in the European wide translation competition Juvenes Translatores. We have also been pleased to participate in the Mock Council of Europe, a prestigious event in London, for the last four years.
Modern Language Scholarships
The Headmaster is pleased to announce the creation of new A-Level Modern Language Scholarships. Applicants should be exceptionally able and motivated candidates who wish to study two Modern Foreign Languages at A level (from French, German and Spanish).
---
Modern Foreign Languages at Truro School, Cornwall