History
The History Department is strongly academic, both in terms of its expectation of the students and the academic caliber of staff, who have published books on subjects including French society during the First World War, Nazi Germany and modern Russian history. The Head of Department won the Thomas Fleming Book Award for his work studying the role of the British in the American War of Independence.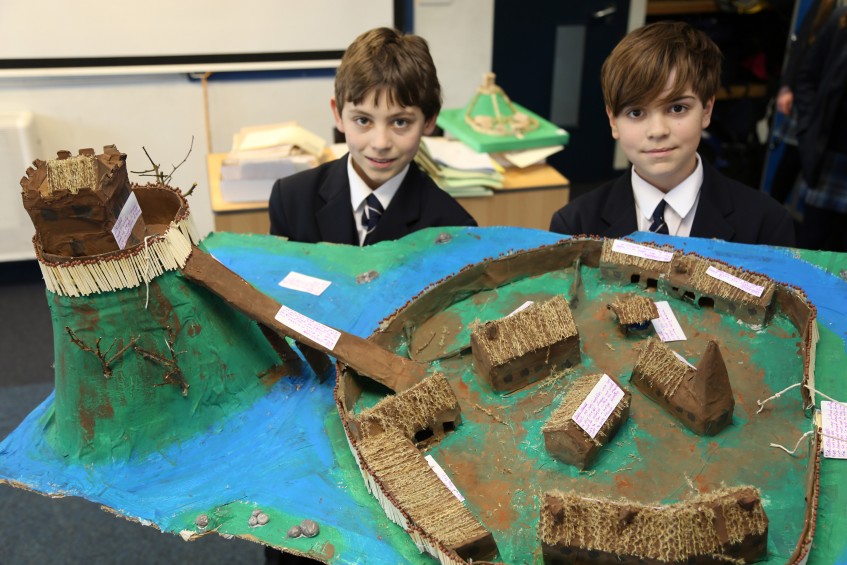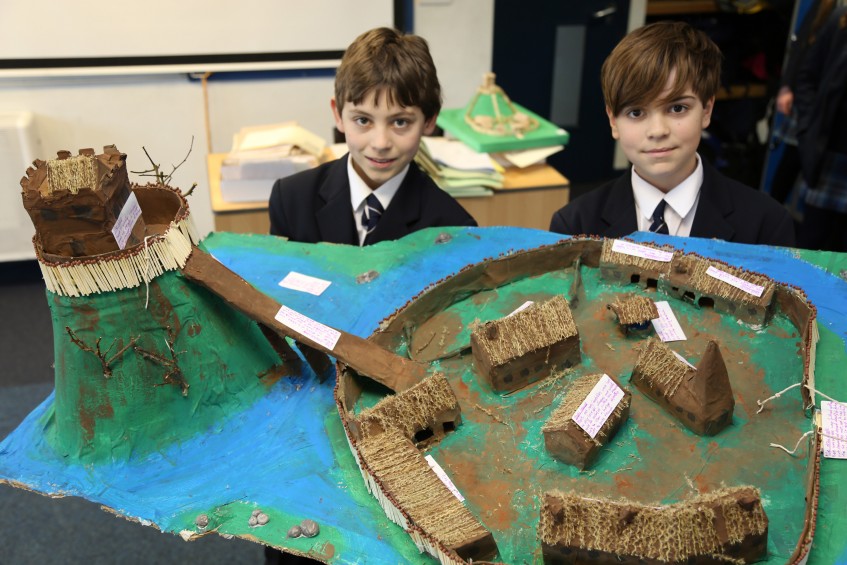 1st – 3rd Year History
In the 1st Year, students focus on Medieval England. They study the Norman Conquest, the lives of different social groups in Medieval England and medieval warfare. The 2nd Years follow the English Reformation, the Civil War and 'Glorious Revolution' and the transformation of Britain into an industrial power in the 18th and 19th Centuries. The 3rd Year looks at the First World War, the rise of the Nazis and the pivotal episodes of the Second World War. Outside the classroom, students can get involved in the Junior History Magazine and, on Wednesday afternoons, we run a Wargaming activity.
History at GCSE Level
Students follow the Cambridge IGCSE (O470) History syllabus. In the 4th Year, they undertake a study of Russia, from 1905 to 1941 and, in the 5th Year, the students continue their core studies: International Relations, 1945–89. This looks at the origins of the Cold War, American global 'containment' of communism, Soviet control of Eastern Europe, and the United Nations Organisation.
A-Level History
The A-Level course follows the OCR History A specification and, with the use of a library stocked full of relevant books and audio-visual material, students will delve into 19th Century France and the 'Mid-Tudor Crisis.' They also have the opportunity to attend lectures by expert speakers in London and Bristol and course-related foreign trips, to countries such as Russia and France.

At A2, students will look into Russian History from 1855 to 1964, focusing on themes such as the experiences of the workers and peasants, the nature of government and the concept of turning points. There is the opportunity to demonstrate academic and creative flair through an investigation into a theme of personal interest and to develop writing and analytical skills through final exams.
---
History | Independent School in Cornwall, UK