Economics
They say money makes the world go round – but how fast? Studying Economics gives you a grasp of processes that affect every aspect of your life, and helps you to understand different ways of organising business and the state.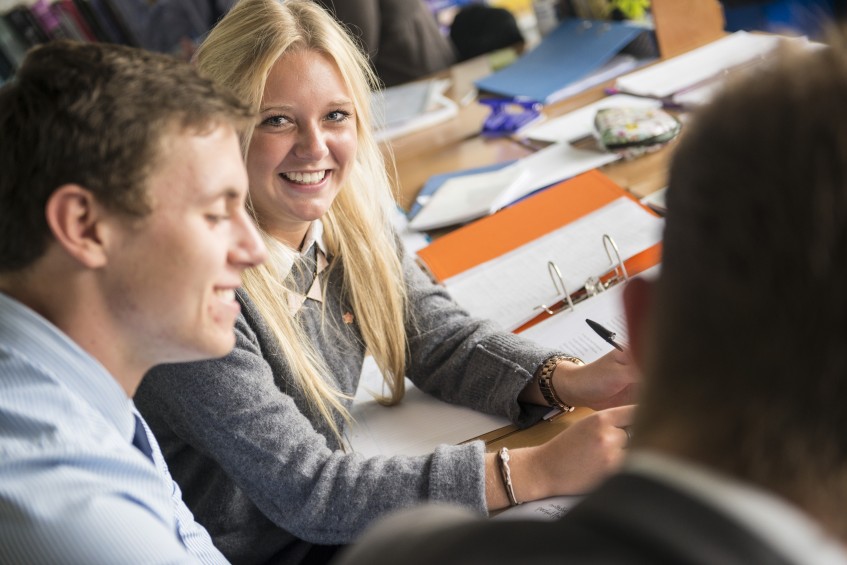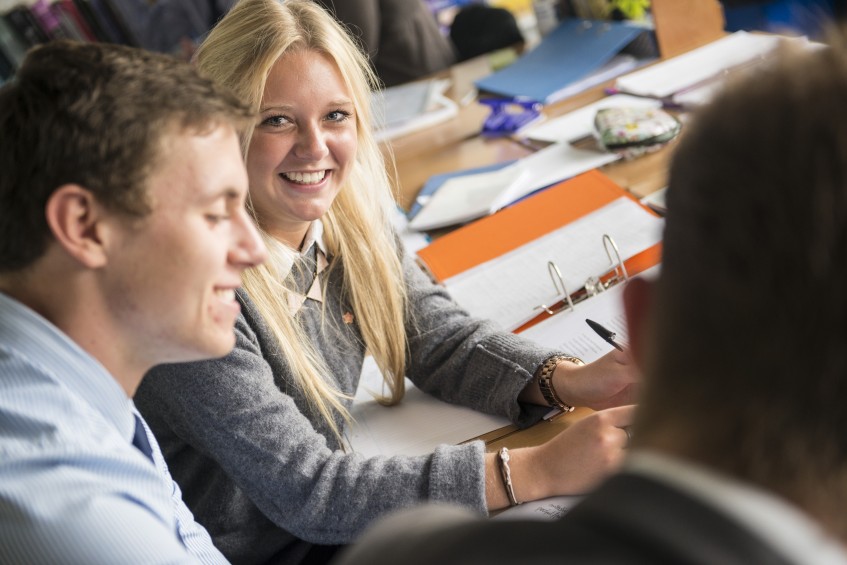 Economics at Truro School Sixth Form, Cornwall
Economics is exclusive to the Sixth Form and sees students studying choice and decision in a world with limited resources. You will analyse how our economy works and develop skills in evaluation and detailed assessment. We will challenge your political and economic assumptions, explore uncertainty and value diversity.

Microeconomics and Macroeconomics

The subject is split into two main sections, microeconomics and macroeconomics, and we devote half of each year to studying each section. You will look at the reasons changes occur in the economy, build models to help them to analyse these changes and, perhaps most crucially, evaluate these models. Beyond the curriculum, you can imagine you are the Governor of the Bank of England and take charge of setting the UK's Bank rate in the Bank of England's Target 2.0 Competition.

Our GCE Economics course follows the Edexcel specification. There is no coursework, so your grade is based completely on two exams taken at the end of both years. Think you could do a better job than the Prime Minister one day? Here's where you find out.