Business Studies
The Business Studies course, which follows a WJEC specification, is exclusive to the Sixth Form, so previous study is not necessary.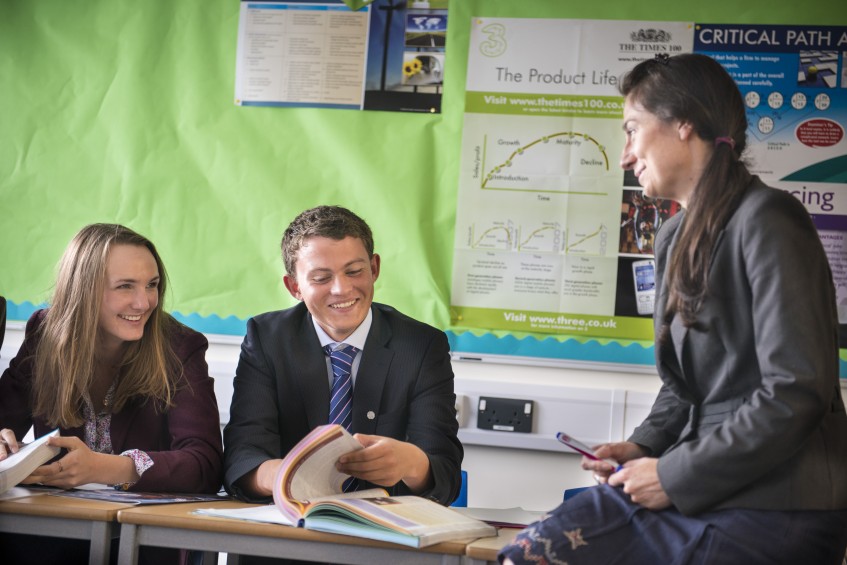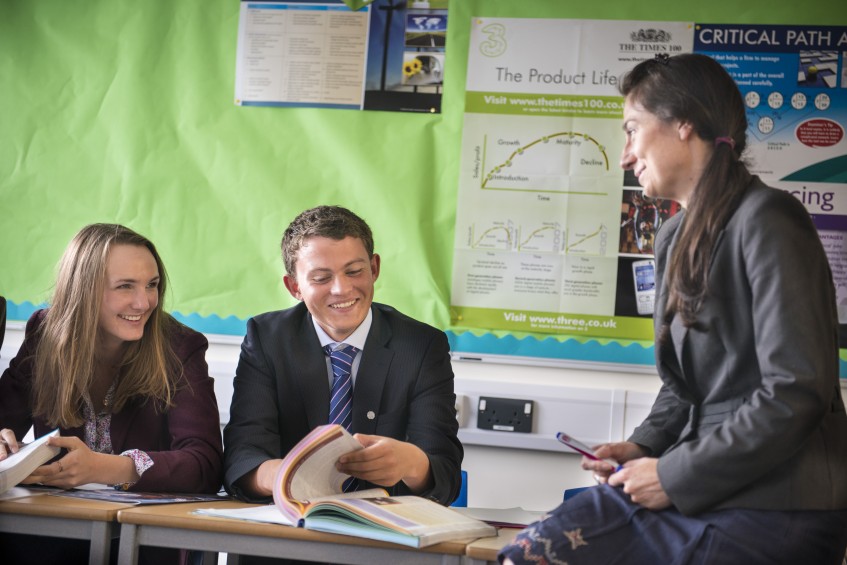 AS Level Business Studies
The As Level course begins by looking at starting a business, but also involves analysing the effectiveness of existing businesses. Students will explore subjects such as how the founders of YouTube managed to create a business worth over £800 million in less than two years, and the nationalisation of the banks.
A2 Level Business Studies
At A2 Level, we look at the broader business environment such as the economy, social trends and technology. A2 very much follows on from the first year, aiding students in building their knowledge of competition, profit and market structures, as well as unemployment, inflation and economic development.
All of the ideas and theories that we study are accompanied by real-world case studies, and as such Business Studies is a very applied subject. We also host speakers with business experience, and visit some local firms and national conferences. Both years are assessed by written examinations at the end of the year, which will challenge students on their knowledge and understanding of the world of business.
---
Business Studies | Sixth Form at Truro School