Mission, Values and Ethos
Esse Quam Videri (to be rather than seem to be)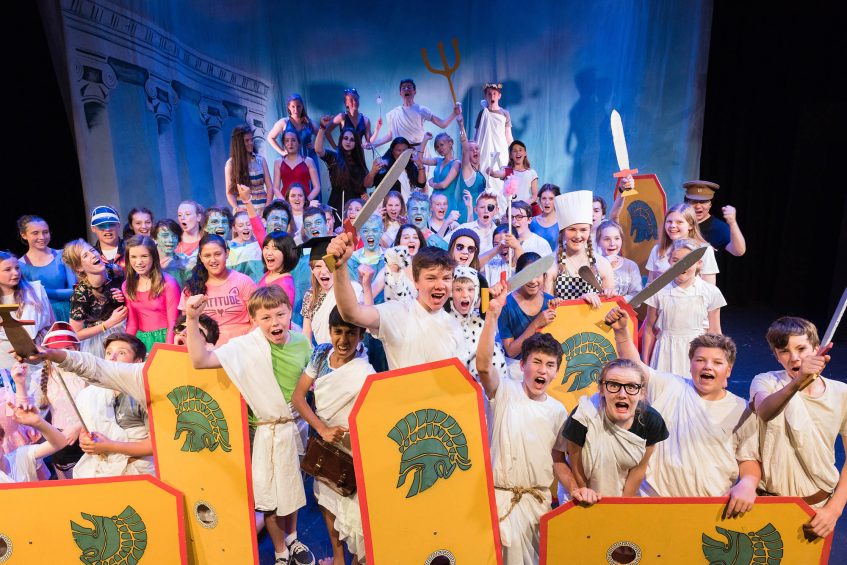 Our Mission
To be a beacon of inclusive excellence, providing a balanced education and producing confident, tolerant and enthusiastic young people who enjoy working with others and are ready to influence the world.
Our Values
Our school motto, Esse Quam Videri, (to be rather than seem to be) captures the essence of the values that underpin our endeavours, calling us to be people of integrity who bring constructive energy, honesty, rigour, humility, and generosity to the enthusiastic pursuit of our mission.
Underpinned by Christian values, Truro School aspires to be a place of trust and respect where teachers take an active interest in the intellectual, physical, moral and spiritual development of every student.
Our Ethos
From Nursery right through to Sixth Form, the Truro School Community shares the same values and approach to education. Our approach to education is characterised by six key hallmarks.
Hallmark One
To develop individual academic excellence at every level.
Because we believe that academic excellence is an important part of human excellence.
Every child is an individual and we celebrate and develop their uniqueness, helping them to become an independent learner and encouraging each child to explore, understand and cultivate their talent and abilities, whatever they may be.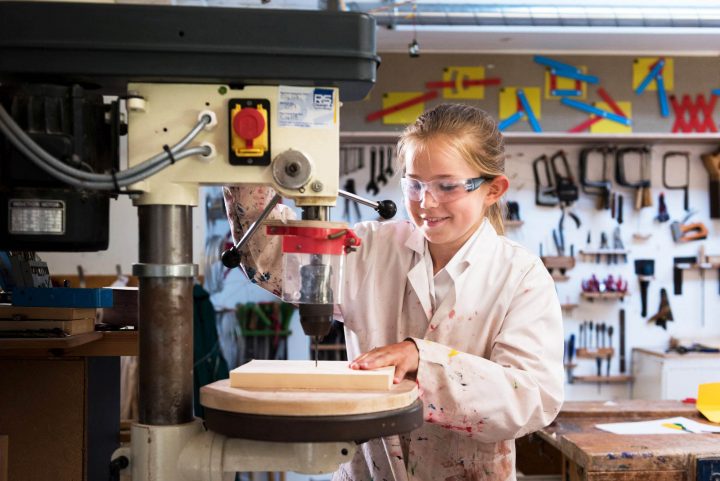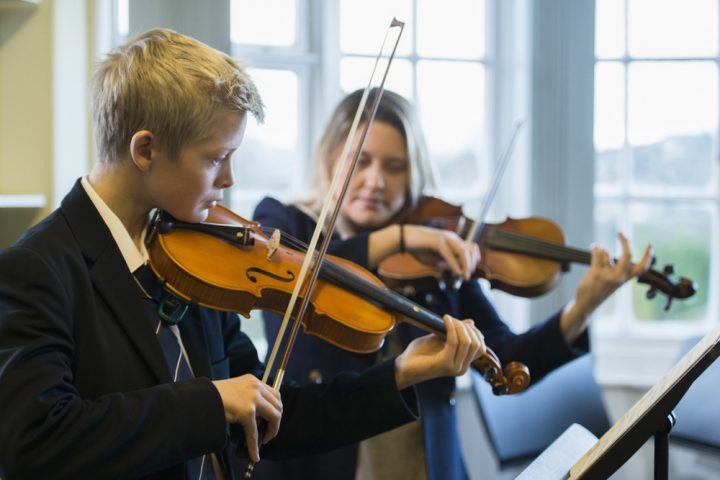 Hallmark Two
To inspire creativity, ignite imaginations and help each pupil to find and fully develop his or her talents.
Because we value the development of pupils' imaginative and creative dimensions as well as their characters.
Through a broad curriculum and wide range of co-curricular activities, pupils discover the important balance between creative and logical thinking. These opportunities are fundamental to ensuring your son or daughter discovers their hidden gifts, developing a sense of individuality and a confidence in their own abilities.
Hallmark Three
To develop pupils who are at ease with themselves and each other.
Because we want every pupil to be comfortable in their own skin, celebrating the uniqueness of each individual in the school community.
Through drama, debating and public speaking, as well as creating their own assemblies and appearing in concerts, pupils learn key communication skills and gain the confidence to prosper in the real world.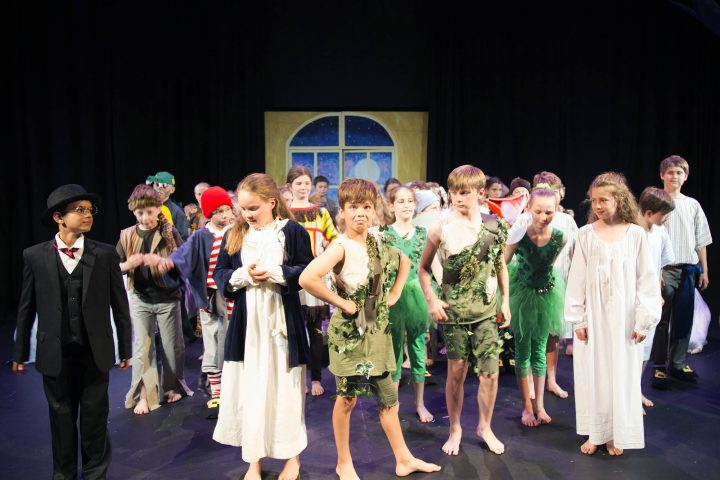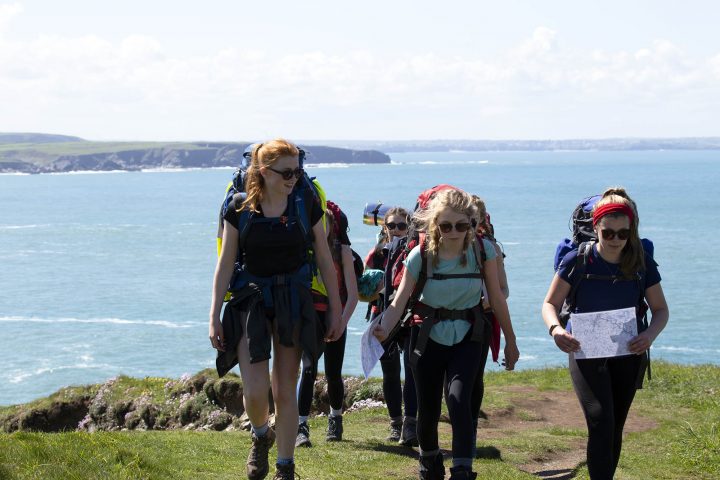 Hallmark Four
To forge pupil characters through challenges and opportunities.
Because we believe that essential life skills are often best taught outside of the classroom, balancing an academic education.
Through a wide-ranging co-curricular programme, we offer every child the chance to participate, perform and lead in the fields of their choice. In a competitive world these opportunities are fundamental to ensuring your son or daughter develops essential life skills.
Hallmark Five
To develop students who respect other people and the world around them.
Because our mission challenges us to be a vibrant community which enables people to live their lives to the full and transform society for the better.
Located in the heart of Cornwall, our distinctive, serene location supports the development of balanced, unpretentious and reflective children who understand their role as global citizens.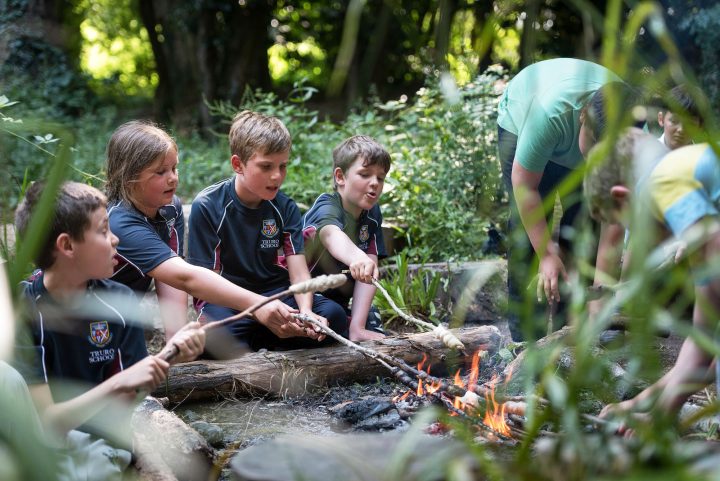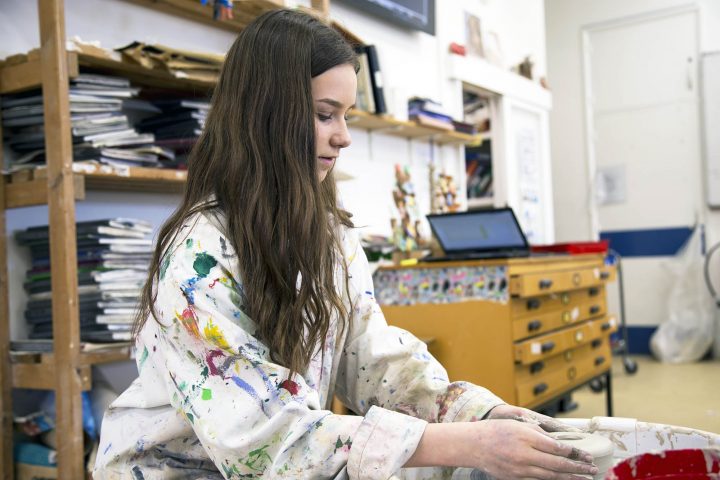 Hallmark Six
To encourage pupils to develop their own way of thinking.
Because we encourage pupils towards a personally developed life philosophy. Underlying all that we do is a solid foundation based on the ethos and values of Christianity.
We nurture and challenge each individual child in a caring environment that is inclusive, enjoys the diversity within our School Community and beyond, and supports a genuine desire to question what we see and what we know.