Truro Senior School
Here at Truro School our purpose is to develop well-rounded, sociable and unpretentious young people.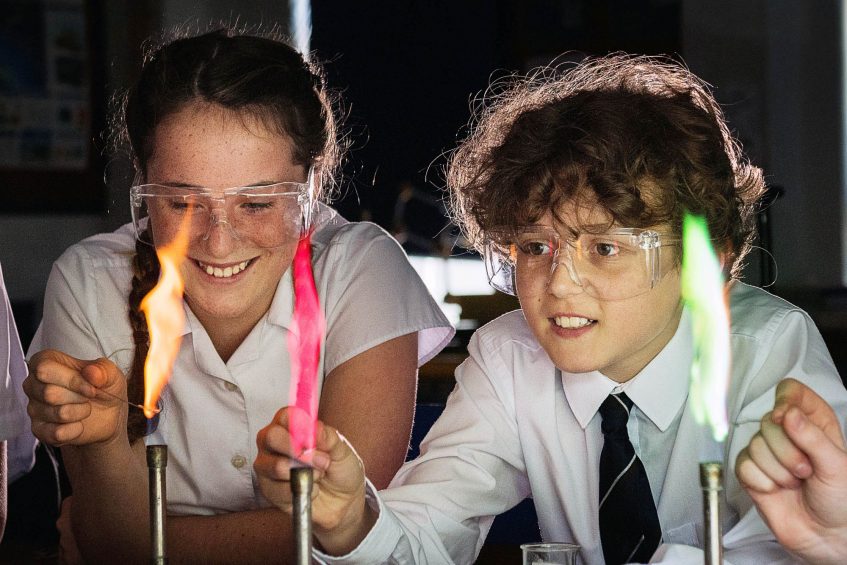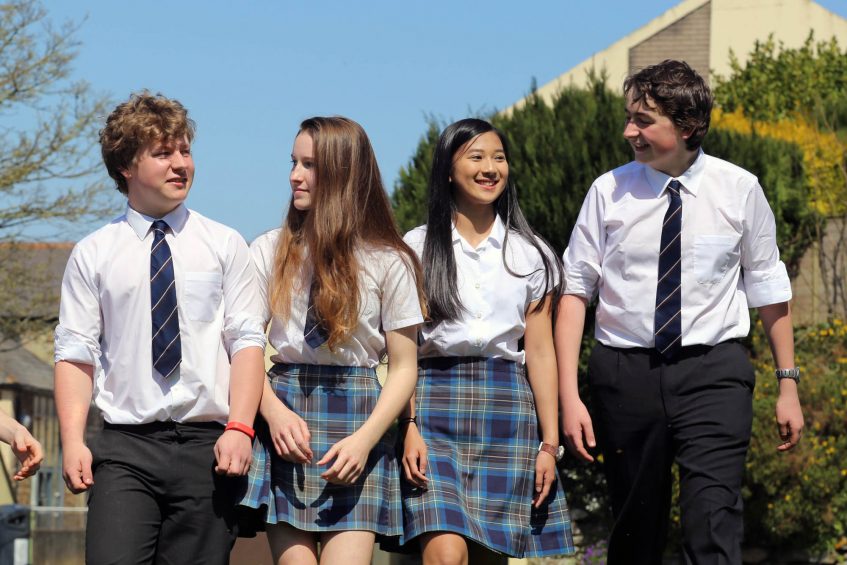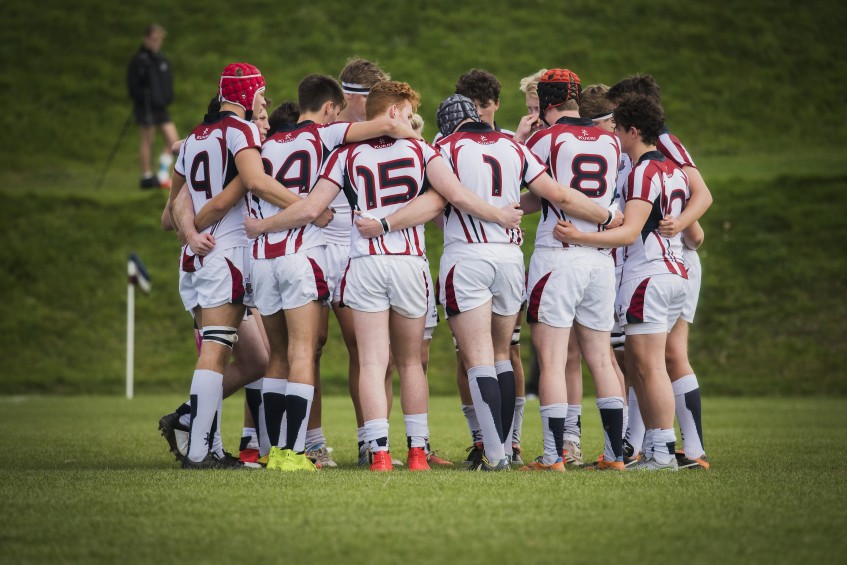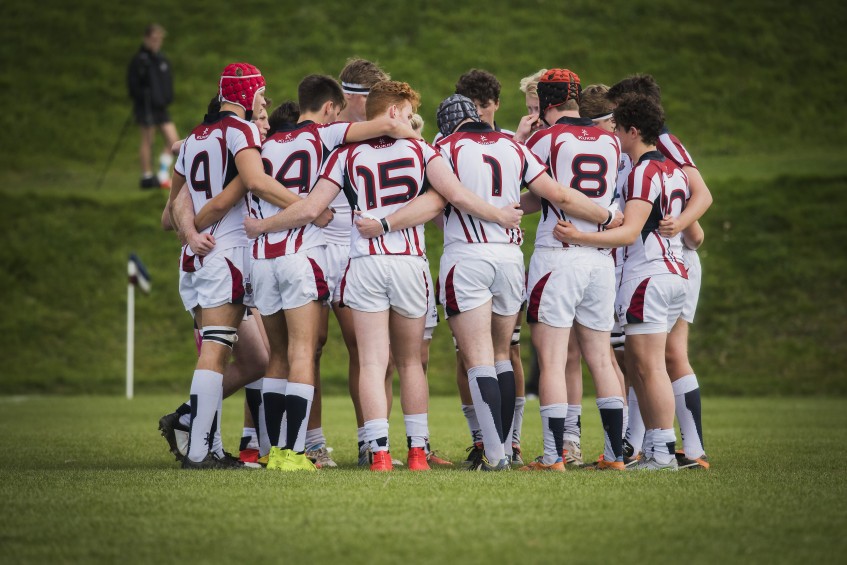 Independent School in Cornwall, UK | Day and Boarding
Welcome to Truro School
In today's society young people can leave school with straight A grades and still struggle in the real world; which is why we firmly believe in nurturing students wholeheartedly, both in and out of the classroom, in order to raise affable young girls and boys who are ready to make a difference when they move on.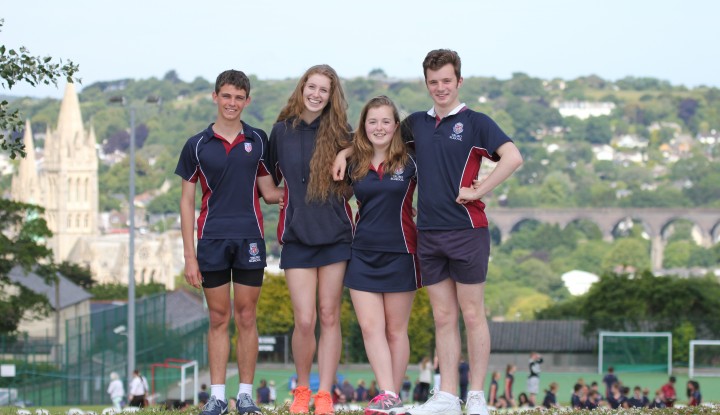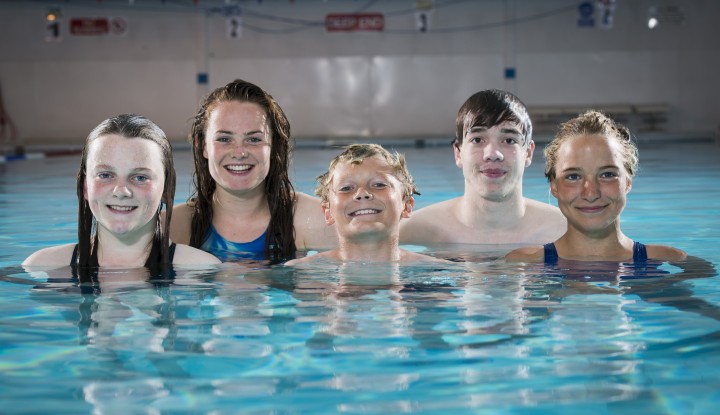 ---
Wide and Varied Curriculum
From Computer Science to Geology, Truro School offers an extensive range of subjects. An array of academic opportunities like ours allows for pupils to find their individual forte, their abilities and their passion.
In addition to the wide subject variety on offer, the weekly timetable stops at lunchtime every Wednesday afternoon allowing students to pursue any number of extra-curricular activities at the school. We currently run over 20 Wednesday afternoon activities per term, giving students the opportunity to develop an interest in a hobby, mix with other year groups and find a sense of purpose.
To find out more about the curriculum at Truro School, please visit our department pages.
Small Class Sizes
Class sizes are never greater than 24 and, in Design & Technology, we limit set sizes to around 15 pupils. In practice, most 1st Year – 3rd Year classes are closer to 20 – 22 per teaching group, and as we approach GCSEs, English, Science and Mathematics aim to have smaller sets to enable a more individualised approach to the teaching and learning.
Outstanding Results
Whilst our key focus is around developing well-rounded young people, we understand that results are hugely important.
Here at Truro School we are pleased to boast incredible exam results. In our most recent GCSE results, over half of all grades awarded were A* or A. A full report on Truro School's results can be found on our GCSE results page.
First Class Facilities
In addition to our excellent classrooms, laboratories and social spaces, we have a number of first class facilities here at Truro School. A 200-seat theatre, a bespoke gallery, one of the largest sports centres in Cornwall, an Astroturf, a dedicated fencing salle, a swimming pool and newly refurbished boarding houses enable us to deliver outstanding teaching.
Students are actively encouraged to make the most of the school's facilities on a day to day basis, helping to enrich their learning whilst empowering them to perform at the highest standard in whichever subjects they choose to specialise in.
Visit Us
There is no better way to experience Truro School than to come and see it for yourself: