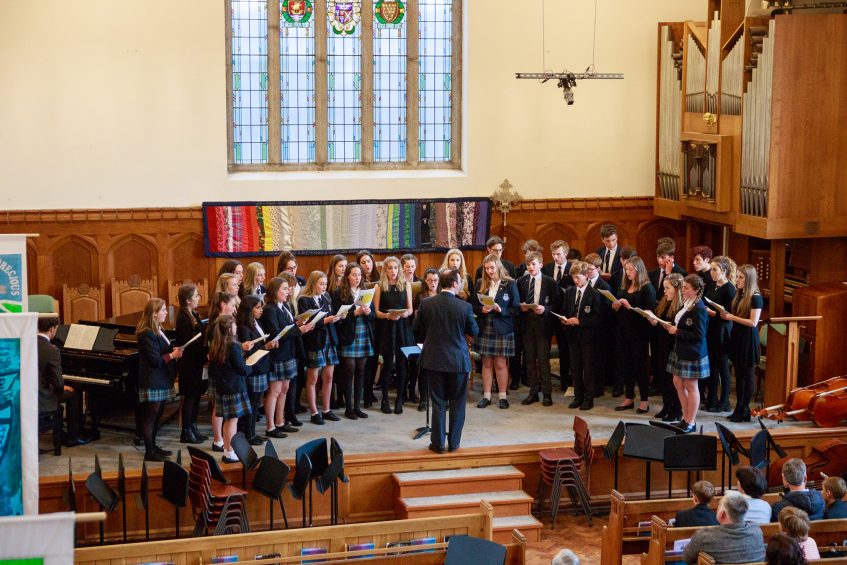 The students of Truro School have once again gathered for the annual Summer Gala Concert.
The concert acts as a way of celebrating the Sixth Form leavers whilst also showcasing the school ensembles.
There were a range of solo and ensemble performances on the night including music from the Chamber Choir, Symphony Orchestra, Wind Band, Chamber Orchestra and the Boys' Barbershop.
The night received wonderful reviews with one parent saying,
"We have been reflecting all weekend on such an utterly brilliant concert packed with excellent performances, without exception. We understand how much sheer hard work goes into producing so much music. The standard on Friday though was nothing but astonishing and we felt privileged to be there."