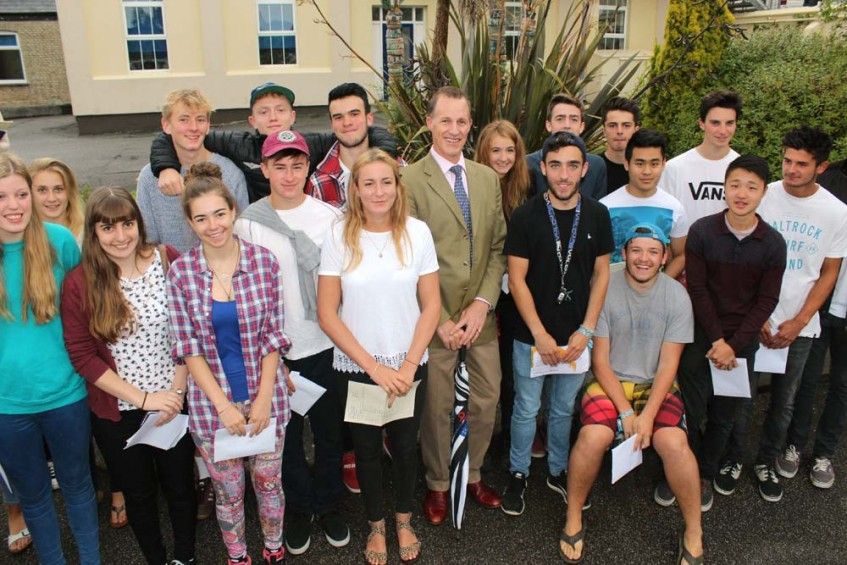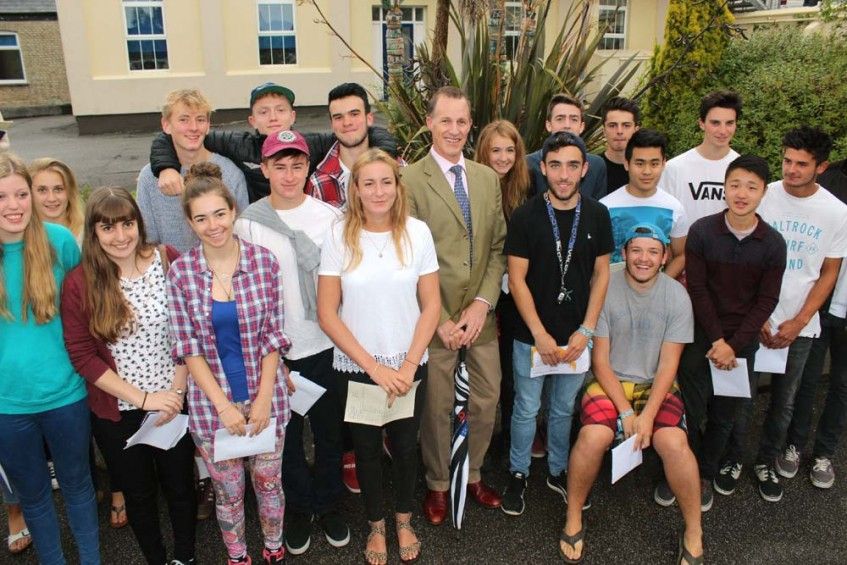 Readers of the West Briton will have seen the new 2016 school league table shared in last week's paper.

Here is what Headmaster Andrew Gordon-Brown had to say following the updated league tables in his latest blog:

If you have a chance this weekend glance through the West Briton, where you will see the A Level league tables which clearly show Truro School as the most successful provider of A Levels in the county.

You will probably also know that I don't place much store on league tables in the first place – they don't measure any of the intangible benefits of a great education. But as a staunch supporter of all things Truro School, it is gratifying to see the press acknowledging our place in the delivery of Cornish post-16 education.
2016 A Level League Table – Cornwall
| School | Average point score per A Level student | At least 3 A Levels at A* – E | At least 2 A Levels at A* – E | Grades AAB or higher with at least 2 facilitating subjects |
| --- | --- | --- | --- | --- |
| Truro School | 852.6 | 94% | 99% | 41% |
| Truro High School | 849.8 | 97% | 100% | 21% |
| Truro and Penwith College | 819.4 | 90% | 94% | 18% |
| Cornwall College | 721.5 | 87% | 99% | 9% |
| Helston Community College | 705.3 | 50% | 75% | 9% |
| Camborne Science and International Academy | 703.8 | 50% | 85% | 8% |
| Falmouth School | 624.6 | 66% | 83% | 10% |
| Redruth School | 584.2 | 57% | 88% | 0% |