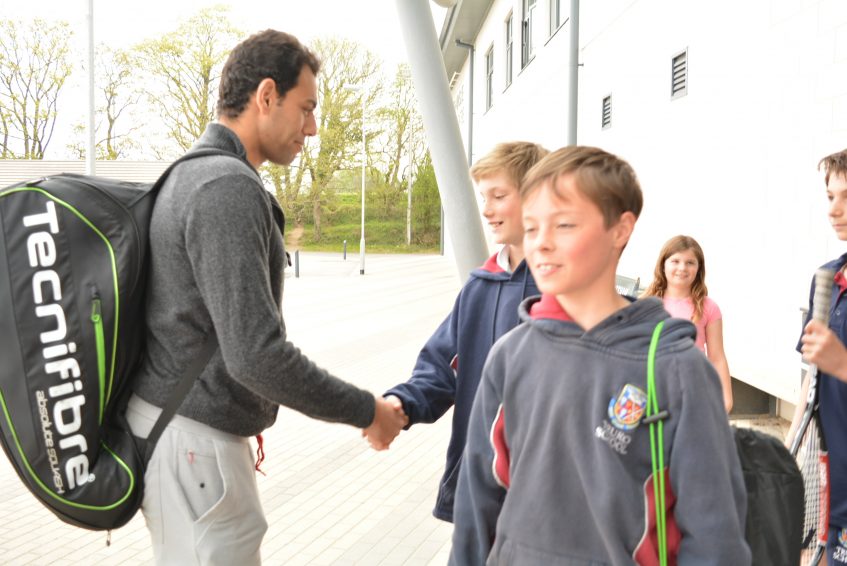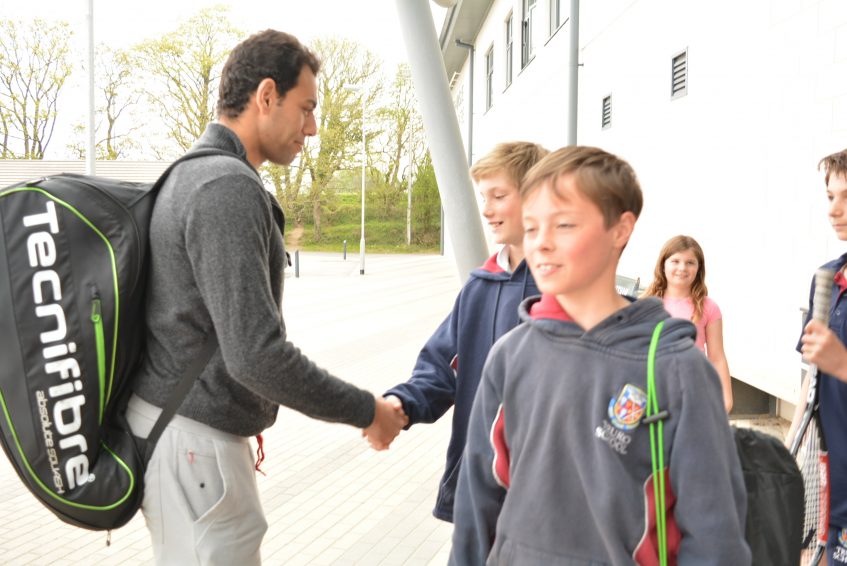 The school squash championships were held in the SBA last week and following some exciting and excellent competition the following pupils achieved podium places.
In the First and Second Years event, the winner was Ben, who beat Jason 11/9 in the final which was very closely contested, with Milo finishing in third place.
In the Third and Fourth Years category Callum beat Oscar 11/9 in another very competitive final match played at high speed with a great atmosphere, with Oliver finishing in third place.