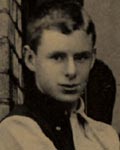 During this week in 1915 Lance Corporal Thomas Stephen Roberts of the 1st/4th Duke of Cornwall's Light Infantry was killed in action in Iraq. Before joining up he was a student at the Royal Veterinary College, London. He came from Perranporth and attended Truro School between 1902 and 1904. He was 23.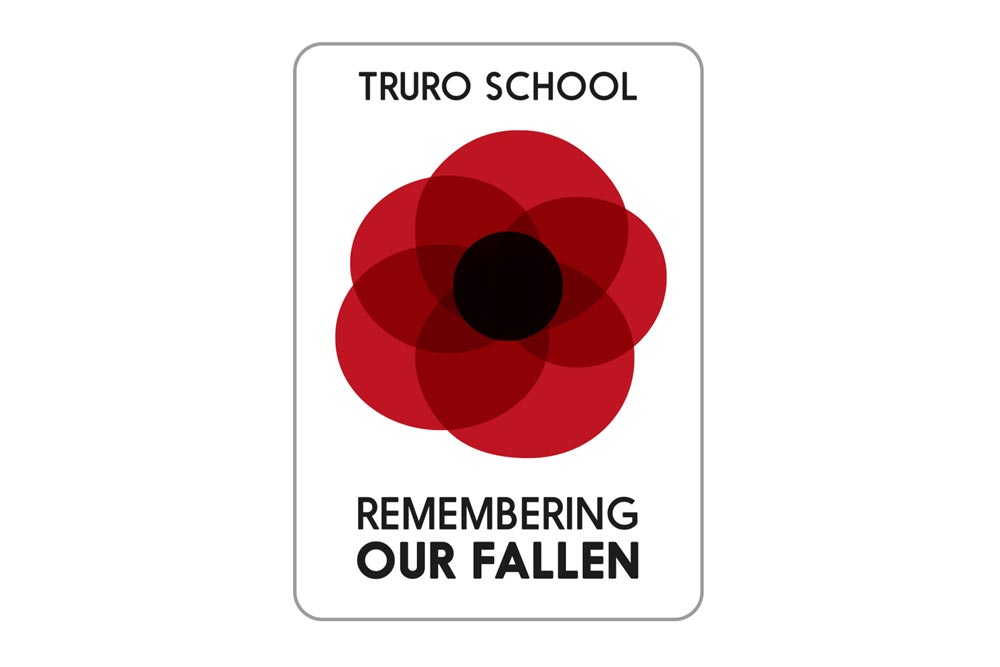 Others who were killed in action in the autumn of 1915 were Lt Frank H. Thomas on 2 October, a tunneller with the 175th Co, Royal Engineers; Lt John Paynter of the 174th Tunnelling Company, R.E., on 8 October; and Cpl Harold A. Millard died from gas poisoning on 13 October while trying to save others from the same fate.

The school magazine of the time recorded that F.H. Thomas 'parted with John Paynter at Rouen, and both died within a fortnight'.

In the UK Arnold E.T.H. Varcoe died in London on 5 September as a result of a zeppelin raid in August.