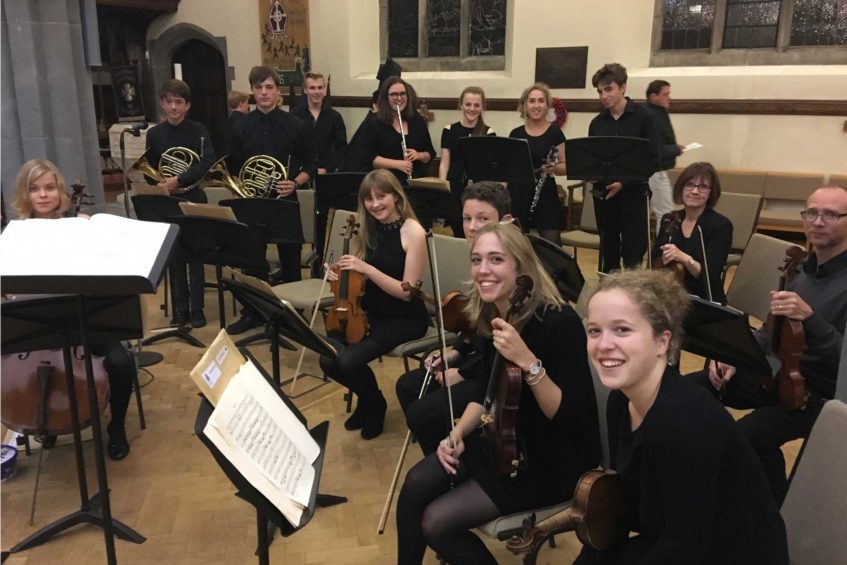 The extraordinary talents of the music department at Truro School were showcased this week as they performed a mini-opera at St Michael's Church.
The idea for the performance evolved as the Head of Music, Martin Palmer, heard various rehearsals of The Magic Flute in the department and decided it was an opportunity waiting to happen. This resulted in The Magic Piccolo: Mozart's Magic Flute in 50 Minutes. As explained by Francis Shepherd, music coordinator for Truro School:
"It was a way of giving the students a chance that they would not otherwise have."
Director of Music, Martin Palmer, added
"Young people only generally have the ability and chances to do these sort of things once they get to university or Music College."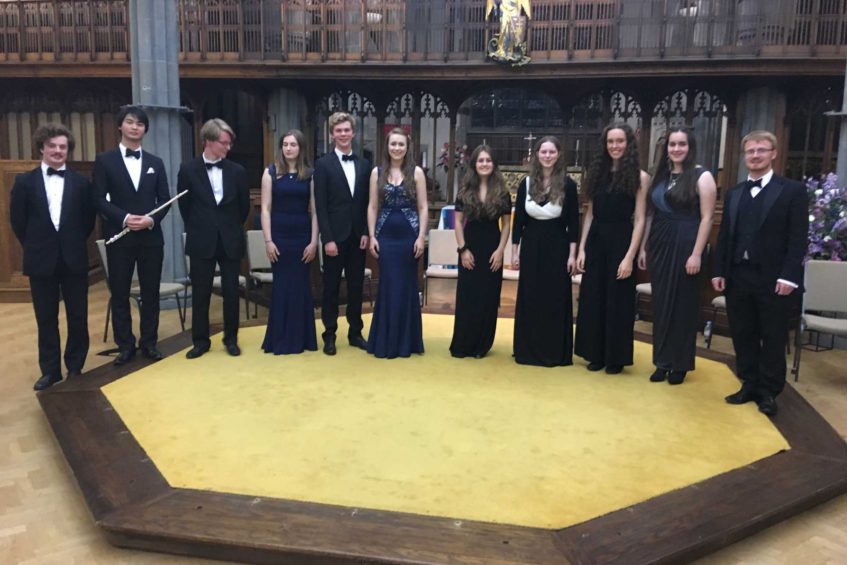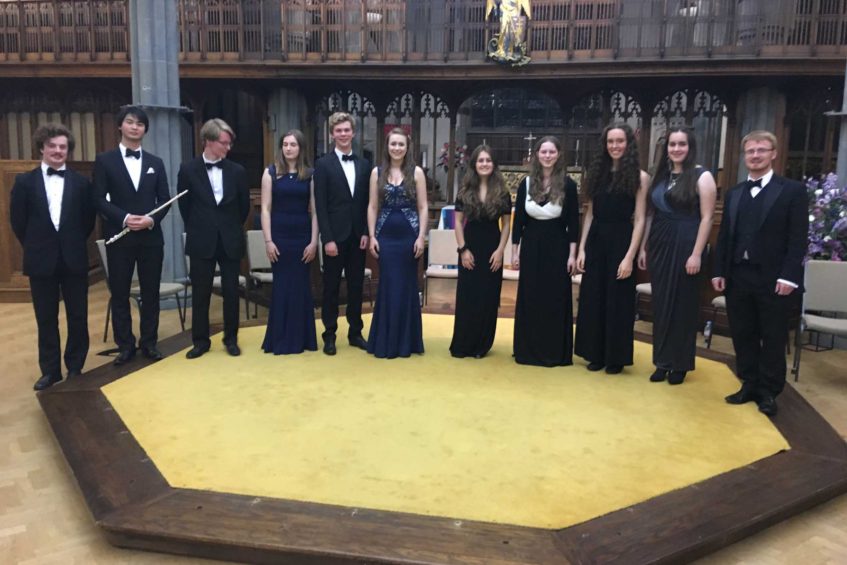 The soloists were a selection of present sixth form pupils, past pupils and choral scholars from Truro Cathedral, accompanied by the School's Chamber Orchestra. Beth Williams, a former pupil, directed the performance to create a semi-staged accessible opera for all.
Big thanks goes to The Friends of Duchy Orchestra who hosted the performance at St Michaels Church. Members of the audience were generous in their praise of the brilliant performers.