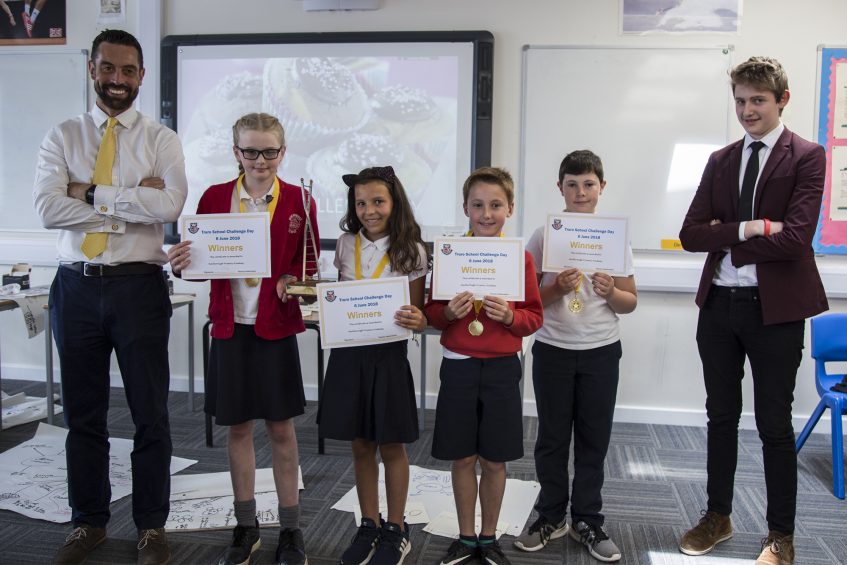 On Wednesday, 20 pupils from five schools descended on Truro School for another Junior Challenge Day.
This year's theme was Economics and Business Studies, which challenged their ability to solve problems in a creative way.
Pupils from Marlborough Primary Academy, St Mary's Church of England School, Probus Primary School and St Day and Carharrack Community School spent the day creating and implementing a business plan for selling cupcakes.
They started by deciding on their target market before designing, costing and decorating their cupcakes on a production line. Truro School Sixth Form Business Studies students helped the students with their projects.
The activities were designed to help develop teamwork and thinking skills in practical scenarios.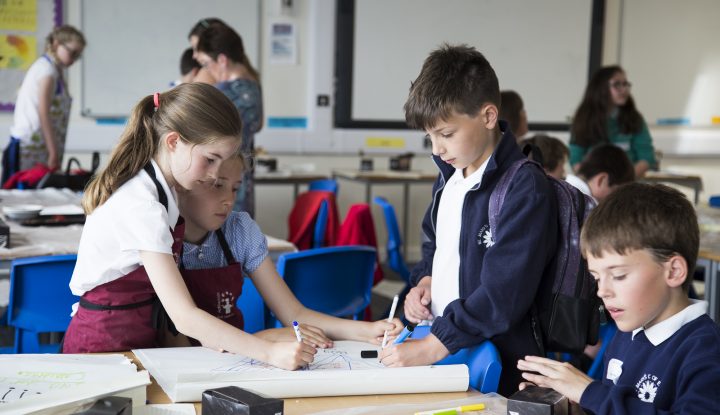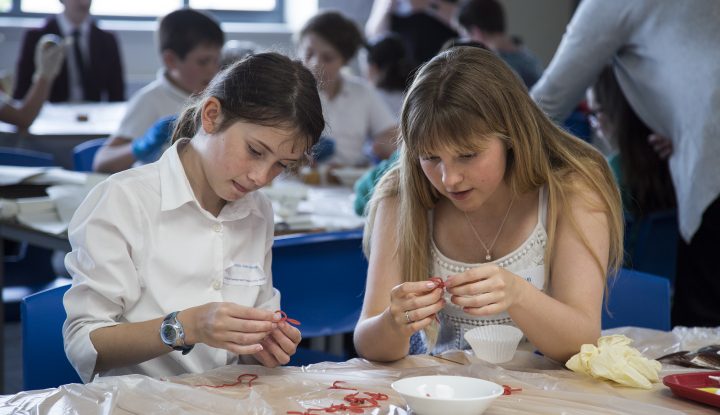 The day ended with a prize giving ceremony with awards including best design and most effective advertising campaign. The competition was closely ranked with all of the schools creating fantastic project plans and beautifully decorated cupcakes. Marlborough Primary Academy clinched the first place prize for the best overall concept and delivery of the product, taking home the Junior Challenge Trophy for 2018.
Head of Business Studies, Mr Whatley, said
"I was extremely impressed by the effort, enthusiasm and all round entrepreneurial spirit of the students. Their cupcakes looked superb and tasted even better! A big well-done to all involved."