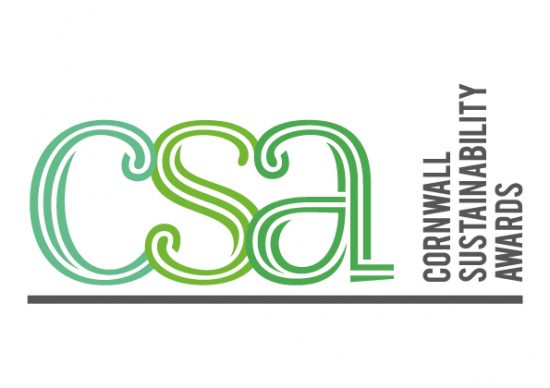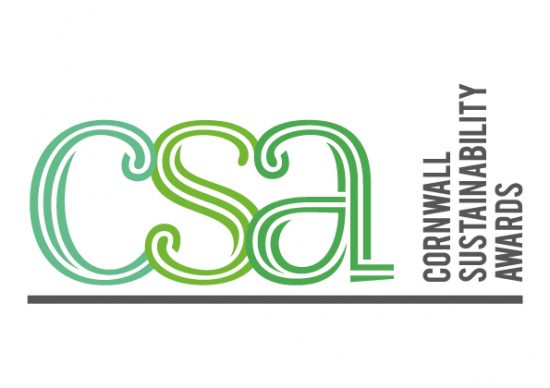 Truro School are delighted to announce that we are to host the Cornwall Sustainability Awards on 2nd December 2016.
As a school we are thoroughly committed to sustainability at every level and wish for our pupils to be well informed young leaders with a clear understanding of sustainability and environmental issues.
On 15th June 2016, our Year 10 Young Enterprise Group, 'The Seaweed Gardeners', were awarded the 'Company of the Year' award at the Young Enterprise South West Regional Finals.
The Seaweed Gardeners have continued to demonstrate their commitment to the environment with their latest business idea and they are a clear example of how Truro School is maintaining a positive impact on its environment as well as our students.
Truro Schools wishes to leave a legacy for future generations that demonstrates our responsible management of our resources. We wish to be an example to our pupils, parents and employees through good environmental management and leadership.
We are proud to be hosts of such a prestigious event in Cornwall and look forward to welcoming you.