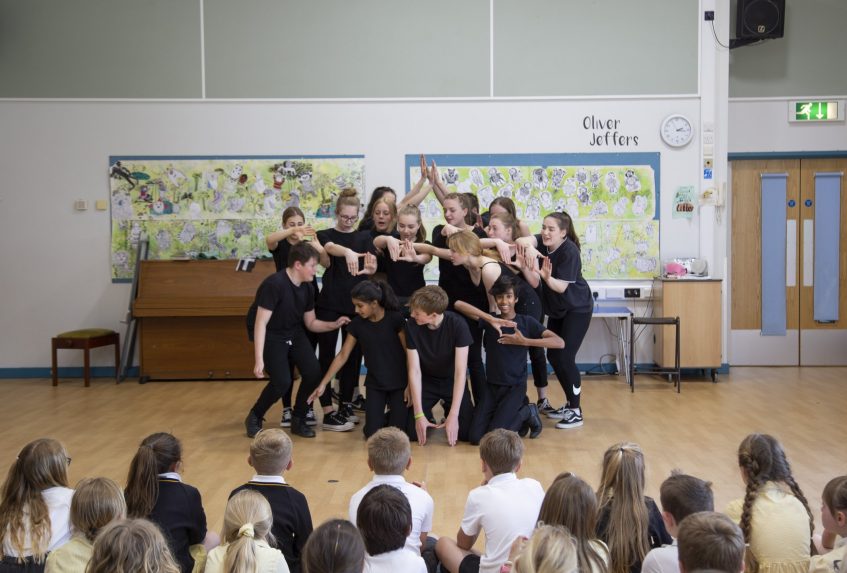 Truro School's drama students have been performing at local primary schools as part of the School's outreach programme.
The School's outreach programme is designed to provide free masterclasses and workshops to primary schools across the county in different curricular and co-curricular areas, aiming to inspire and motivate young learners.
The programme also provides a unique opportunity for Truro School students to engage and interact with other schools and businesses. On this occasion, the Truro School drama students visited Devoran School, Bosvigo School, Truro School Prep and Roselyon School and also entertained residents at the Trewidden Care Home in St Ives.
Ben Oldfield, Truro School's Director of Drama, said:
"One of the loveliest things about the project is working with young people from across the county. You can see the children's eyes light up when our students start to perform; it's wonderful watching the children laughing, pondering and reflecting on the ethical message behind the story. The children have also been participating enthusiastically in the interactive workshops. 
"Our drama students have become proficient practitioners of their art – a truly functional theatre ensemble delivering a clever performance without a set, costume or make-up to hide behind. They really have delivered the show with professionalism and decorum."
He continued: "It's one thing to be confident and enthusiastic but another to be good at performing and sharing those skills with an audience. These students, aged between 13 – 15, have been working together all year and have formed a tightly knit group; their friendship and togetherness can be felt in their performance."
The aim of the outreach programme is to inspire young people, whilst encouraging a positive approach to community living in our own students. Mr Oldfield commented: "Our drama students help run the workshops, so it's an opportunity for them to show their leadership skills and feel like they are giving something back to the community whilst learning new life skills and greater independence."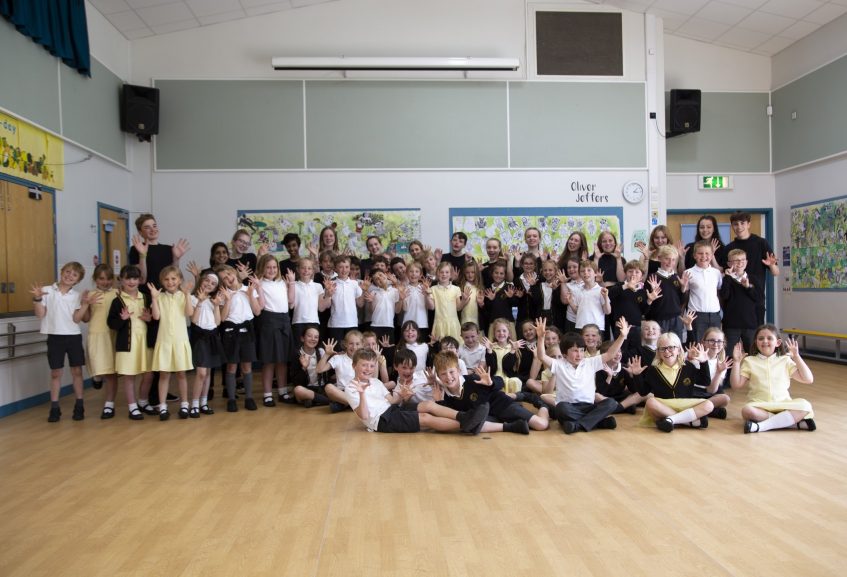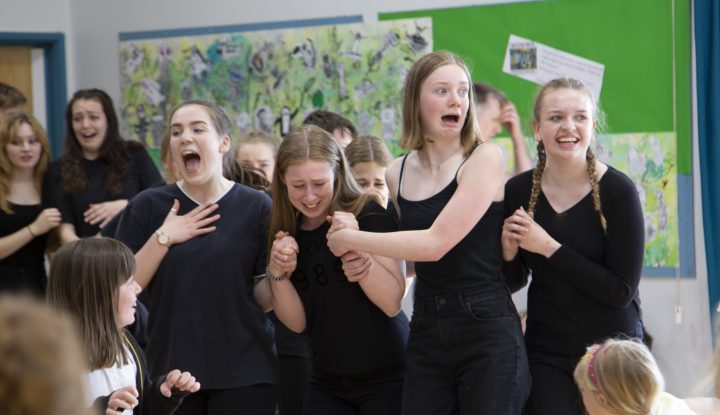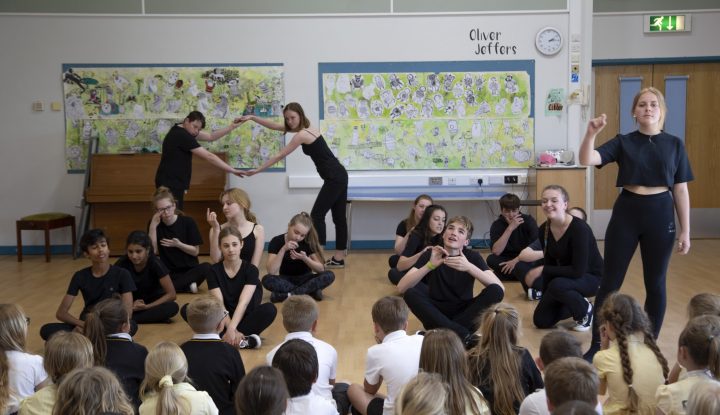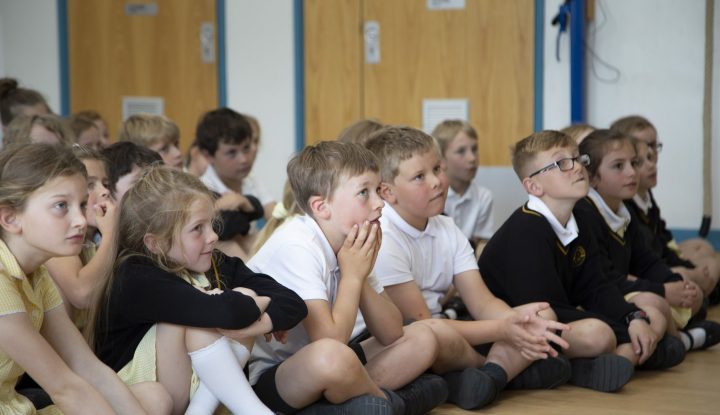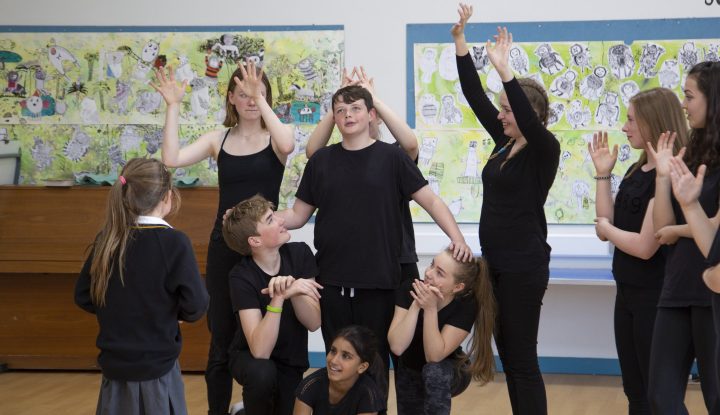 Andrew Gordon-Brown, Truro School Headmaster, commented:
"It is an absolute pleasure to share our excellent resources with the wider community. At Truro School, we understand that education is about far more than students achieving a clutch of grade-A results. We have always favoured a holistic approach, putting emphasis on the importance of a fully-rounded, character-building timetable that extends far beyond the set academic curriculum. One crucial aspect of this is getting students involved in the community, whether that's through our outreach programme or charitable work at home and abroad."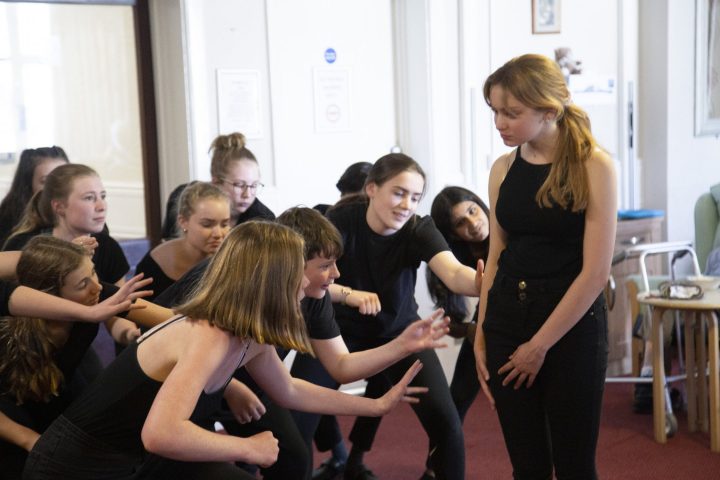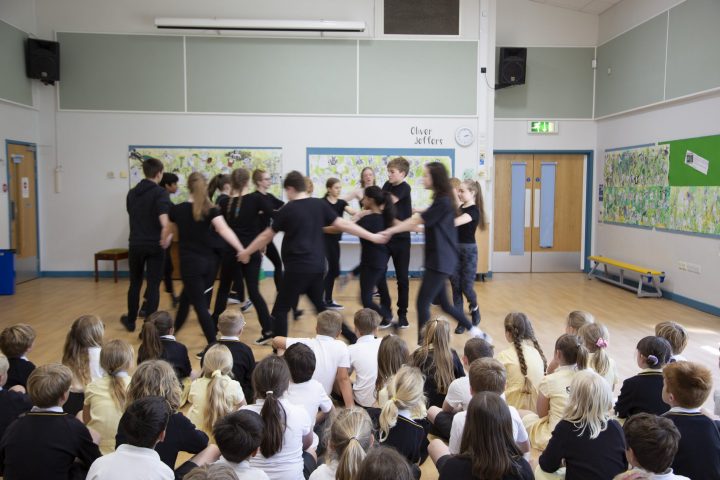 Annabel Gregory, Drama Co-ordinator, Truro School Prep commented: "The younger pupils were captivated by the older students' talent and ability. There was no set or props but the Prep pupils watched amazed as they created towers, castles, thrones and dangerous journeys simply through mime and movement. After the play Mr Oldfield led the pupils on an amazing snaking circle through the hall and the Prep children worked with the Truro School students to recreate a journey through a spooky forest full of gnarly trees and howling wolves.
 "It was a fantastic collaborative event for a wide age range of Truro School pupils, and also gave some of the pupils who had been at the Prep an opportunity to explore and work in the new buildings which were being designed and constructed when they were here."
The play, The Promise, is written by Ben Oldfield and tells the story of a Balinese Folktale in which a young woman promises to marry a prince in jest following a brief meeting. Many years later the young woman gets engaged to another man. Before her wedding day she confides to her fiancé about her earlier 'promise' and sets off on a journey to find the prince and honour her promise to him. Along the way she meets a number of mischievous characters and it is only through her honesty and integrity that she escapes unharmed, each time making an offer that she promises to honour. The tale raises a number of moral and ethical questions surrounding the power of a promise and is presented in a humorous way.