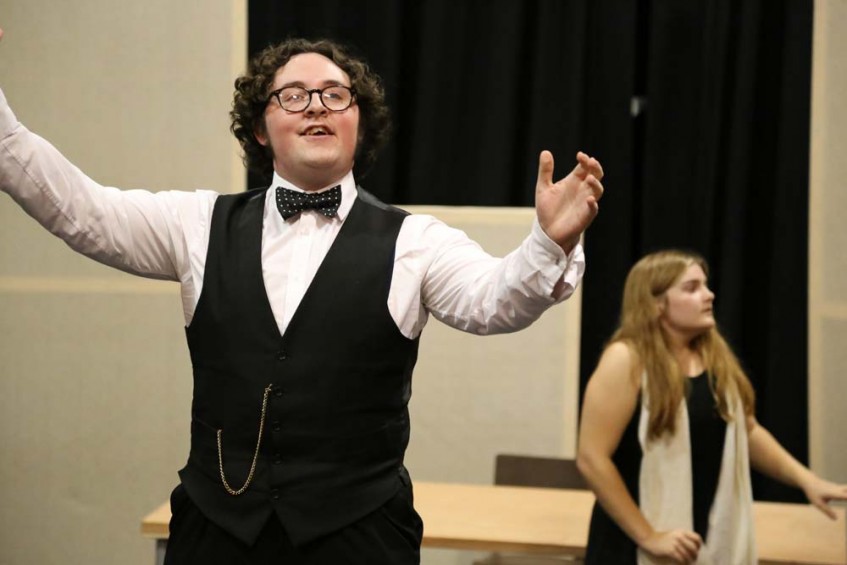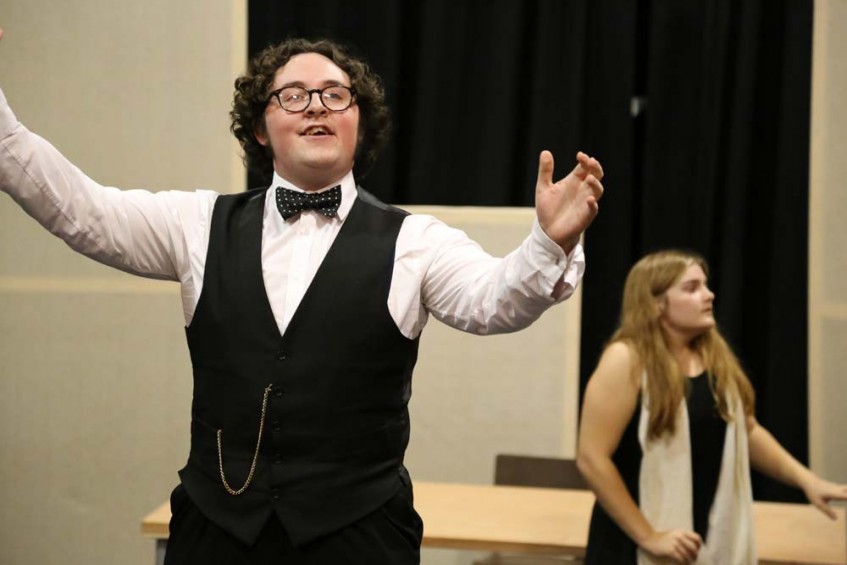 78 budding actors from Truro School are currently in the thick of rehearsals as they gear up for the school's annual major production.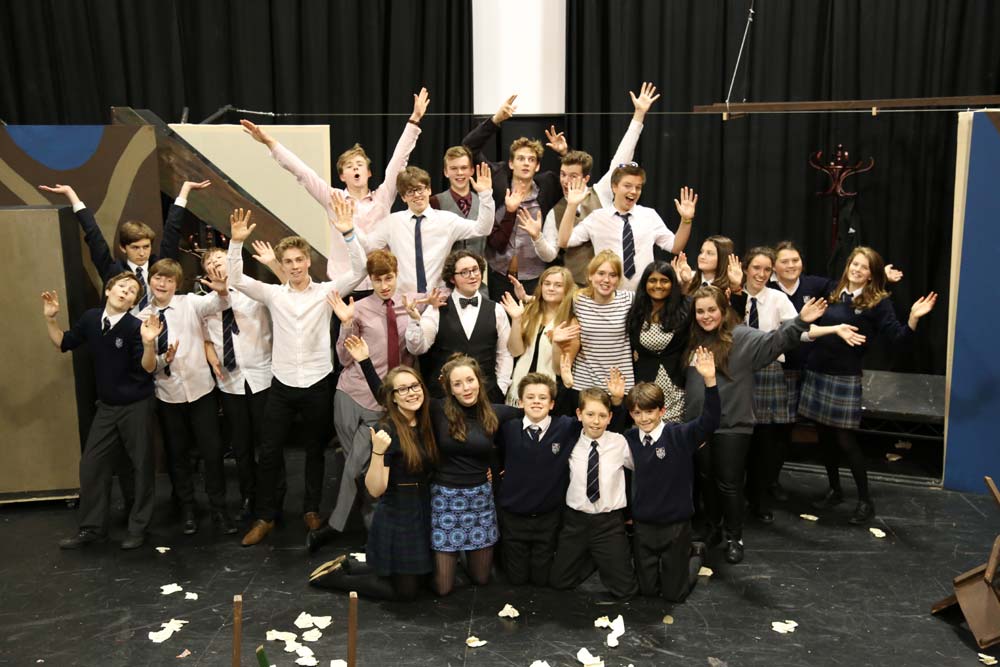 This year's show is A Midsummer Night's Dream, one of Shakespeare's comical tales, predominantly based in a moonlit forest occupied by fairies.

The show will be performed in the school's 160 seat theatre over four nights, starting at 7.30pm, from Wednesday 25 November until Saturday 28 November.

Jo Egar, Director of Drama at Truro School, said:
"The main appeal of A Midsummer Night's Dream is that it would accommodate our large and enthusiastic cast of 78 students and immerse them in a fun and imaginative world where nothing is quite as it appears on the surface."

She continued:
"There is the opportunity to be really creative with the setting and we have enjoyed the opportunities provided by choosing to set the play in the 1980s, where the corporate and power-suited world of Athens provides a stark contrast to the anarchic world of the fairies."

The school's annual drama production follows hot on the heels of last year's sell-out show, Sweeney Todd, and the more recent Edinburgh Fringe show in which 15 students performed in Edinburgh's SpaceTriplex over the course of 6 days.

Ms Egar said:
"There is always a great sense of energy and enthusiasm in the rehearsal room. It is a real privilege working with such a talented and lively ensemble. They have taken real ownership of their characters and many of the creative touches in the show have come straight from their imaginations."

Boys and girls from all year groups have put themselves forward for A Midsummer Night's Dream creating an opportunity for younger students to shadow some of the older and more experienced actors.

One of the school's most experienced actors, James Stevenson (Upper Sixth Form) said:
"Performing in the annual school production is a great way to get to know students from other year groups. It is really good for building friendships."
He continued:
"This year I am playing a character called Bottom. He is rather ineffectual but has a well-meaning personality. In the original Shakespeare play he is a weaver, but we have updated the setting so that he works in Human Resources now."

Ms Egar finished by saying:
"Expect to hear a soundtrack and see costumes which will transport those of us of a certain age into a state of nostalgia!"
Tickets

Tickets for A Midsummer Night's Dream are now on sale at a cost of £4 and can be booked online through the Hall for Cornwall Box Office.

If there are any queries regarding tickets or for telephone reservations, please call the Burrell Theatre enquiry line on 01872 246038.