Esse Quam Videri (To be rather than seem to be)
Captures the essence of the values that underpin our endeavours, calling us to be people of integrity who bring constructive energy, honesty, rigour, humility and generosity to the enthusiastic pursuit of our mission.
The Development team would be delighted to hear from you, please feel free to get in touch.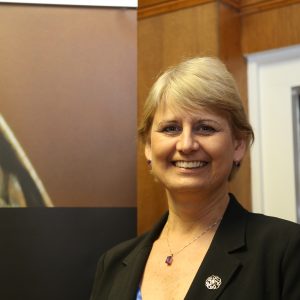 Jayne Grigg
Director of Admissions & Development
jeg@truroschool.com
I joined Truro School in September 1992 and have been here ever since, welcoming new students to the school through Admissions and, most recently, leading the Development and Alumni Relations Office.  It is such a pleasure to meet more and more of our Alumni bringing their children back to school to follow in their footsteps, although rather disconcerting that I remember so many of the parents as students!  My two children are now Alumni (CO14 and CO16) and have fantastic friendships and memories of their time at Truro School.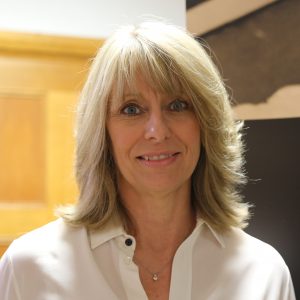 Nicky Berridge
Development Office Manager
nab@truroschool.com
Since joining Truro School in March 2016 I have had the pleasure of meeting many Alumni and corresponding with many more.  I have thoroughly enjoyed every minute. I moved to Cornwall in 2003 and have since married a Cornish Farmer, who's family farms are located on the Roseland Peninsula.  My husband, and (late) father-in law, both attended Truro School as did my son who left sixth form in 2014, completing 7 very happy years at the School.  As a result of my family ties I feel very connected to both the Cornish Farming Community and the Truro School Community.  I have a personal passion for the Foundation, as my son was lucky enough to benefit from a Means Tested Bursary and so I have a great desire to see the Foundation move from strength to strength in order to help more young people gain access to all that a Truro School education has to offer.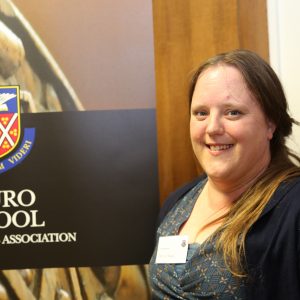 Jo Wood
School Archivist
jvw@truroschool.com
I've been looking after the school archive since January 2003. I grew up in Cornwall and went to Truro High School before studying History, firstly at Royal Holloway and then at Exeter University. My interest in local history has led to various projects including researching and writing about Trerice and its owners, the Cornwall Music Festival and Truro School.