The Truro School Foundation


Coming together is a beginning, staying together is progress, and working together is success. – Henry Ford
In order to help our school deliver its ambition for the future we are launching the Truro School Foundation in April 2017. The Foundation will continue the amazing work started by the Endowment Fund lunched in 1999. The Foundation is a separate charity with it's own Board of Trustees.
A word from the Chairman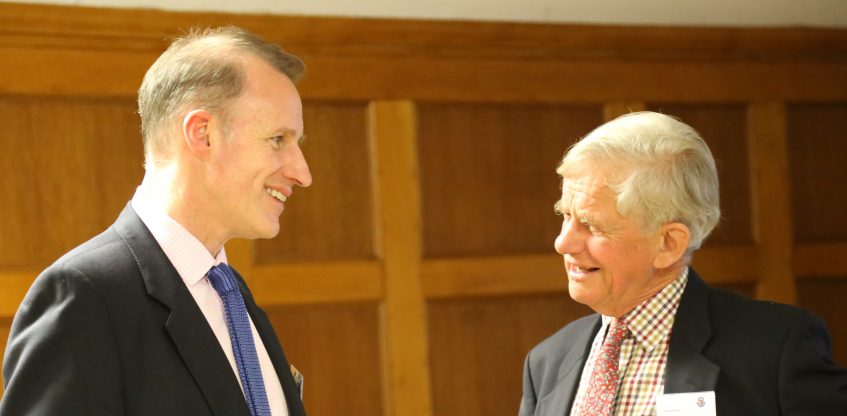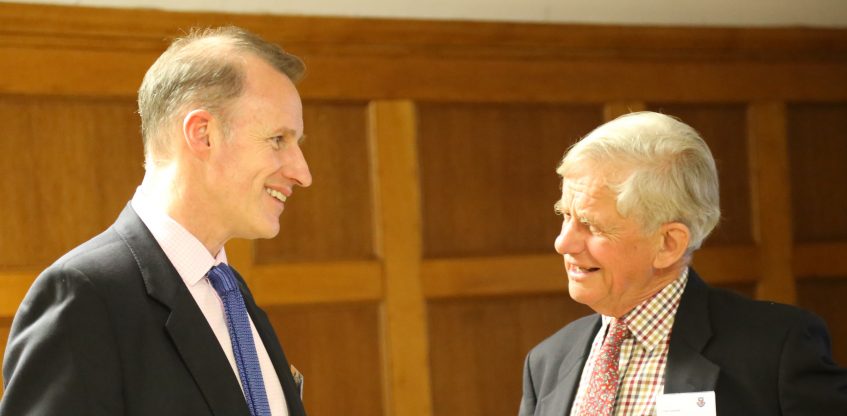 Pictured: Chairman Guy Dodd (right) with current Headmaster, Andrew Gordon-Brown
Not so very long ago a good number of pupils attended the School with fee help from the government, first via the Direct Grant arrangements and then from the Assisted Places Scheme. When these came to an end an Endowment Fund was set up by the School to specifically provide bursary help for worthy pupils whose families could not afford the fees. The problem is that this fund needs to be a whole lot bigger if the income from it is to make a real impression.  We must also consider other methods of funding bursary places.
The Trustees of the new Foundation have decided that their first objective will be to increase bursary provision, building on the existing Endowment Fund. In time, the Foundation may well also be the vehicle for raising funds for large projects to improve the educational environment.
You will see from the Foundation Brochure how fee help has changed lives over the years. Will you join us in continuing this tradition? I do hope you will.
Supporting the Truro School Foundation in any way, big or small, will have a life-changing effect on a child from our Community.
Together we can achieve so much, together we can change lives.
Will you help?
Truro School Foundation Launch Brochure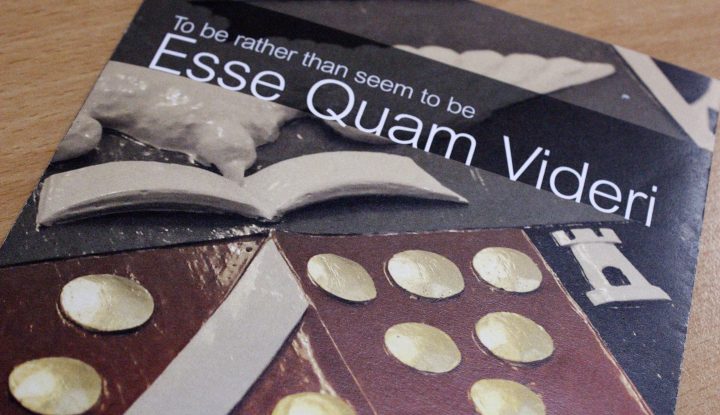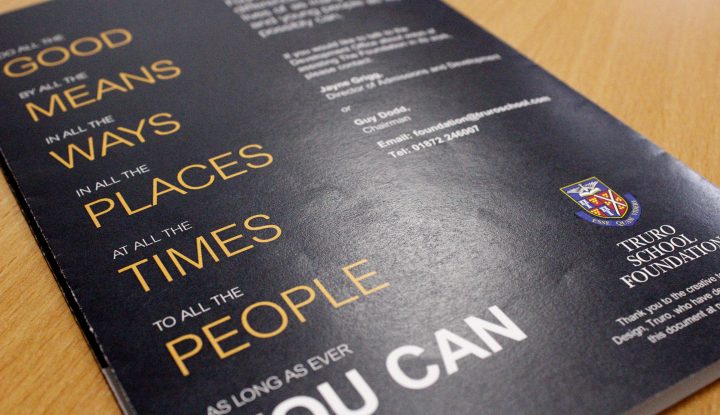 Our Aims
Strengthening and extending the Truro School Community is the main objective of our Development office team. Keeping in contact and continually growing our community is of vital importance to us. Our hope is to create an engaged, vibrant community which offers something for everyone. By realising and respecting the value of this amazing asset we hope to build an ever stronger Foundation for our School.
What to do next:
If you wish to be kept informed and to hear more information about the Truro School Foundation, please fill out and return the 'Opt-In' form below and return to: Nicky Berridge, Development Office, Truro School, Trennick Lane, Truro, TR1 1TH or by email to foundation@truroschool.com

Contact Us
If you would like to talk to the Development Office about ways of assisting The Foundation in its work, please contact foundation@truroschool.com or 01872 246010 / 01872 246094.
Truro School Foundation is a trading name of Truro School Foundation Limited: Registration Number: 03582642.
Truro School Foundation Limited is a Registered Charity: Registration Number: 1070969