Alumni Events
Annual Programme of Events
All TSA events are free of charge with the exception of the Annual Reunion Dinner in September.
We welcome ALL of our alumni to join any event along with guests and supporters, although some are specific to particular eras.
If you would like to register for an event or receive further information please contact:
tsa@truroschool.com or telephone: 01872 246094
Professor Laurence Hurst CO83 presents: 'Nothing in Biology Makes Sense'
Monday 13 January 2020, 4:30 pm – 5:45 pm
Truro School, Heath Dining Hall & Chapel
Refreshments: tea, coffee, juice and biscuits
Hosted by: Sarah Finnegan, Head of Biology, P.S.H.E.E. and Coordinator of the Medical Pathways Programme
Professor Laurence Hurst, President of the Genetics Society and former pupil of Truro School, is visiting to speak to Sixth Form Biology students, alumni, parents and A-level teachers from across the county. He will be delivering his talk about the why of Biology, exploring issues such as varied testicular size in mammals, the strangeness of drinking milk and language evolution.
Teachers are welcome to stay on after the talk for a brief presentation on the importance of teaching genetics before evolution.
Booking essential.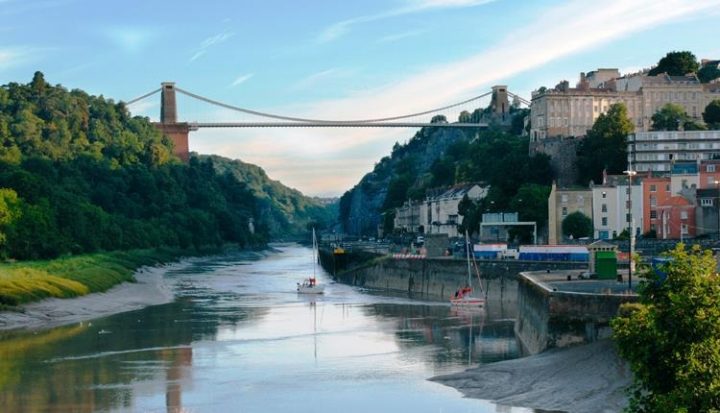 Truro School Connected – Bristol
Wednesday 26 February 2020, 6:30 pm – 9:00 pm
The Clifton Club, 22 The Mall, Clifton, Bristol, BS8 4DS
Refreshments: canapés and wine + soft drinks
Hosted by: Headmaster Andrew Gordon-Brown
An opportunity to meet or reunite with fellow alumni and friends over a drink and canapés, chat about university, discuss career development, opportunities, achievements, entrepreneurial ideas and much more. All alumni and former staff welcome.
A chance to meet with other alumni living and working in the Bristol area
Alumni Afternoon Tea
Friday 3 April 2020, 2:00 pm – 5:00 pm
Truro School, Old Dining Hall
An opportunity to reunite with fellow former pupils and partners from pre-1975.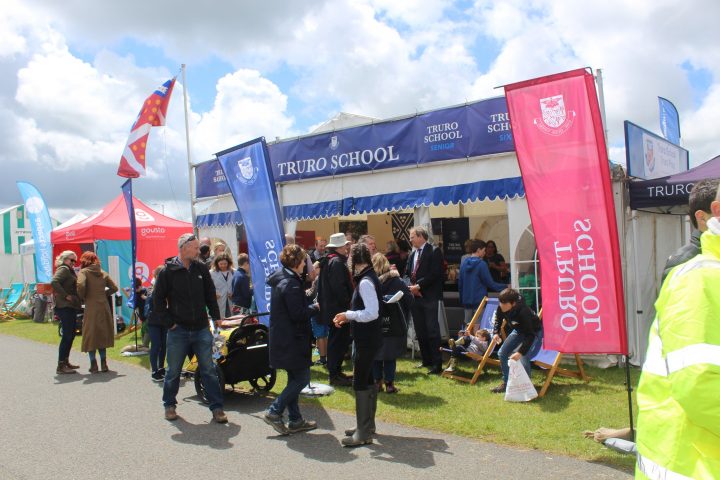 Royal Cornwall Show
4-5-6 June 2020, 9:00 am – 6:00 pm daily
For all alumni and friends, visit the Truro School stand at Wadebridge Showground for refreshments and a chat.
Special General Meeting and Annual General Meeting

Wednesday 17 June, 2020, 7:00 pm
Sixth Form Cafe, Truro School
All TSA members are invited to join us for the Special General Meeting (formal proposal of the 2020 Revised Constitution) and Annual General Meeting.
Followed by a farewell drinks reception in honour of TSA President and Headmaster Andrew Gordon-Brown.
Open to all alumni and former staff.
Please register your intention to attend in order that we can arrange refreshments.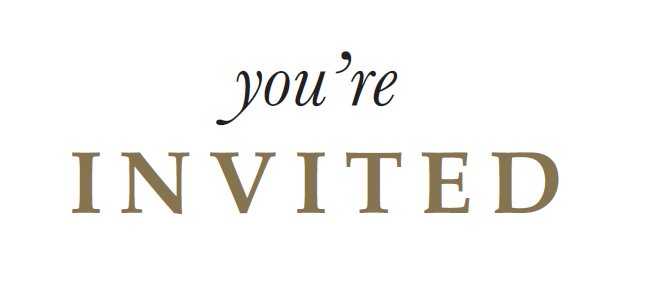 100th Annual Alumni Reunion Dinner
Saturday 5 September 2020, 7:00 pm – 11:00 pm
Truro School Association extend a warm welcome to all alumni and guests.
Save the date! Invitations and booking forms to be sent soon.