Alumni Events
Annual Programme of Events
All TSFPA events are free of charge with the exception of the Annual Reunion Dinner in September.
We welcome ALL of our Alumni to join any event along with guests and supporters, although some are specific to particular eras.
If you would like to register for an event or receive further information please contact:
tsfpa@truroschool.com    OR   telephone:  01872 246094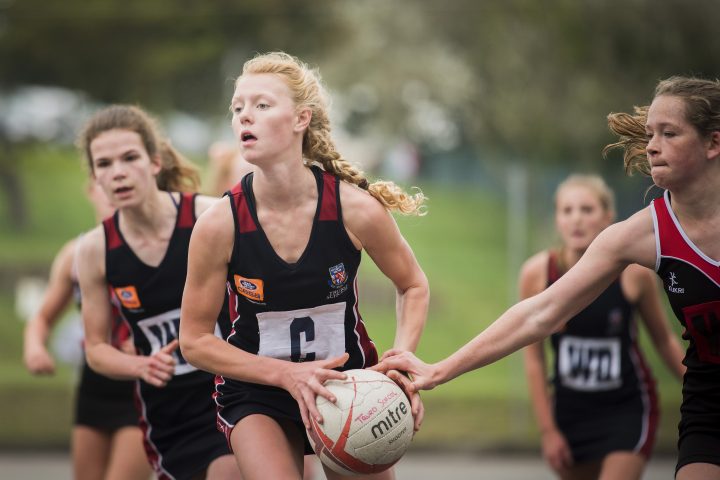 New Term Sports Fixtures
Saturday 7 September  2019
Welcoming TSA Class of 19:
Netball:  FP v School, 1:15  SBA
Rugby:  CO19 v School 1st XV, 2:30  TS Rugby Pitch
Hockey: FP v School, 3:00  TS Astro
Refreshments: Sixth Form Centre
Various—Afternoon
Annual Reunion Dinner
Saturday 7 September 2019
Drinks 7:00 pm, Dinner 8:00 pm, Truro School Dining Hall
Open to All Alumni, Former Staff, Current Staff, Governors and Guests. Specifically honouring Seniors & Classes of: 59-69-79-89-99-09 & all TSA Ladies
Tickets: £27.50 pp
Please use the following links to either download a booking form or book directly online. Alternatively, please email us tsfpa@truroschool.com or telephone: 01872 246094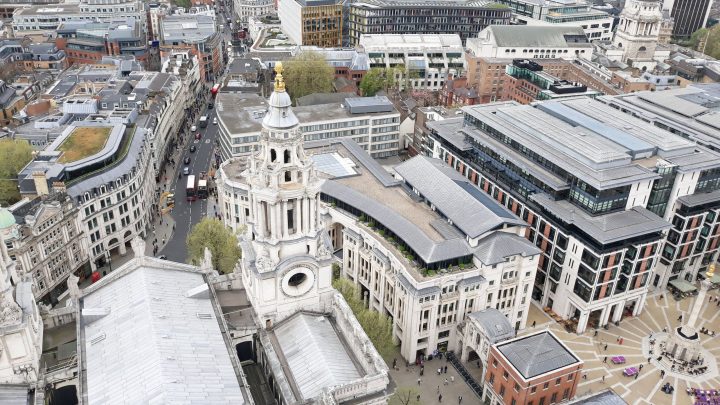 Truro School Connect – London
Thursday 10 October 2019
6:30 pm – 9:00 pm
Offices of Sarasin & Partners LLP (Roof-Top Terrace weather permitting), Juxon House, 100 St Paul's Churchyard, London, EC4M 8BU
Refreshments: Canapés and wine + soft drinks
Hosted by: Headmaster: Andrew Gordon-Brown, Former Headmaster: Mr Paul Smith, Former Headmaster: Mr Guy Dodd
An opportunity to meet or reunite with fellow alumni and friends over a drink and canapés, chat about university, discuss career development, opportunities, achievements, entrepreneurial ideas and much more. All Alumni and Former Staff
A chance to meet with other Alumni living and working in the London area.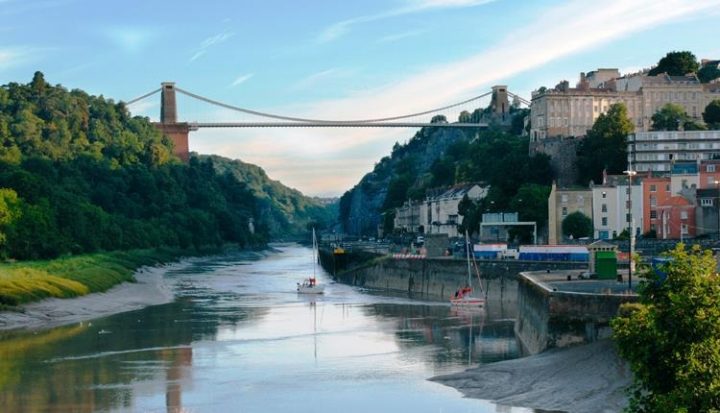 Truro School Connect – Bristol
Wednesday 26 February 2020
A chance to meet with other alumni living and working in the Bristol area.
Save the date!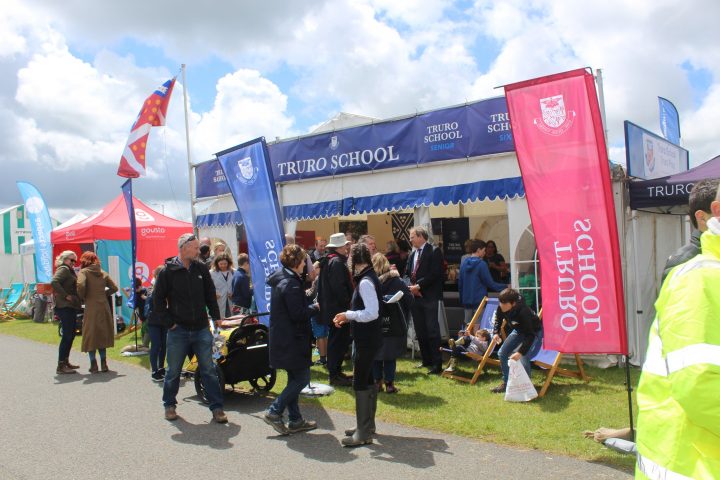 Royal Cornwall Show
4-5-6 June 2020
Wadebridge Showground
For all Alumni and Friends, visit the Truro School stand for refreshments and a chat.
9.00 am—6.00 pm daily