Cookery at Truro School
Cookery is coming to Truro School…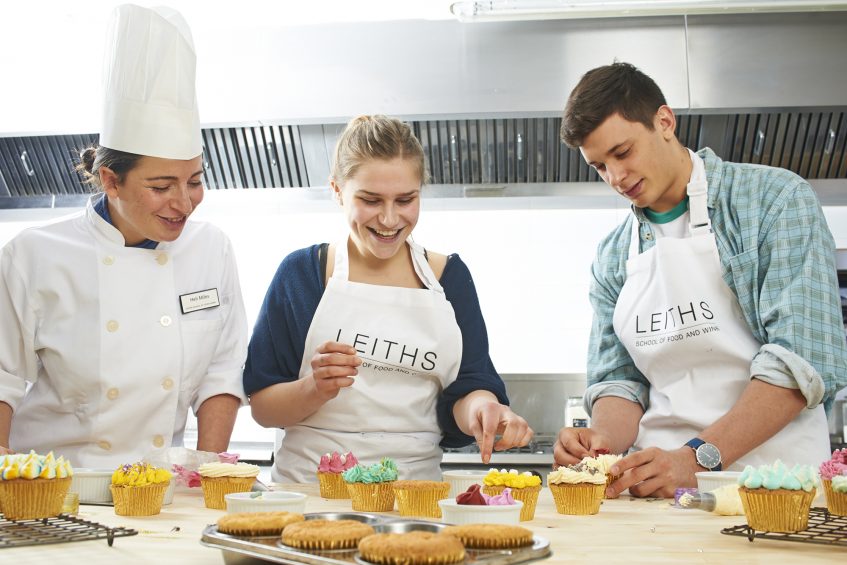 Housed in a purpose built kitchen on the main campus, the cookery school will provide a range of opportunities for students  allowing them to develop into enthusiastic, confident and capable cooks. The cookery school will also be open to the wider community with a range of weekend, holiday and evening courses.
Truro School is delighted to announce the opening of a brand new Cookery School in partnership with Leiths School of Food and Wine.
Leiths Pop-Up Cookery School
Truro School will be hosting Leiths School of Food and Wine for a Pop Up Cookery School.
In the first course, The Cornish Complete Cook, you will work with top quality local ingredients and learn how to really bring out the flavours. From locally caught lemon sole with homemade hollandaise sauce to the lightest cheesy pastries made with quince and Cornish Yarg, the step-by-step tuition will destress cooking forever.
To find out more about the inaugural Leiths Pop-Up School, click on the link below.
CookSat
Come and join us on a Saturday morning during term time for one of our CookSat Cookery sessions! Whether you are looking for a busy morning of 'hands on' cookery or a more relaxed cookery demonstration, we have something for you.
CookSat will run from 10 am to 12.30pm and will include refreshments, all ingredients and recipes. There are a variety of different type of courses to choose from, click on the link below to find out more.