Social Media
Keep in contact with your Truro School friends through our social media channels.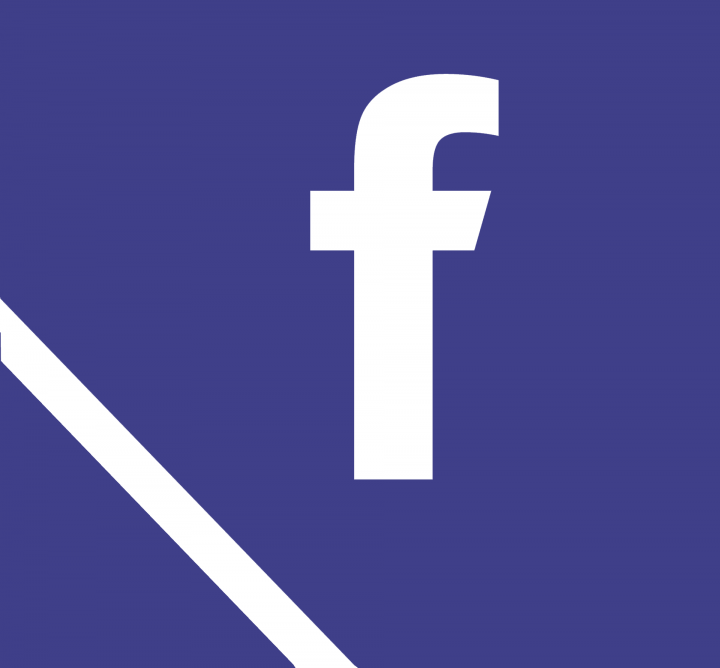 Facebook
With over 2,000 followers, the Truro School Community Facebook page shares news, pictures and events from daily life at Truro School.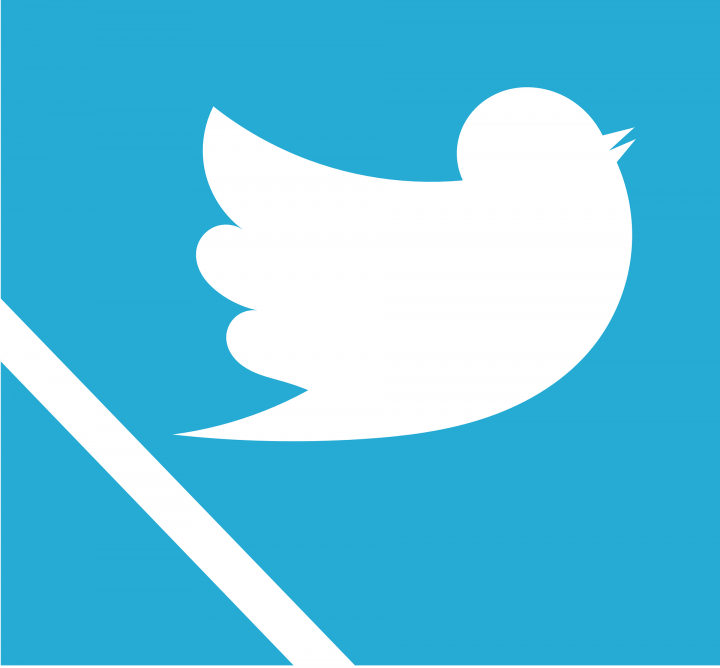 Twitter
Join a following of 1,700+ twitter users and keep up to date with news, pictures, sports results, match updates and events.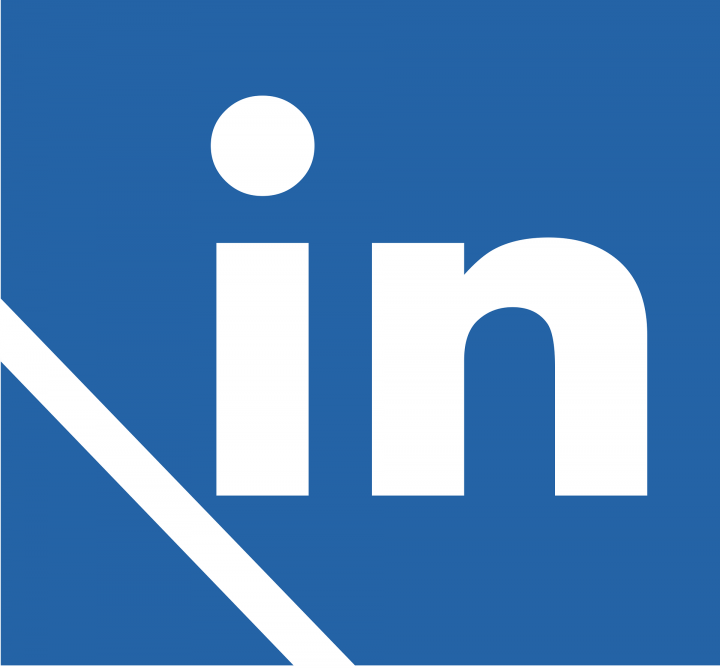 Our LinkedIn page is a vibrant community where members can source advice and guidance, post general items of interest and hopefully opportunities too.
Please comment on items posted, give us your views and post your own items. Perhaps let us know of any opportunities available for university students home for the holidays, career events worth attending, work experience or job opportunities. If you are a former pupil with a success story, please share it with us.