Friends of Truro School
The purpose of the Friends of Truro School society is to bring together the teaching and parenting communities.
The Friends of Truro School (FTS) is designed to bring the strong and inclusive community of Truro School and Truro Prep School parents, pupils and teachers together.
All parents and/or guardians of pupils at Truro School & Truro Prep are full members of the FTS. The FTS organises regular events at the Prep and Truro School – past events include the Quiz and Curry night, the Fun Triathlon, the Christmas and Summer Fairs and the Cream Tea Stall at Truro School Sports Day. Please see the weekly school newsletter, posters and the FTS page of the school website  – look under the Community tab.
The FTS works to enrich our children's school experience, strengthen the school community, raise funds to help enhance the facilities of the school and ensure that our children get the most out of their time here.
Thank you very much for your support and we look forward to seeing you at events around the school.
Community Events
The FTS organises regular events at the Prep and Truro School – these include the Quiz and Curry night, the Fun Triathlon and the Christmas Fair. Please see the weekly bulletin and Truro School community pages for more details.
If you would like to help out at events or get involved with the FTS or for any other information please send an email to FTS@truroschool.com
Area Representatives
The FTS Committee are pleased that they now have a group of area representatives who are able and willing to help any parents, or prospective parents, living in Cornwall or moving into the area.  This will enable parents to get together in more localised venues.  For new parents to the school community and to Cornwall, it will give you the opportunity to make contact with other parents and students in your area.
If you would like to make contact with representatives in any of the following areas, please contact Laura Rundle, FTS Area Rep Coordinator, on fts@truroschool.com and she will pass your details on to the appropriate representative.
Areas covered are: 
Fowey/St Austell
Newquay/Crantock/StColumb/Summercourt
Camborne/Redruth/Portreath
Wadebridge/Rock/Padstow/Bodmin/Camelford
Truro/Feock/St Agnes/Perranporth/Goonhavern/Bissoe/Perranwell
Penzance/St Ives/Hayle
Helston/Lizard
Falmouth/Penryn/Mylor/Ponsanooth/Devoran/Carnon Downs
Liskeard/Lostwithiel/Looe
Roseland
Upcoming Area Meetings
There are currently no upcoming area meetings.
Upcoming Events
Truro Cookery School
Wine Tasting (with St. Austell Brewery) : Friday 1 February
Fish & Fizz Night (with Fish for Thought) : Friday 15 March
Limited spaces. Adults only.
Past Events
Christmas Pudding Making Event: Friday 16 November
FTS AGM – Senior School: Tuesday 20 November at 6:30pm
Christmas Fair: Saturday 1 December
Prep Christmas Fair: Friday 7 December
Truro School Ball: Saturday 30 June
Truro Prep School Sports Day: June 2018
Truro Prep Barn Dance
Truro School Fundraiser
Truro School Sports Day
Thursday 28 June 2018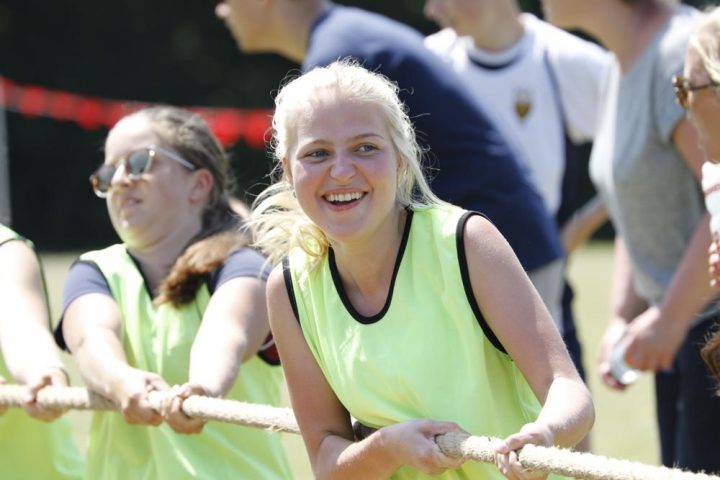 20 November 2017 – FTS Annual General meeting
24 November 2017 – Christmas fair
2 December 2017 – Christmas Fair
Christmas pudding bake off
On Thursday 16 November there was a lot of festive fun at the Christmas pudding making evening at Truro Prep- carefully prepared tables of ingredients greeted a group of enthusiastic mums brandishing wooden spoons – the evening kick started the festive season, and was accompanied by delicious mulled wine and yummy mince pies.
Friday 13 October 2017 6:30pm-8:30pm 
FTS Quiz and Curry Night and Kids Movie Night
Dining hall at Truro Prep
Friday 10 November 2017 7pm-10pm
FTS Quiz and Curry Night and Junior Disco
Dining Room at Truro School
Truro Prep Summer Fair
Saturday 17 June 2017
It was a sweltering day, but it didn't stop the crowds flocking to the Mad Hatters Tea Party. Themed side stalls, face painting, a hat parade, sizzling sausages and the samba band all contributed to a very special day. A big thank you to everyone who came, helped, or contributed their time. The new gazebos in house colours were on full display and were much needed in the heat.
FTS Barn Dance – 24 March 2017
Friends and family of Truro School were invited to don their checked shirts and straw hats for a Barn Dance on Friday 24 March. With our very own Mr MacQuarrie and his band providing the lively music, there was plenty of 'Do-Si-Do'ing!
Thank you to everyone who came and made it such a wonderful atmosphere on the evening.
FTS Christmas Fair – 9 December 2016
The annual Friends of Truro School (FTS) Christmas Fair took place this Friday at the Prep and it was another special occasion; Father Christmas visited with his (very real) reindeer! There were a wide range of activities for all to enjoy including lucky dips; make your own Christingles; a raffle; toy and book stalls, and a photo booth. It was a lovely family atmosphere and the children all had a great time. Money raised this year will go to Children's Hospice South West.
Anonymous Art Auction: 10 November 2016
Thank you to all who contributed or attended the Friends of Truro School Anonymous Art Auction on Thursday 10 November. We raised a fantastic sum of over £4,000 for the Wave Project Charity and were able to auction off some fantastic artwork by students, parents and professionals!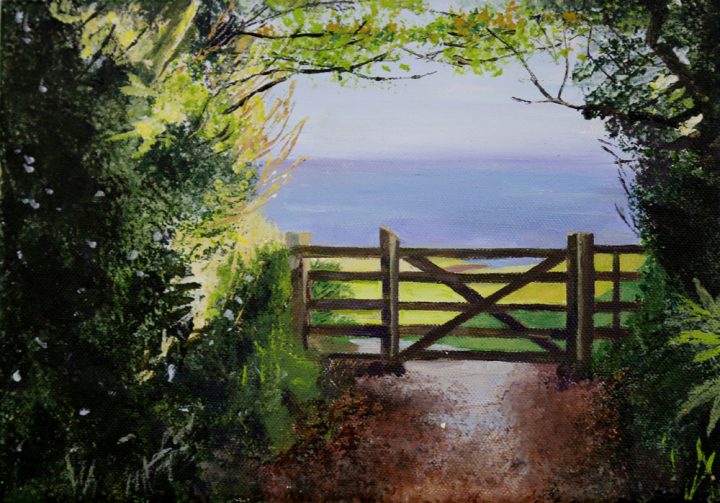 Independent School and Boarding School, Cornwall, UK