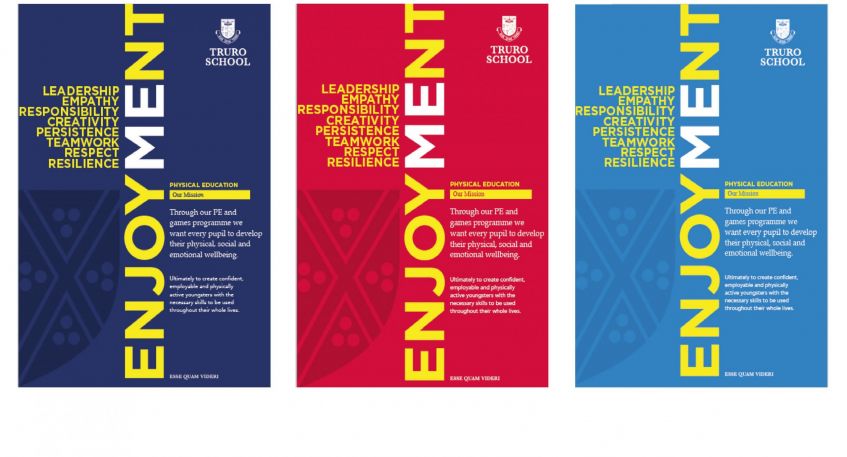 Through our PE and games programme we want every pupil to develop their physical, social and emotional wellbeing. Ultimately to create confident, employable and physically active youngsters with the necessary skills to be used throughout their whole lives. 
Truro School Director of Sport, Mr Sanderson, addressed parents and friends last week as he announced his new sports strategy, he commented:
"I would like to thank everyone who attended the sports presentation evening last Wednesday. It was great to meet some new faces and have the chance to answer some of your questions. I am really keen for the communication channels between students, teachers and parents to be open and strong, and we do value your feedback. The slides from my presentation can be found on the link below. There are also links attached on the last slide which continue the theme of multi sports, engagement and reasons to why kids play sport. If you would like to discuss anything in more detail, please do let me know and I will be able to set up a meeting with you.
Thank you again for your support and I look forward to seeing you all when cheering on the school and your child at one of the many events throughout the year."
Find out more and read Mr Sanderson's Slides on the link below: