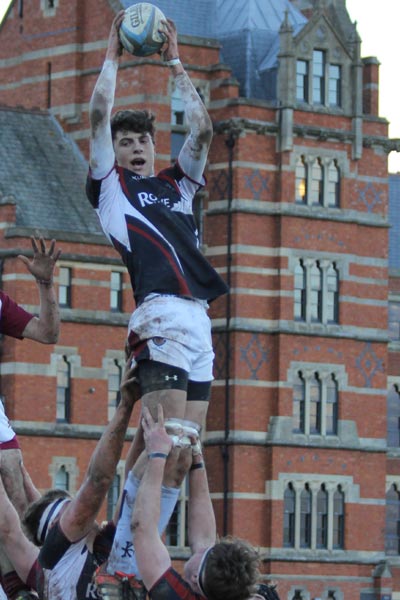 The last week has seen three of Truro School's rugby teams progress in their respective national cup competitions.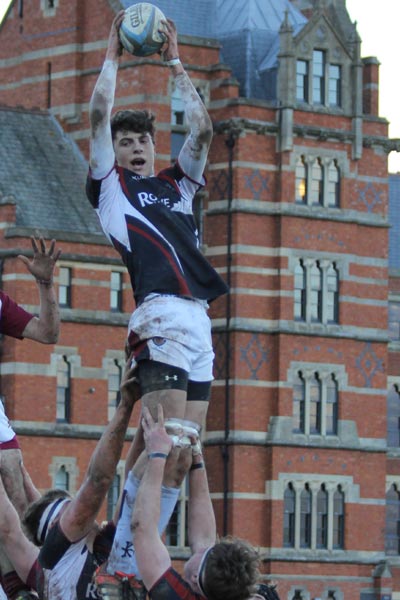 The 1st XV travelled to the previously unbeaten Exeter School on Wednesday and gave a superb performance in difficult conditions to win 10-3. The side is now in the last 32 in the NatWest Cup and will host Exeter College on Wednesday 9 December at 2.00pm.

On the same day, the unbeaten Under 15 side also progressed to the last 32 in the NatWest Cup with a 37-5 victory over Kingsbridge and now travel to Millfield on Wednesday 9 December (2.00pm KO).

The Under 13s are not to be outdone as they saw off the challenge of Torquay Boys Grammar with a 26-10 win and they now travel to Glantaf in Cardiff also on Wednesday 9 December for their last 16 tie in the National Under 13 Cup.

Pictured is 1st XV back row forward Peter Watson stealing one of many Exeter line outs last week.