Wraparound Care
We believe in offering busy parents full flexibility with childcare.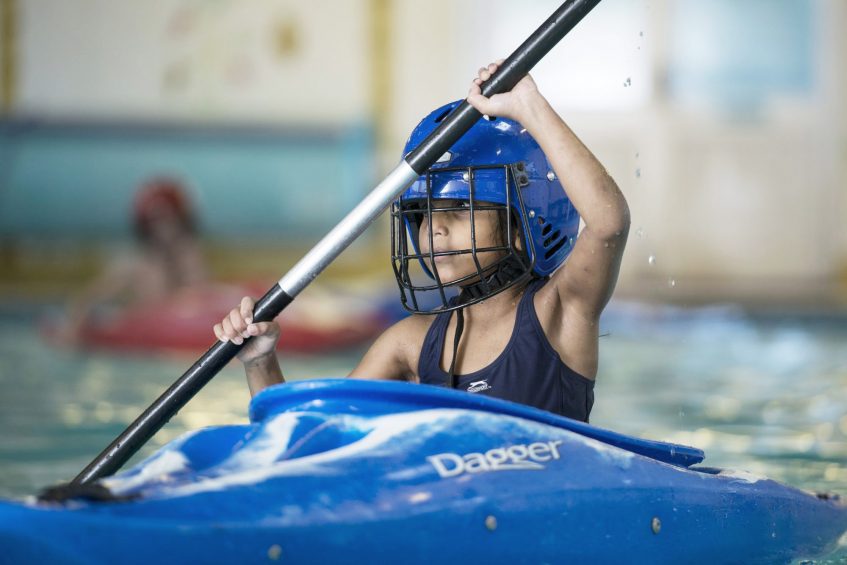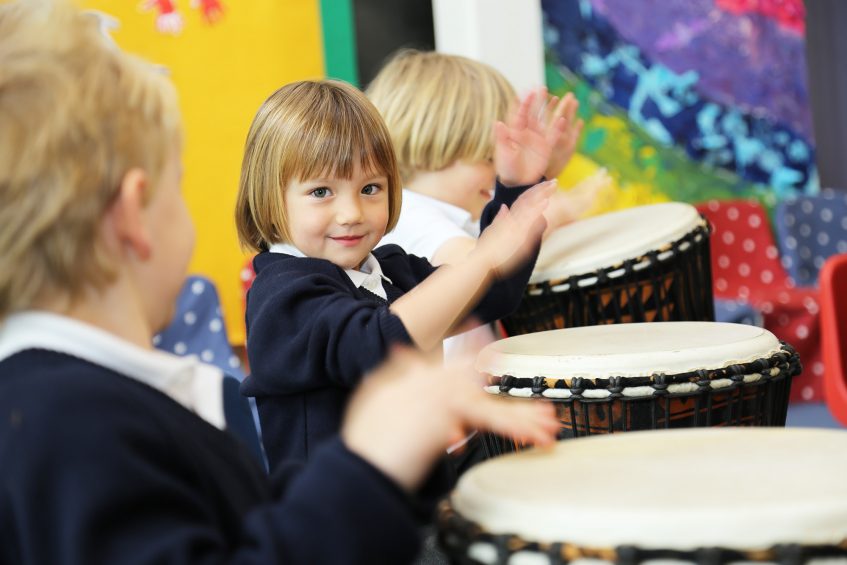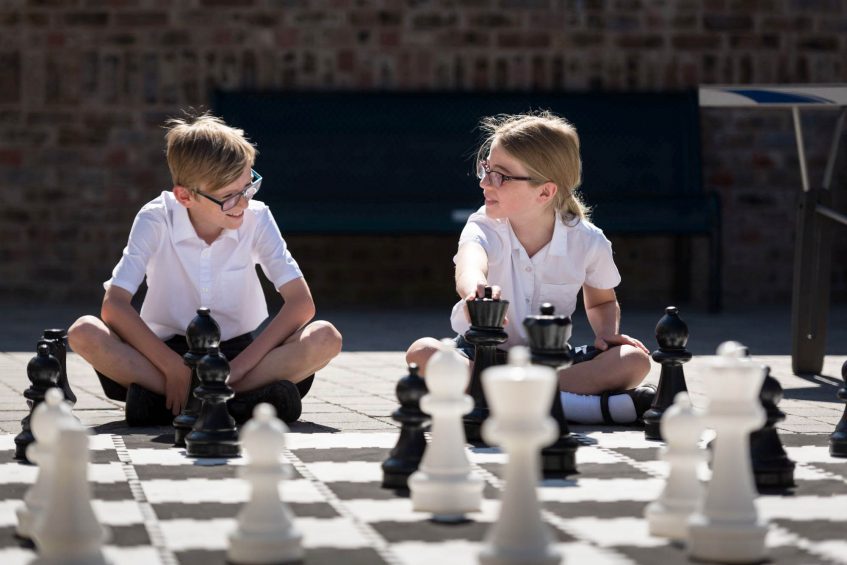 We understand the needs of busy parents who often need to work early or finish late. It is for this reason that we provide full wraparound care from 7.45am until 6.15pm.
Wraparound care at Truro Prep includes clubs and activities as well as the optional provision of healthy breakfasts and evening meals.
After school care until 6.15pm
We offer an exciting Tea Club facility from 3.45pm until 5.30pm. It is open to all Pre- Prep pupils and there is a wide range of activities to suit all ages. The children are served a drink, fresh fruit and a snack such as sandwiches or cream crackers to keep them going. A cold packed supper can also be ordered for your child to have later in Tea club or to take home for their return journey.
Supper Club follows which is a particular bonus to busy parents. Running between 5.30pm and 6.15pm, your child can enjoy another nutritious hot meal alongside their friends.
Children in Years 1 and 2 are also welcome to sign up for our exciting programme of after school clubs and activities.
Early Birds Breakfast
We offer an Early Birds facility from 7.45am for Prep School pupils. Here your child can enjoy a delicious healthy breakfast and receive excellent care until school starts.
There are also a wide range of clubs that run from as early as 7.30am including cricket, swimming and orchestra.
After School Care
Parents and pupils are presented with a huge number of after school opportunities including:
Clubs and Activities – We offer a huge range of after school activities. From the national award-winning Chamber Choir to Bushcraft and a whole host of sports, there is something to capture the interest of every pupil.
Homework Club – A homework club is available from 4.00pm to 5.30pm. Pupils can also join in with homework sessions after their clubs finish.
Supper Club – The children who need to stay later can then join the Supper Club where they can enjoy a hot meal. Supper club finishes at 6.15pm, giving parents full flexibility during the working week.