Scarlett (Year 4)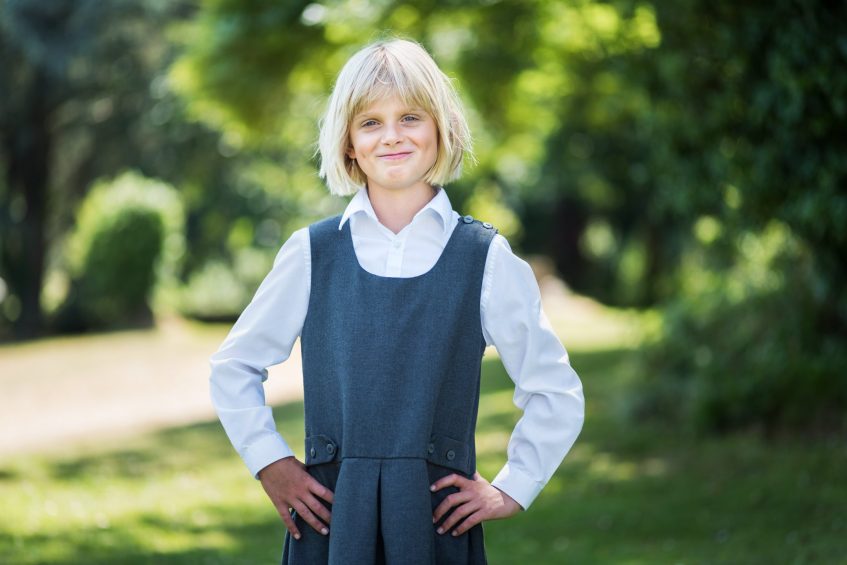 My first impression of Truro School Prep was a loving place where no-one was left out. The teachers were the ones who helped to make that happen.
My favourite subject is drama because I love it when you turn into a different person, I also like gardening club and swimming. I also love bushcraft!
I really enjoyed the field trip to the museum in Truro. I loved seeing the mummy and I learnt how they are wrapped up.
My favourite moment of being at Truro School Prep so far has been singing a solo in the Bumble Snout play; it was really fun.