Lucy (Year 6)
My name is Lucy and I have been at the school for four years, having joined in year 2.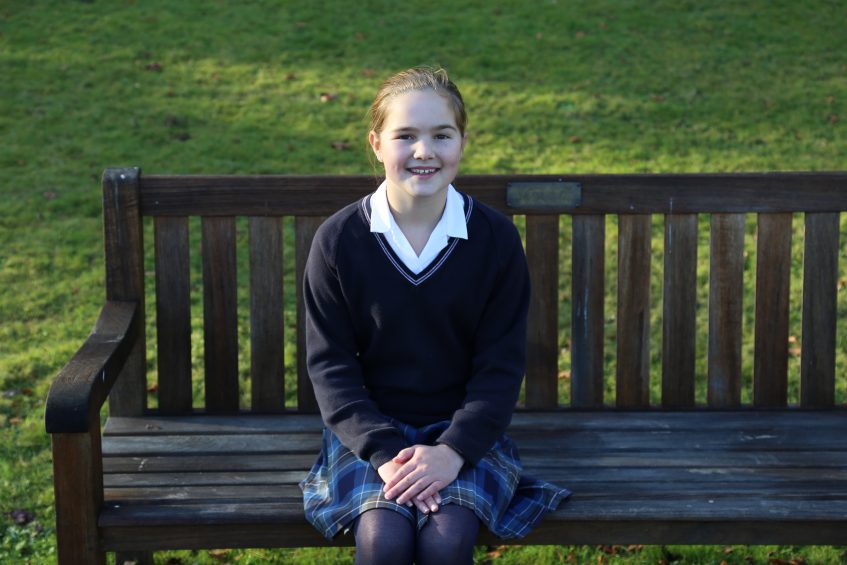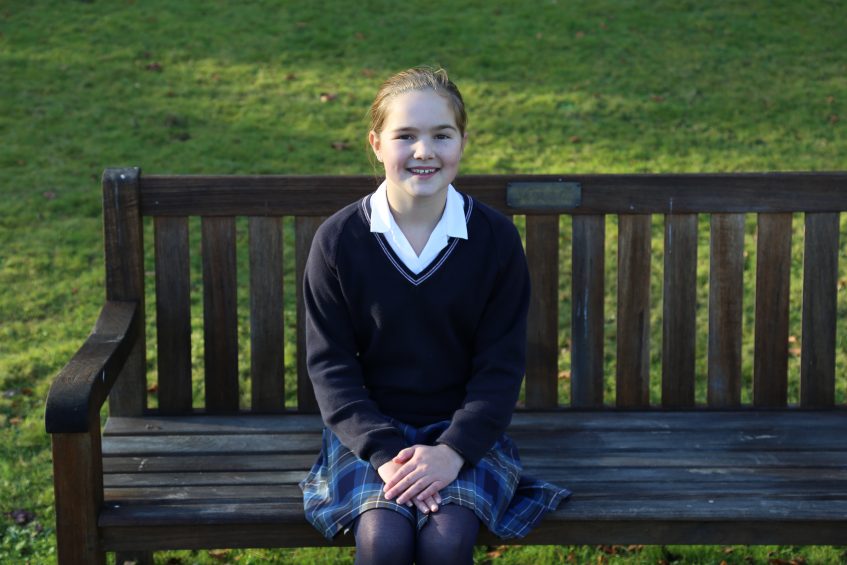 I moved to Truro Prep after being at a tiny primary school and it was really overwhelming when I came to a much larger environment, but the school was so welcoming. It made me feel really at home so quickly which would not have happened without so many kind friends and teachers.
I have an amazing group of friends and love sport. My favourite lesson is English and when I am older my ambition is to become a horse physiotherapist.
Being at Truro Prep School has allowed me to achieve many of my goals. I have had the opportunity to go to sports fixtures further afield and have been privileged to play at Bryanston in Dorset and at Millfield in Somerset. On both occasions this has been part of the school team in the IAPS regional events.
I have also enjoyed going on school trips and my favourite was in year five when we all went to the PGL site at Beam House. We did lots of activities and sleeping over for two nights with all of my class friends was amazing.
Lucy's parents:
'On moving house we chose Truro Prep for our childrens' education as we felt it offered fantastic facilities for sport and academic learning in a supportive and encouraging environment. We have been impressed at how welcoming the school is to parents and pupils and this has enabled Lucy to fully immerse herself in all opportunities on offer.

As parents, highlights have been the Shakespeare Schools Festival, Truro Festival of Lights and the Christmas choir singing at Truro Cathedral.

Truro Prep School has more than met our expectations and we would we strongly recommend the school to other parents.'