Prep School Open Morning March 2018
Come and explore our beautiful setting at our open morning on Saturday 10 March 2018.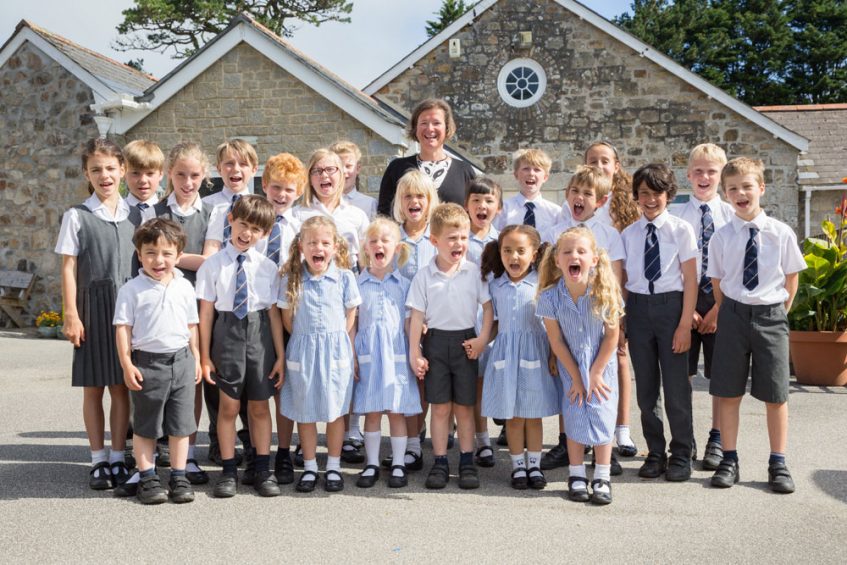 We will be opening our doors here at Truro Prep from 10 am – 12 noon on Saturday 10 March 2018 for a fun-filled family open morning with workshops and activities to suit all ages from 3 – 11.
Come and explore our beautiful setting and take part in a range of activities which show you what life at Truro Prep has to offer, whilst also having the chance to chat to current students on a bespoke guided tour and meet the Head, Sarah Patterson and teaching staff in an informal setting.
Last year's activities included:
Making healthy pizzas in the cookery room
A kayaking demonstration at the swimming pool
An archaeological dig for artefacts in Humanities
A printing workshop in Art
A Gruffalo-themed treasure hunt within the Pre-Prep building and the Enchanted Garden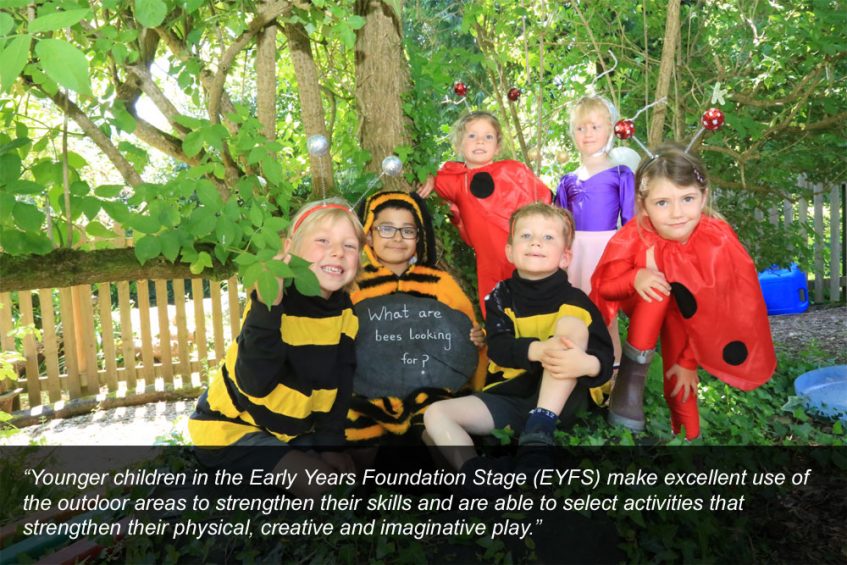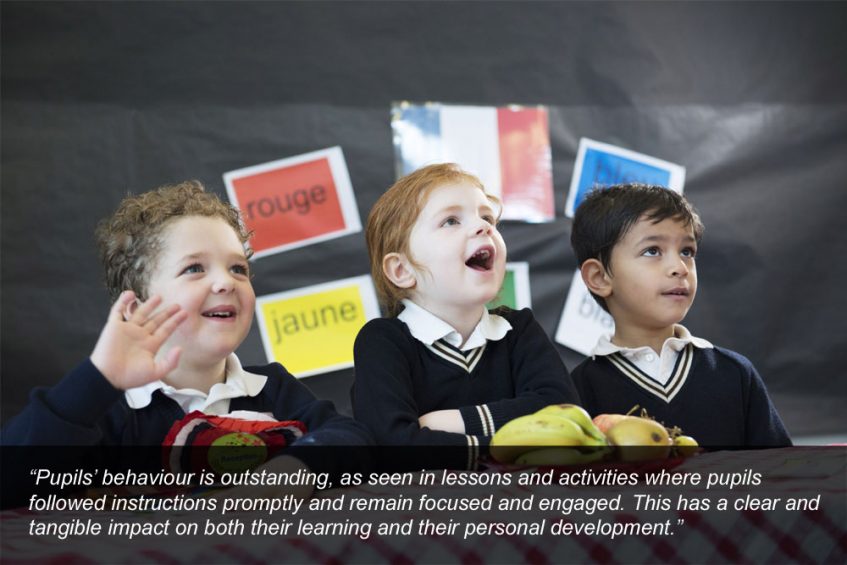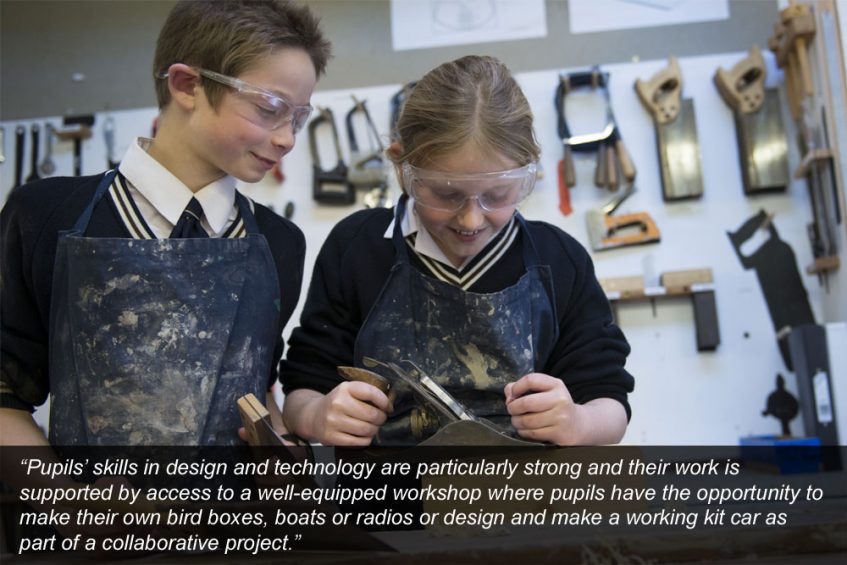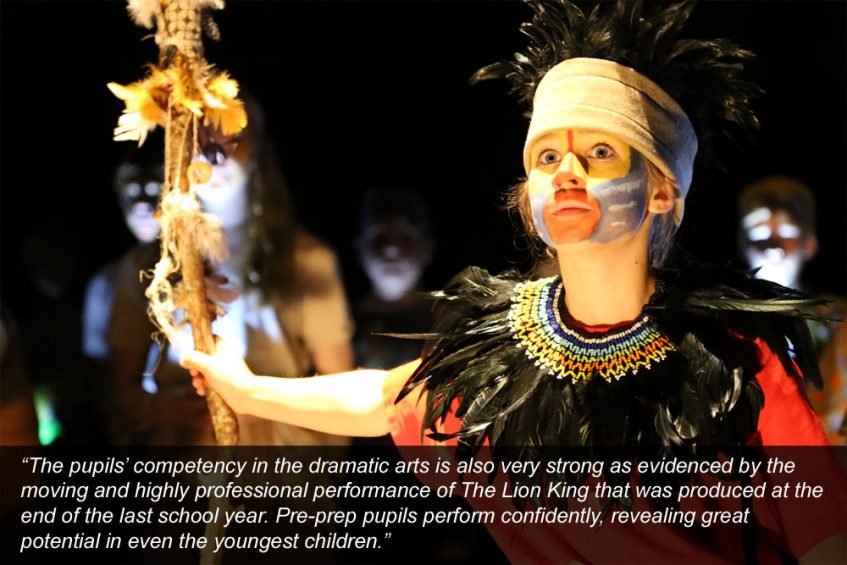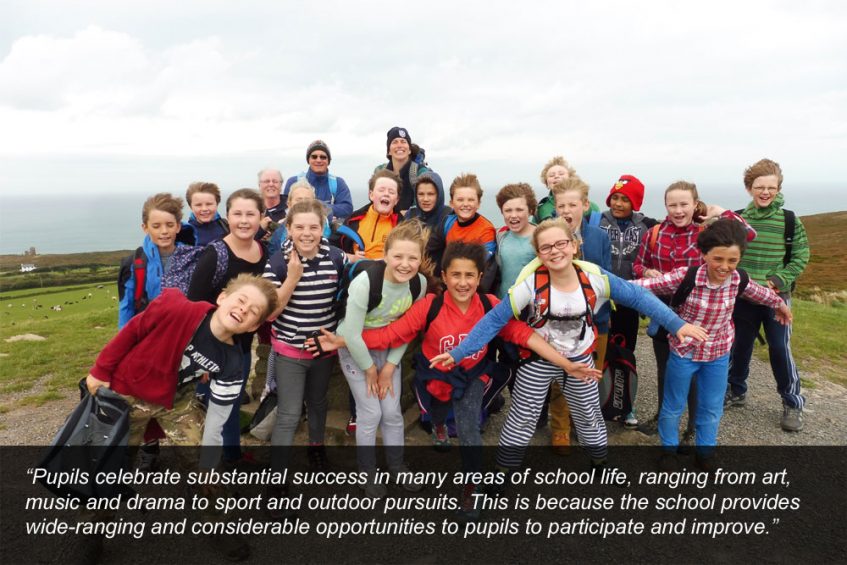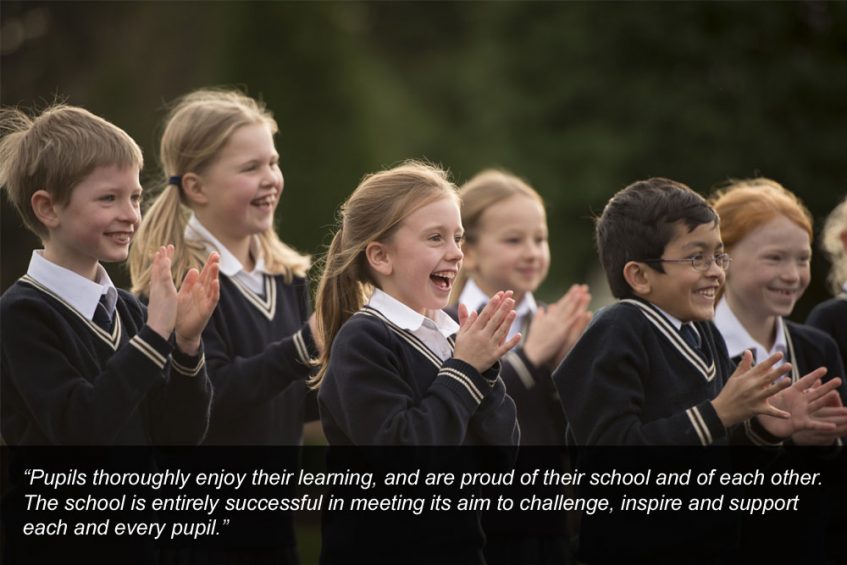 Truro Prep 'excellent' across both assessment areas in latest ISI inspection
We were delighted with our latest inspection report from June 2017, which commented that:
"Pupils thoroughly enjoy their learning, and are proud of their school and of each other. The school is entirely successful in meeting its aims to challenge, inspire and support each and every pupil." – ISI Inspection 2017

"I am delighted that Truro Prep was given the top grade possible in this recent inspection. The inspectors found us to be excellent in both areas, from the outstanding breadth and balance of the curriculum to the pupils being at the heart of everything that we do here.

The fact the children told the inspectors that 'they see the school as being like one big happy family where all members of the community feel involved and valued' is really heart-warming to hear." – Sarah Patterson, Head of Truro Prep
With high praise coming from the report, come and see for yourself what's on offer at Truro Prep School.
Come and see the brand new Prep Building
Our new Prep building consisting of six new classrooms, a new outdoor play area, and an assembly/drama hall will be complete in time for our open morning in March 2018 and we will be delighted to welcome you to come and have a look around at our new facilities.
The new space will not only provide more valuable classroom space, enhancing learning across the Prep School, but will also provide a new home for our ever-developing Music and Drama departments to put on productions and concerts throughout the year.
Above average Early Years Provision
For those considering entry into our Pre-Prep, our latest Early Years Foundation Stage data (latest received in February 2017) shows that 82% of Year 1 pupils achieved their Early Learning Goals (ELG),  in comparison to 67% locally and 66% nationally.
Other highlights from the data included the Pre-Prep's performance in reading, which received a glowing review with a score of 96%, compared to that of 74% nationally and 78% locally. Maths also scored highly at 89%, comparing once again to a 74% national average and a 78% local average.
Come and explore our Willday House Pre-Prep setting, from the outdoor garden to the enchanted forest and speak to the staff about our vibrant early years provision.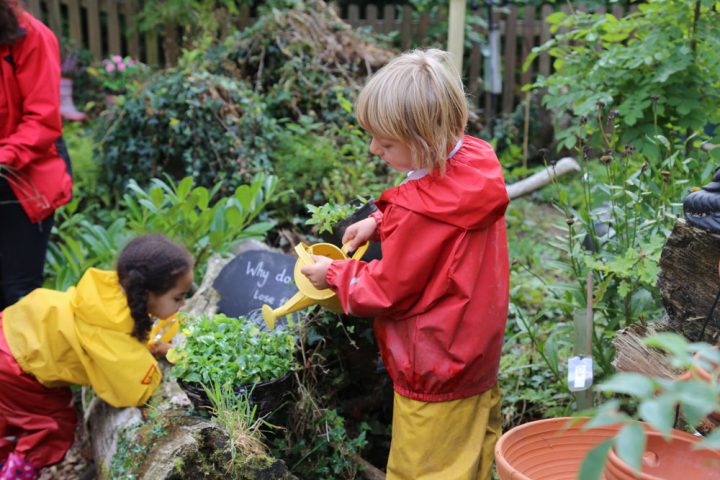 Enquiries
Places do not need to be booked for the open morning. There will be students on hand on the day to give a bespoke guided tour of the school.
If however, you would like to come for an informal guided tour and to meet with Head, Sarah Patterson, before the open morning, please contact Simone Weston on 01872 243120 or prepadmissions@truroschool.com
How to find us:
Truro Prep School
Highertown
Truro
TR1 3QN
We're located on the west side of Truro, next to the Royal Cornwall Hospital.
For further information on how to find us, please visit our Truro Prep School Directions Page.