ELG Data – 100% Speaking, Reading and Writing
PreSchool Early Learning Goals Data 2017
Truro School Prep have scored a faultless trio of 100% scores for Speaking, Reading and Writing in the county's latest Early Learning Goals figures.
100
%
Writing at Truro Pre-Prep
100
%
Speaking at Truro Pre-Prep
100
%
Reading at Truro Pre-Prep
At the end of Reception year, each child is assessed against 17 key areas, called the Early Learning Goals (ELG).
228 providers in Cornwall were assessed by government in order to form the latest data.
When looking at the county dataset, Truro School Pre-Prep achieved 100% in writing in comparison to a 71% Cornwall average. Reading was also a full score of 100% in comparison to the Cornwall average of 76.5%. Speaking was 100% in comparison to the 87% Cornwall average.
The new ELG data also scores Truro Pre-Prep 100% in no less than 10 of the 17 assessment areas.
Ms Kate Williams, Head of Early Years provision at Truro Pre-Prep, put the success down to 'doing the groundwork in Nursery'.
She said:
"From the minute that children enter Nursery at Truro Pre-Prep they begin learning important aspects of Reading, Writing and Speaking. From holding a pencil to phonics, we place emphasis on giving pupils a strong start in the education system. All of this means that they are up-to-speed even before entering Reception."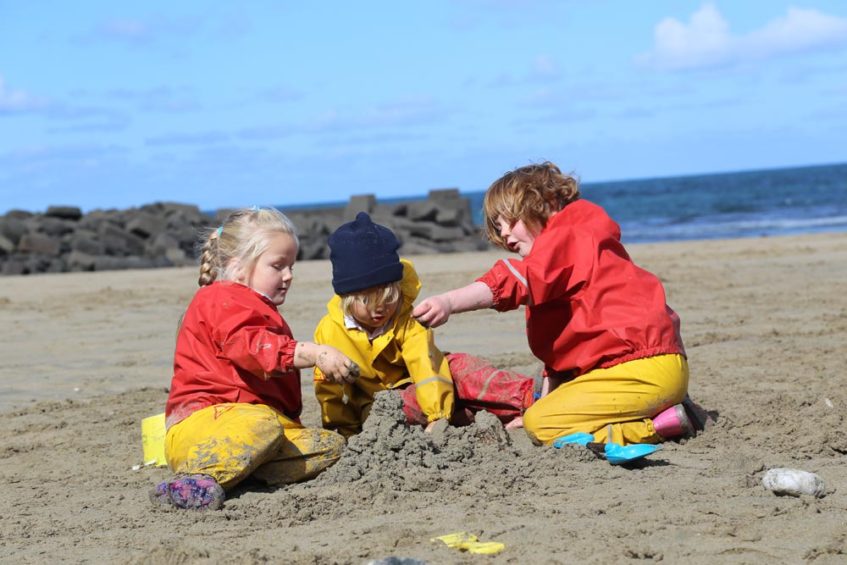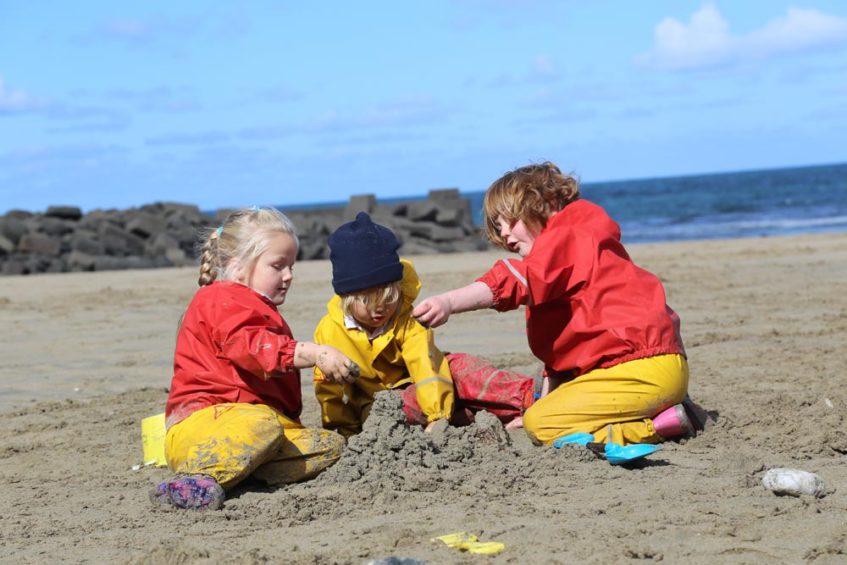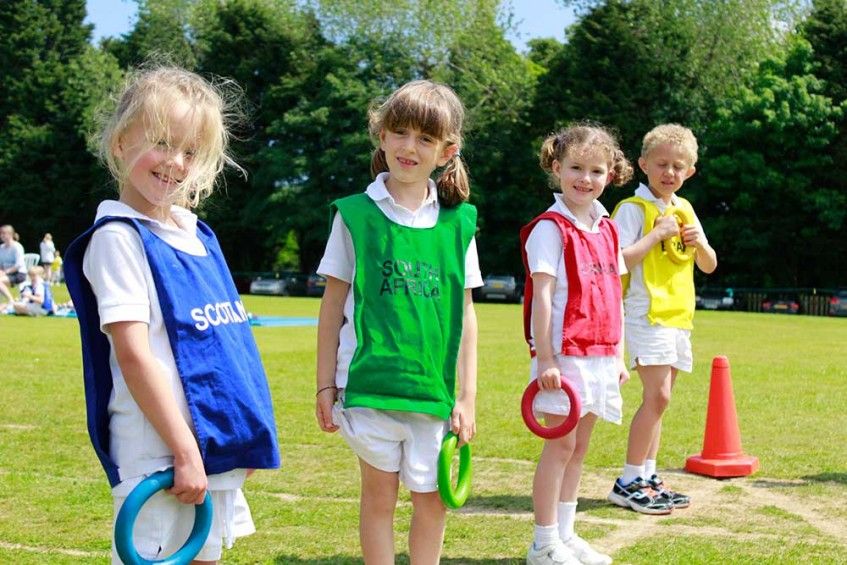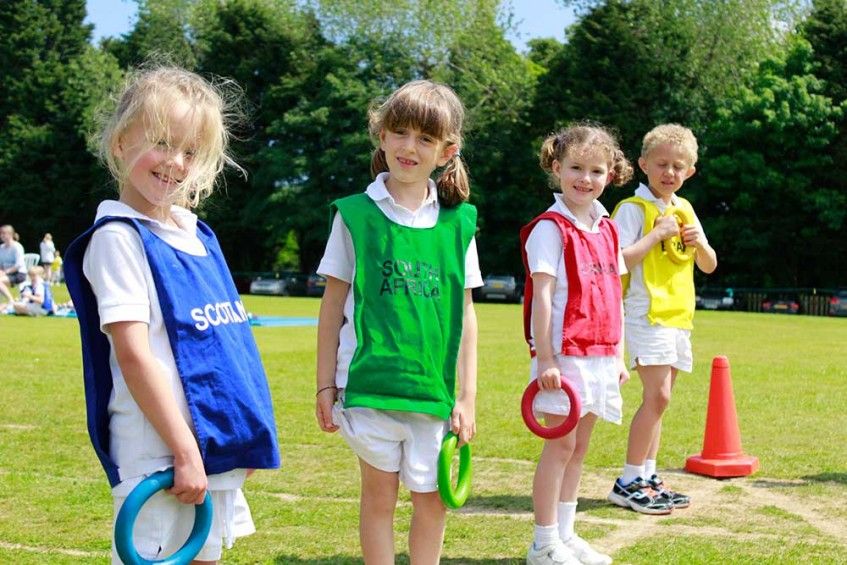 Out of the entire cohort, 100% of the children achieved their Early Learning Goals in 10 of the 17 assessment areas. All of the seven other assessment areas scored no less than 94%.
Early Years – Figures from the Entire Truro Pre-Prep Cohort
100
%
Health and Self-care
100
%
Self-confidence and Self-awareness
100
%
People and Communities
100
%
Exploring and Using Media and Materials
94.4
%
Listening & Attention
94.4
%
Moving and Handling
94.4
%
Managing Feelings and Behaviour
94.4
%
Making Relationships
94.4
%
Shape, Space and Measures
Small Classes
Ms Williams also attributed the latest ELG figures to small class sizes. The small class sizes enable the Pre-Prep pupils to receive specialist teaching in Forest School, PE, Swimming, French and Music and Drama.
She said:
"Children are in small classes with two qualified members of staff in each, which has a positive impact on the level of support that each pupil receives. Every child has the benefit of receiving the highest level of support and input from staff throughout the school with a strong sense of family community."
A thank you to parents
Ms Williams picked out the People and Communities Early Learning Goal as a particularly noteworthy success story. She said:
"A major contributory factor in achieving 100% in this area is because of our phenomenal parent partnerships. We regularly have members of the community, parents and grandparents come in to do talks for the children. We recently had a trip to St Agnes beach where local fishermen and lifeguards, people who are known to us, helped deliver demonstrations on the day. The children have a strong sense of belonging in Cornwall."
Lessons to be learnt in the forest school
Ms Williams also placed important emphasis on Truro Pre-Prep's Forest School in helping the school achieve high scores in Health and Self Care, Moving and Handling, and Being Imaginative. She explained:
"The pupils learn the rules of the Forest School such as the importance of washing their hands. The children use all of the tools in the Forest School, not just scissors in the classroom. We've got the den building and the creative garden, and let's not forget our regular Gruffalo hunts!"
Final Words
Ms Williams finished by saying:
"The latest ELG data is a reflection of the outstanding Early Years teaching team. They understand the importance of providing strong foundations for children's learning. Every member of staff takes time to get to know each child and provide opportunities for individual children to reach their full potential and flourish. I would like to take this opportunity to thank the teachers, the parents and the pupils who make Truro Pre-Prep such a wonderful learning environment."
To find out more about Truro Pre-Prep's early years provision, please use the links below.