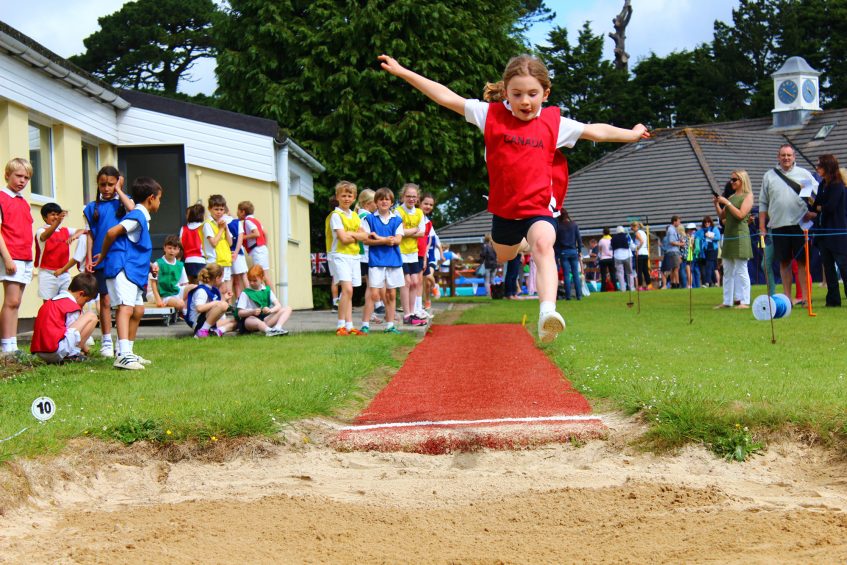 Truro Prep School has become the only school in Cornwall to obtain the Youth Sports Trust Gold Quality Mark this year.
The Gold Quality Mark has been awarded by the Youth Sports Trust for excellence in the provision of physical education and school sport.
The Gold-level accreditation is held by only 36 schools across England with Truro Prep being the only school in the whole of Cornwall, Devon, Dorset and Somerset to hold the status at this time.
The Youth Sports Trust is a national charity that builds a brighter future for young people through the power of sport.
Sarah Patterson, Head of Truro Prep School, said
"We are absolutely thrilled to have been awarded the Gold Quality Mark for the Youth Sport Trust, which recognises our commitment to delivering the best possible sporting experiences for the young people at our school.

There are a whole range of educational, health and well-being benefits from delivering high quality PE and school sport, and we see on a regular basis that when it is delivered well it can transform the lives of all pupils."
Truro Prep School focuses its measures of success on pupil's engagement with extracurricular activities, the development of each child's talents.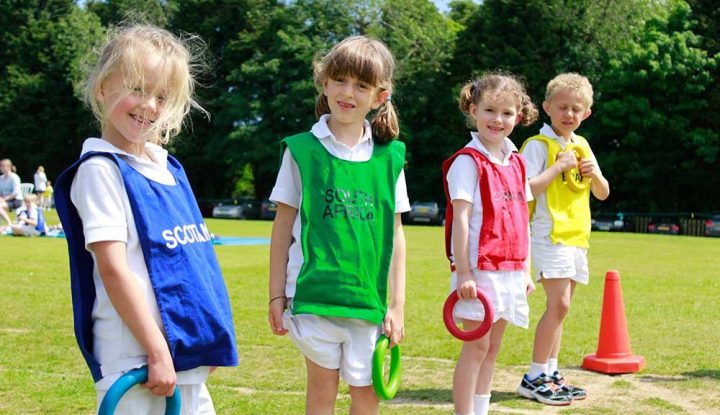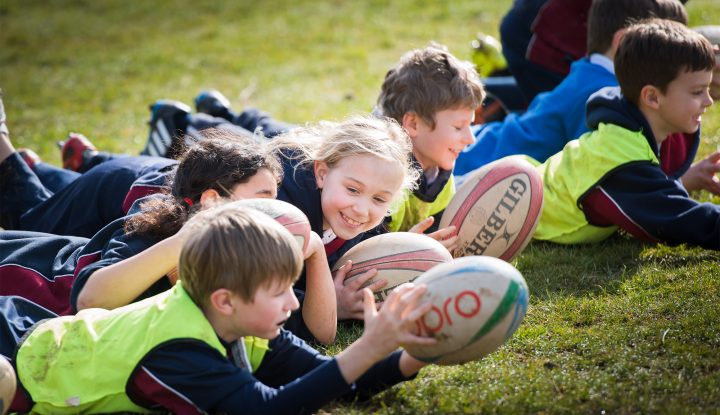 The school encourages all pupils to partake in over four hours of physical activity each week with a high proportion of pupils playing competitive school sport.
The report from the Youth Sports Trust commented on how,
"The focus of the school is breadth, balance and health and this is obviously reflected in the PE and sport offer; there is a very broad range of activities on offer, which are enriched by the number of coaches who bring their own expertise."
The school also prides itself on its rich extracurricular programme as part of a broad and balanced curriculum.
The report continued,
"New activities such as bush craft, cycling and archery have added to the variety of opportunities.
Head of PE at Truro Prep School, Sally Luxton, said,
"In order to achieve the award, we have carefully reviewed the school's provision and outcomes in PE and school sport. Chris Caws, Development Manager for the South West, visited the school to meet and pupils from Key Stage 1 and 2. He was full of praise for the school in providing access to high quality PE and sport."
The school is also one of 14 schools to have been shortlisted in a national competition with the Youth Sports Trust for outstanding PE.
In a letter to the school, the Youth Sports Trust said:
"We are delighted to enclose your Youth Sports Trust Gold Quality Mark certificate. As you will be aware, Quality Mark is a nationally recognised badge of excellence for PE and school sport. We hope you found the tool useful in supporting your school to audit your PE provision and identify priorities for your development plan."
The Gold quality mark is the latest accreditation in a string of achievements for Truro Prep School. They were recently awarded double excellent, the highest possible rating, in their ISI inspection.
See for yourself
Truro Prep School will be opening its doors on Saturday 10 March, 10am to 12noon for an activity-filled family Open Morning with workshops and activities to suit all ages from 3-11.