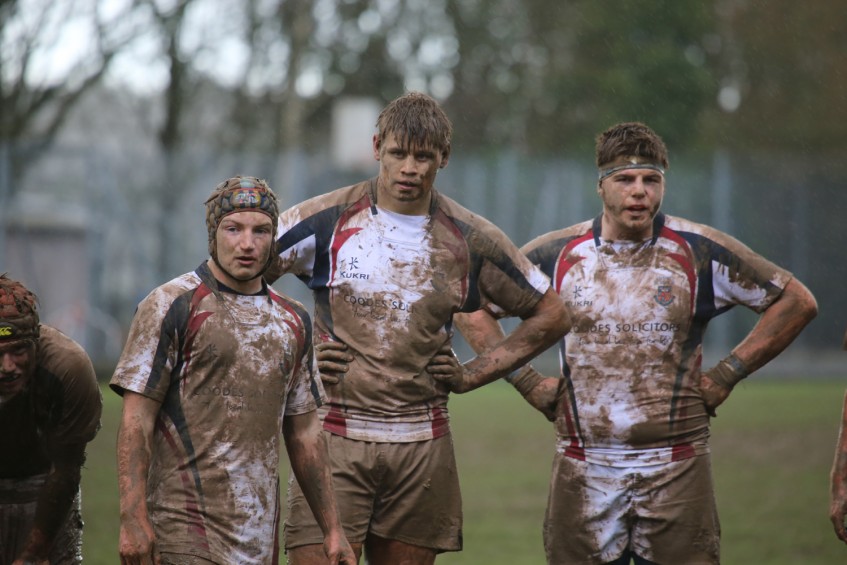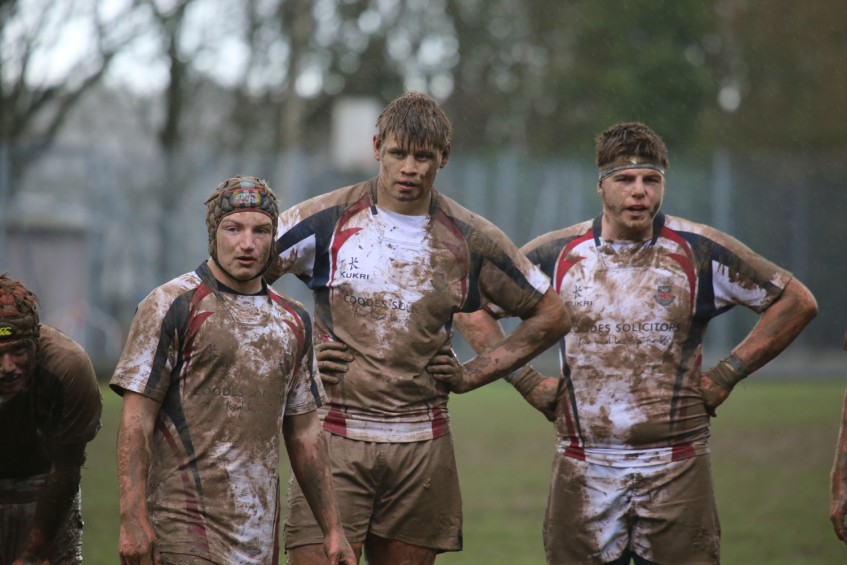 Truro 1st XV's second attempt to progress beyond the quarter final of the Under 18 NatWest National Cup ended as the side was beaten by QEGS Wakefield on Wednesday 10 February.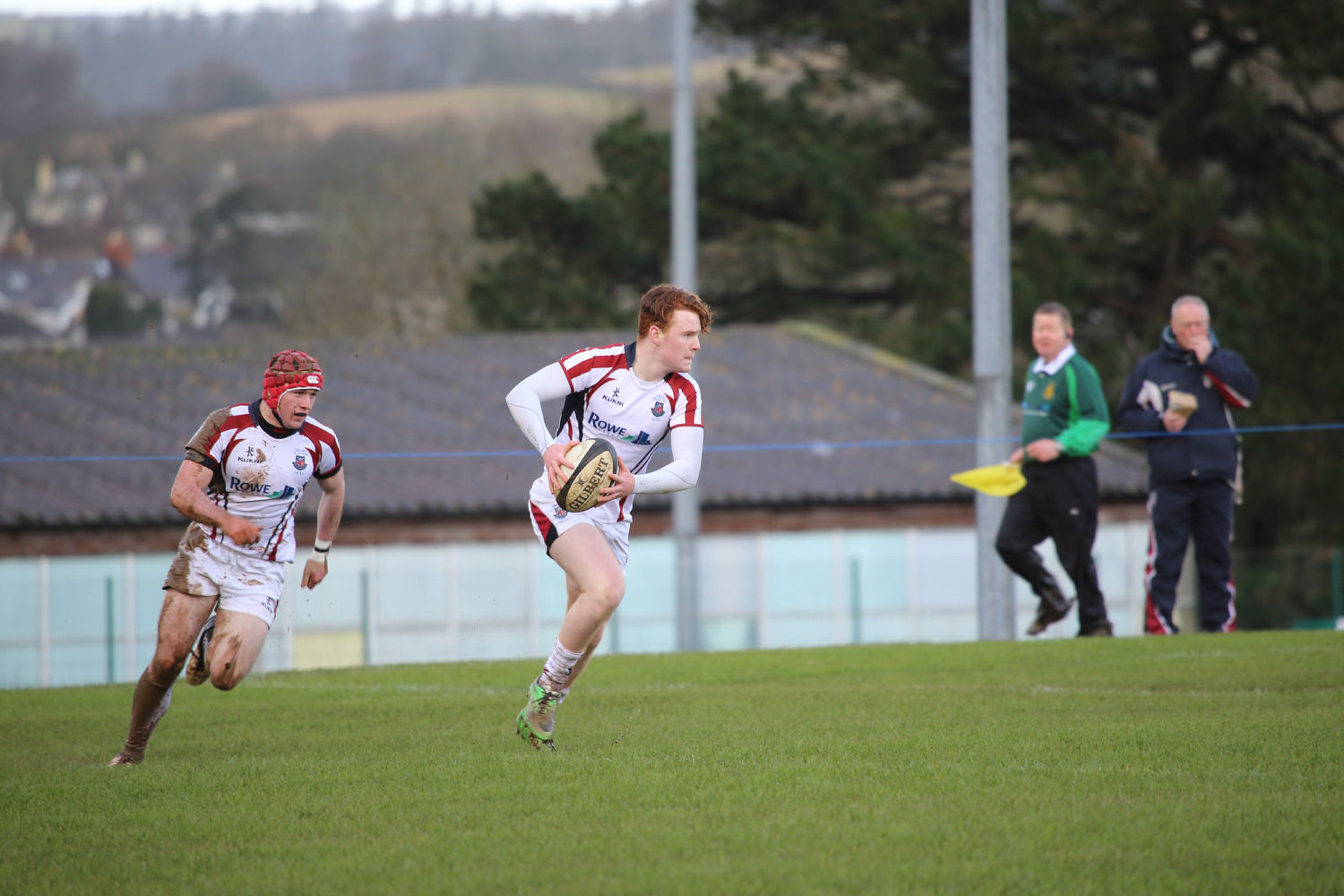 Heavy wintry showers on the morning of the match made the playing conditions difficult but both sides played exceptionally well in the first half with only a penalty for the Yorkshire side separating the teams after 37 minutes. With the last play of the half, QEGS created a maul off the back of a scrum close to Truro's line and drove over to give them a 10-0 lead at the interval.

Both sides changed into new kit at half time after which conditions deteriorated somewhat. QEGS changed tactics and made use of their big pack with numerous drives close to the set piece and breakdown and good positional kicking by their half backs. Truro struggled to assert field position and had to defend their territory for much of the second half, ultimately conceding two late tries, giving the visitors a 20-0 win and a semi final against Warwick at Saracen's Allianz Stadium at the end of February.

The match was played in a superb spirit and both sides gave their all in the encounter, with the very effective driving maul of QEGS proving to be a decisive factor in the game.



The Truro boys can be proud of their achievements in again progressing to this stage of the competition, which is regularly dominated by the heavyweights of schools rugby with their huge resources, first rate fixture lists and large numbers of boys from whom to select. To compete so strongly at this level with the geographical constraints of Cornwall and relatively small playing numbers within the school is a real testament to the boys who have worked so hard to improve their game this season.
Image Gallery
An image gallery from the game is available to view here.