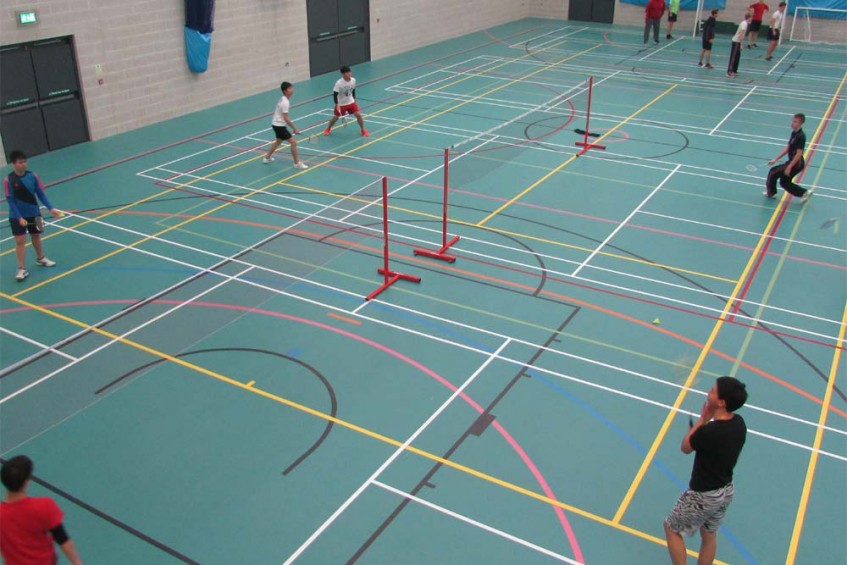 This weekend has been an emotional one across the world. As the events in Beirut and Paris saw the very worst of humanity, the members of our Trennick House family were, quite frankly, stunned. As messages of our loved ones' safety reached us, a sense of relief and enormous empathy for the lives touched by these devastating atrocities. As tales of incredible bravery filtered through and selfless acts of sacrifice, we can only be humbled by the knowledge that in these dark moments, the very best of humanity shone through.

For us, Friday night saw birthday celebrations in town for Simon and his friends. We welcomed Lynus back from university for a few days to visit, it was good to hear of his time in Sheffield and I am sure some of the Upper Sixth will have been paying careful attention to his tales of university life as they draw ever closer to the UCAS deadline for applications.

On Saturday, some of our overseas students looked to explore the Cornwall outside of Truro and originally planned to visit Penzance, only to find they were too late for the bus and opted for Newquay instead. A few boys represented the school at rugby, with OJ celebrating his first try of the season in the 2nd team game against Exeter School.

As always, on a Saturday evening in Trennick, the pizzas were piled ready for baking by 9pm and as is becoming a tradition, chicken snacks were waiting in the wings too!! So as the boys enjoyed a DVD, the Austin oven resembled a Domino's kitchen and the delivery was devoured in no time by grateful 'hungry' boys in the common room.

The weather has returned to the more usual rain and wind and the boys' enthusiasm for Sunday's planned paintball trip waned considerably with the deterioration in conditions. So, time for plan B; we booked out the Sir Ben Ainslie Sports Centre and everyone enjoyed an afternoon of basketball, badminton, football and gym.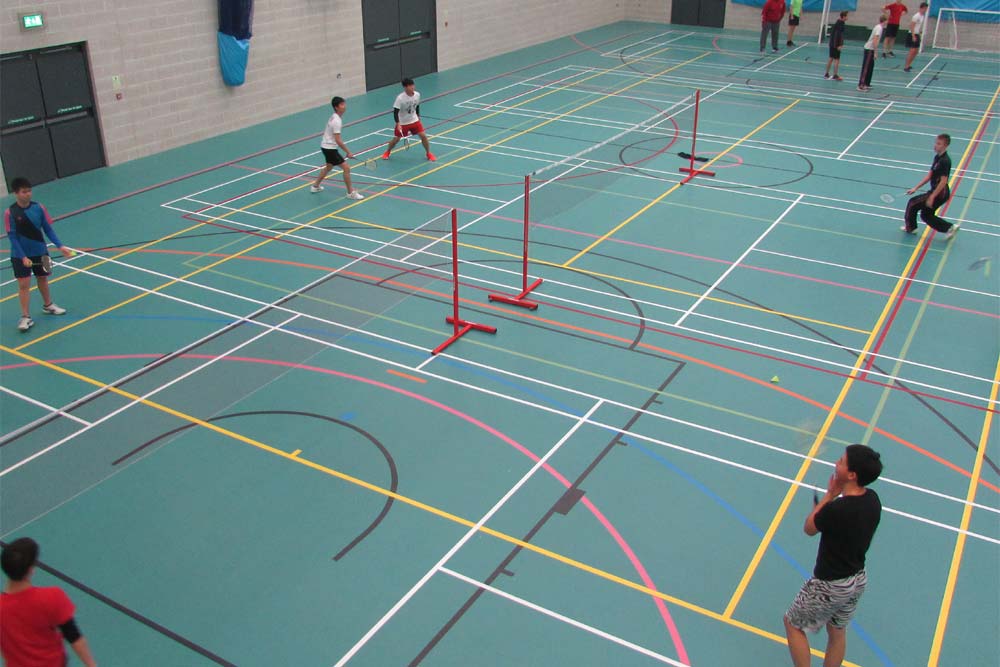 A quiet evening in the house relaxing or preparing for the week of school ahead after refuelling in the dining room with yet another delicious meal prepared by Kath.
A weekend of thought provoking worldwide events.