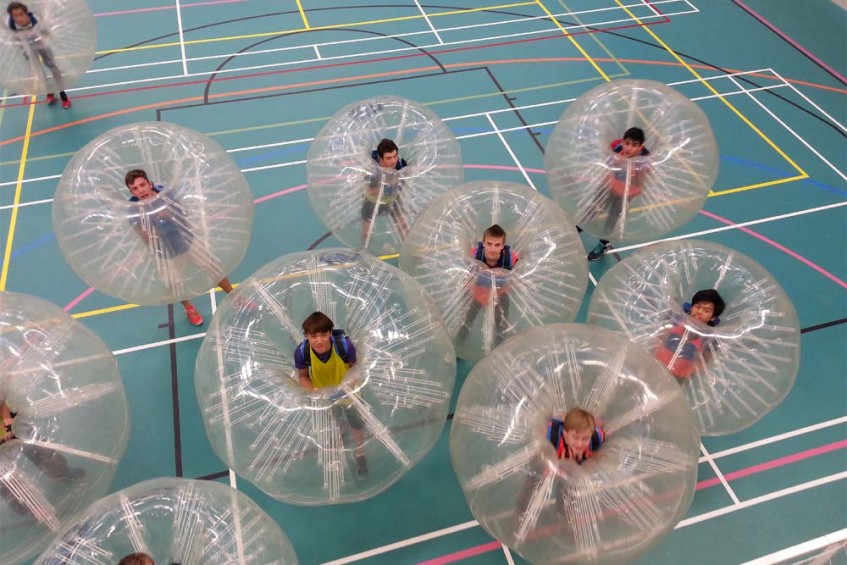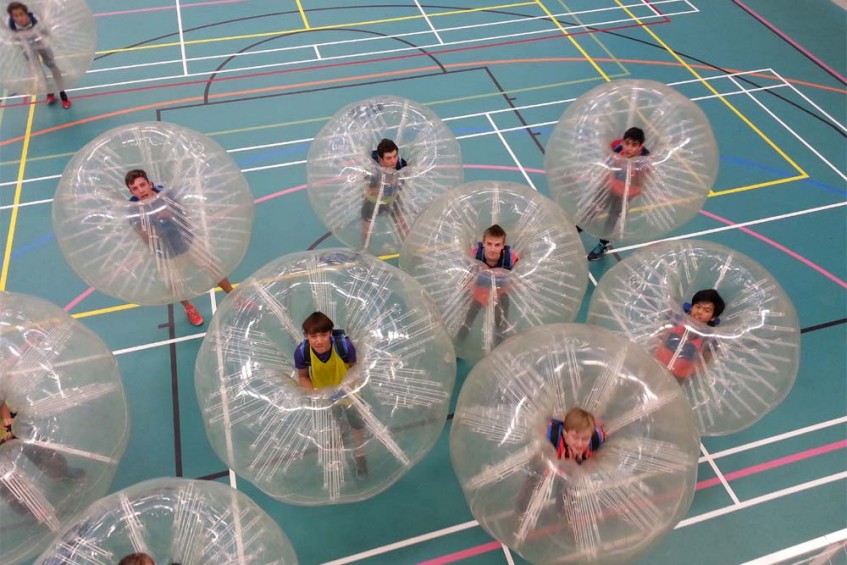 Saturday was an early start for Josh and Tom who travelled to Shebbear College to play rugby for the school. Benjamin was also in sporting action when he played for his hockey team away at Plymouth. His team played well and deserved their 3-2 win.

During morning roll call it was great to wish and sing happy birthday to Kieron who celebrated his 18th birthday. He and long term friend Heng went out into Truro for a Chinese meal during the day. Both boys have been sound friends and termly boarders at the school for the past 6 years.

During the early evening the common room was abuzz with excitement as Real Madrid played Barcelona. Most of the boys enjoyed a fine display of football skills with Barcelona winning 4-0. It was no surprise then that later in the evening the game of choice on the PS4 was Fifa 2015. I am sure you can guess the two teams, yes Barcelona and Real Madrid.

There was also a Chinese banquet cooked during the evening. We welcomed Chris and Anthony from the junior house who enjoyed their evening with the Trennick boys. The smells that were emanating from the kitchen were just fantastic, they really made you feel hungry.

The kitchen has proved very popular over the weekend. A great number of boys have used the facility to cook a variety of food. Some of them were also equal to the task of cleaning up after themselves!

Following the sporting theme of the weekend, Sunday's activity was bubble football. The boys really enjoyed the 2 hour session with Bubble Football South West bringing the game to our sports centre. As you can see from the photos great fun was had by all who played.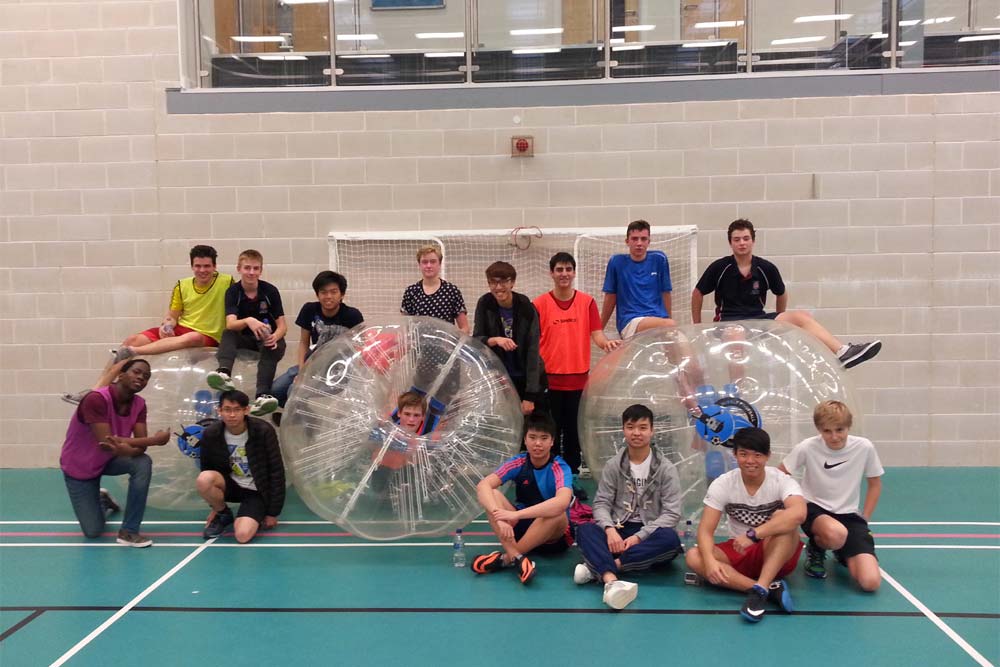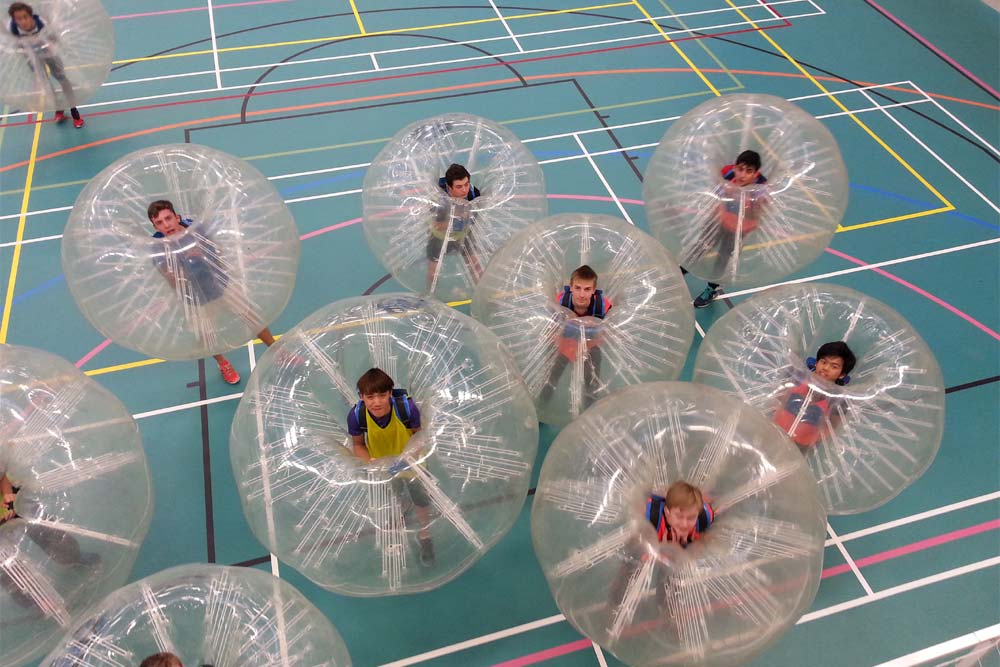 To complement the fun and outings and activities the Library has also been open over the weekend with many boys taking the opportunity to use it. Some members of the house have been involved with completing their UCAS applications, mainly working on their personal statements.