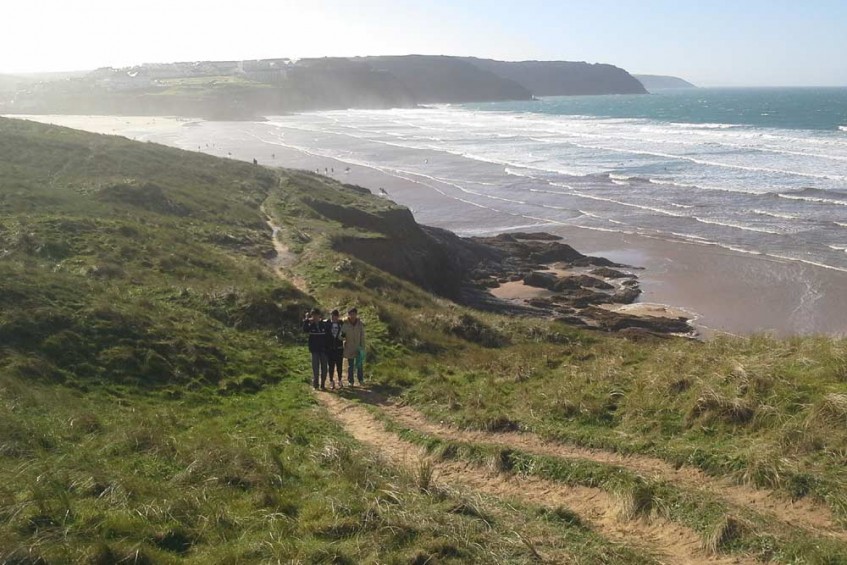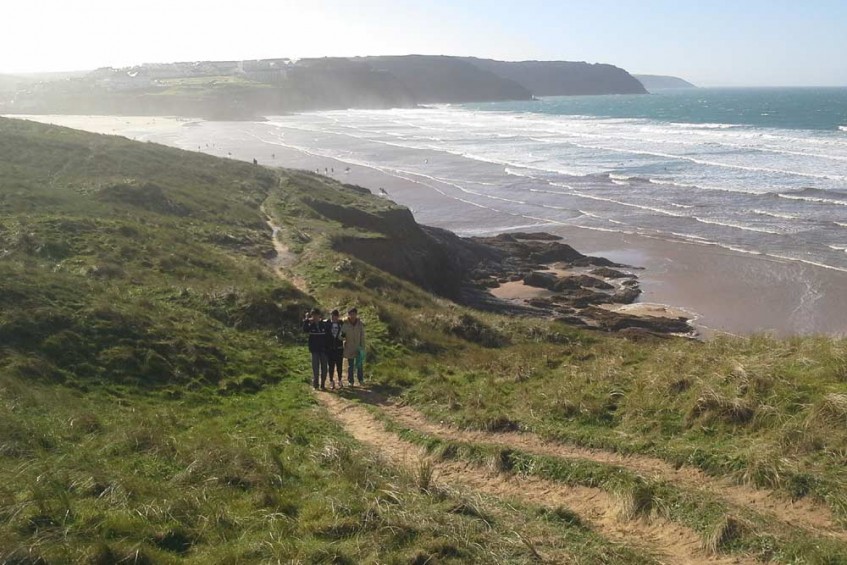 The weekend seemed to go very quickly this week. Perhaps there was a lot on which kept the boarders busy.

Most of the senior students dedicated time towards completing their personal statements for their university applications.

We hosted Plymouth College in two games of rugby on Saturday morning. Josh, Tom and OJ were all involved. Both Truro sides won in two very strong performances from the Truro boys. Benjamin was also involved in a hockey fixture at his club where he too put in a strong performance to help his team thrash their opponents 9-1.

The remainder of the house took a trip to Perranporth beach where they gave their time to the SAS (Surfers Against Sewage) beach clean. Over the course of the weekend over 60 volunteers helped the SAS collect over 2 tons of rubbish that had been washed up on the beach!


The rest of the day was used to study in the library, make use of the new American football game on the PS4, with some of the boys popping into town.
The library was opened early on Sunday morning and was used throughout the day and evening to good effect.
During the afternoon the boys requested to go out to the cinema to watch the new James Bond film Spectre. All the boys agreed that it was a great outing and it was the best Bond film they had seen.