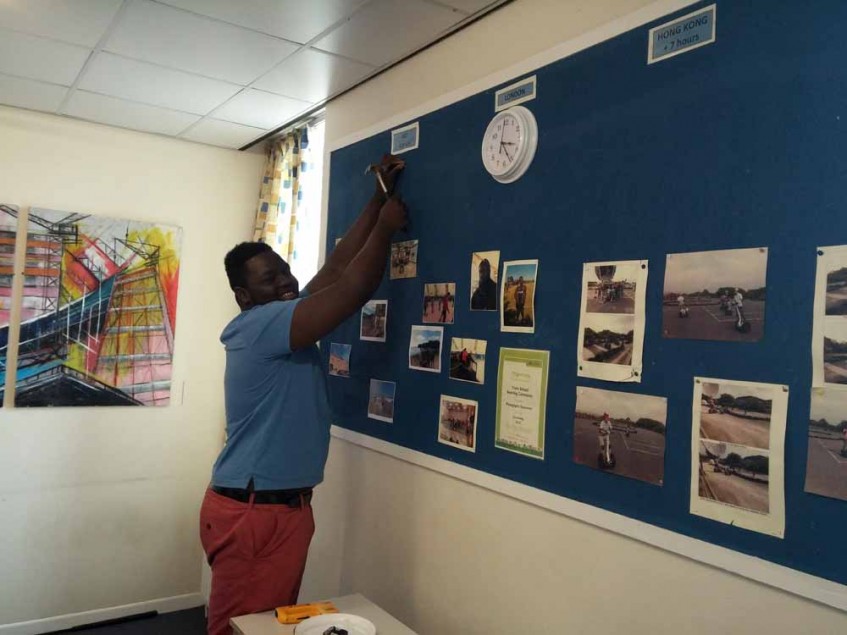 During the week we welcomed Tristan and Hugo into the house who have used the flexi boarding option.

The early May bank holiday has signalled the start of the summer exams for 2015. There has been a clear focus on study time throughout the house this weekend. All the boys have utilised the library effectively which has been opened every day.

Early on Saturday morning OJ and Tobe were selected for their teams' County rugby final. They both played well throughout the game. The team narrowly lost 22-24. What a great start after joining a new club.

A few boys enjoyed watching Chelsea win the league title during the afternoon whilst some made use of the kitchen to cook up a feast. Why are teenage boys always hungry?

On the bank holiday afternoon all four boarding houses travelled to Wadebridge to hire some cycles and ride on the Camel trail from Wadebridge to the beautiful Padstow.  This is a favourite among the boarders and gives the new students an opportunity to view the stunning Cornish coastline.

Dare stayed behind in the boarding house and did some time travelling! He help me find a suitable spot for the time zone clocks. He is a dab hand with the hammer.

A few boys also enjoyed international Star Wars day as they watch some of the movie marathon of all six Star Wars films. May the 4
th
be with you.