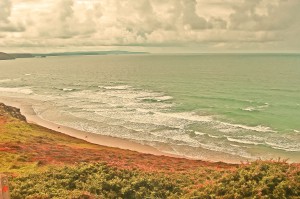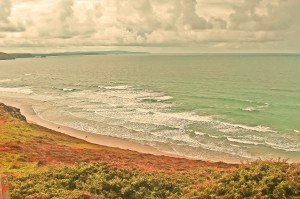 Hayden, Tara and Joseph took part in the 2016 Rotary Young Photographer competition run by the Boscawen branch of the national organisation.
The theme was Our World is Beautiful, and each competitor entered photographs and a short artistic statement. Hayden and Joseph entered a series of landscape photographs taken on their Year 6 diploma walk to St Agnes and Towenroath and Tara produced a series of vivid seascapes from a recent holiday.
The competition organiser, Chris Bryce of Truro Rotary said: "The quality and variety of the photos was outstanding and we congratulate you all on your excellent entries. This year the judges had to evaluate over 92 photographs and they also congratulate you saying that the quality continues to improve year on year."
Hayden was awarded first place and Joseph second place.
Written by Tom Tolkien, English Co-ordinator