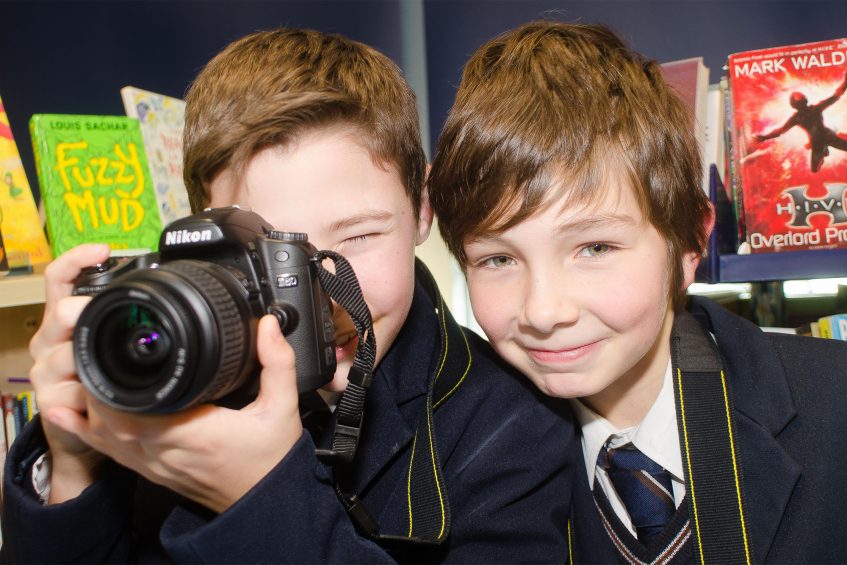 Truro Prep School have once again exposed their photographic talents in the Rotary Young Photographer Competition 2018.
Sam and Calum, both Year 6 pupils, were crowned joint first place winners of the Truro round of the competition. Both will now go forward to the District final which will be judged later in February.
This year's theme was 'A Different Perspective" with each pupil submitting a portfolio of three pictures.
Sam chose to enter three stunning photographs, which demonstrated his exceptional camera techniques. Water droplets on a car bonnet, a silhouetted landscape and a striking close up of a rusty chain.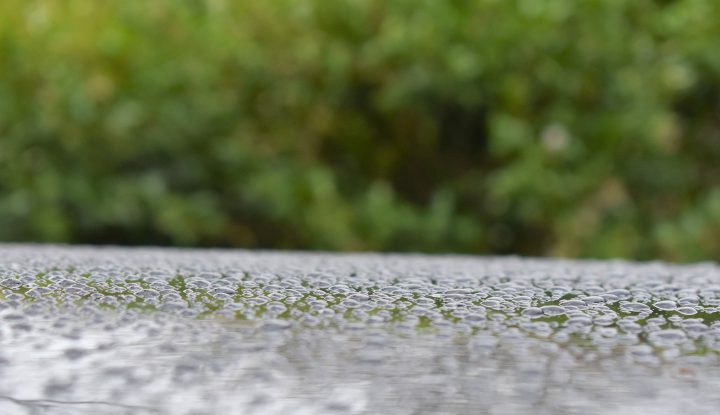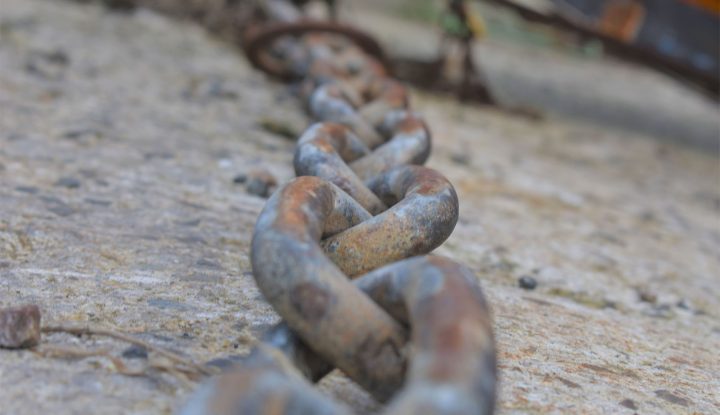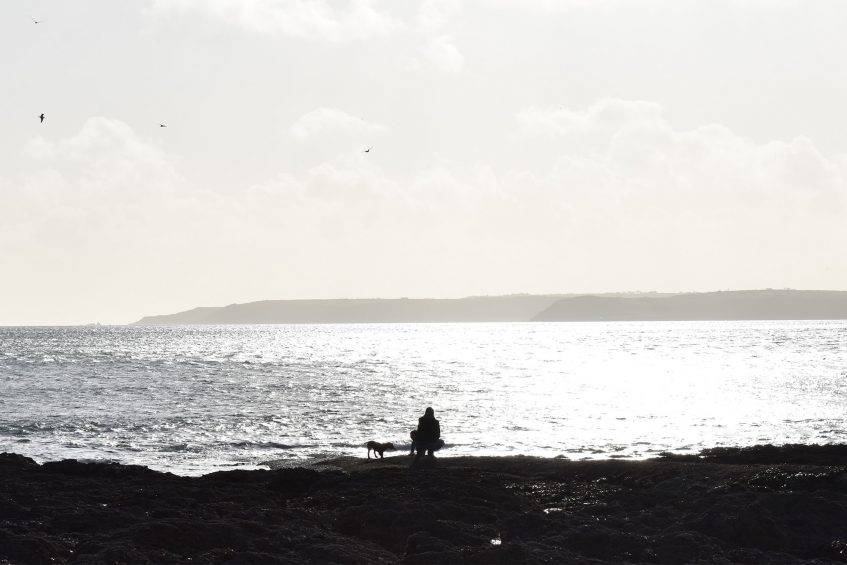 Meanwhile, Calum's images depicted fellow pupils in unfamiliar poses. Three grainy black and white pictures taken of Year 6s playing boxers during the end of year play Bugsy Malone.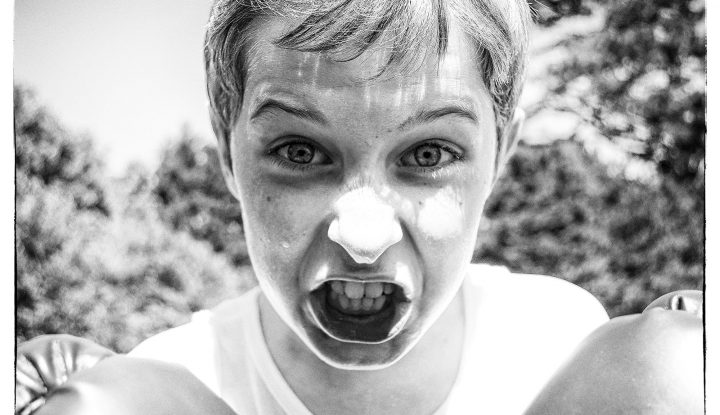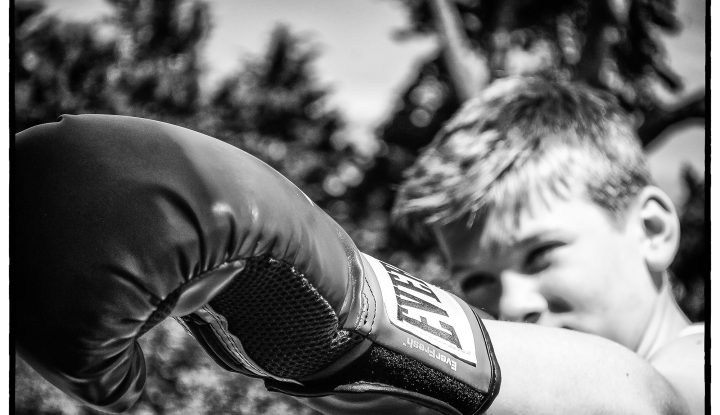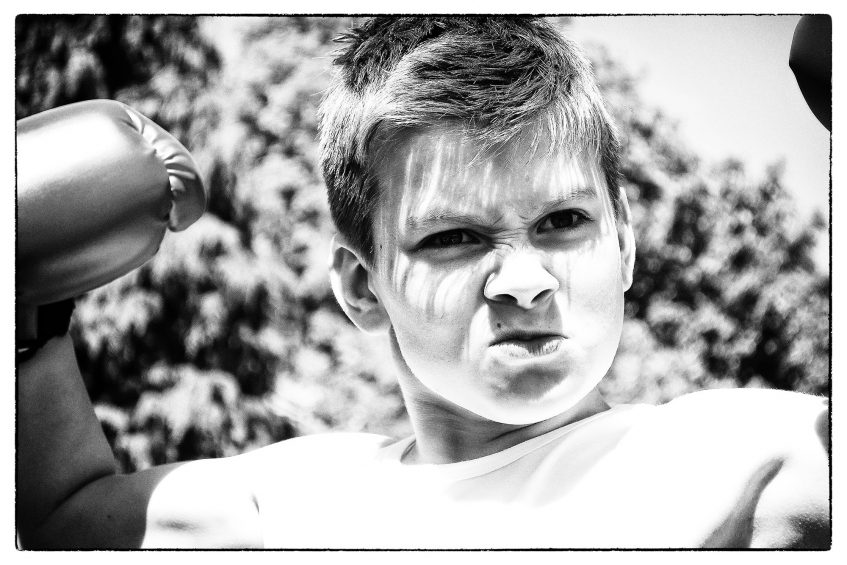 Twelve pupils from Years 3 to 6 entered the competition, with Rotarian Chris Bryce saying,
"Thank you for the fantastic entries into this year's competition. They were a credit to the school. We have now judged the entries and I am very pleased to advise that Calum and Sam have won joint First prize in the Junior section."
The results of the District Rotary Young Photographer competition are as follows:
Junior Section (7-10)

1st – (J09) RC of Truro, Calum (M), Truro Prep School
2nd – (J12) RC of Preston (Torbay), Austin (M), White Rock Primary School
3rd – (J01) RC of Saltash, Zephaniah  (M), Bishop Cornish CofE Primary School
As part of the first prize, Calum will be attending a photographic workshop with the photographer Ross Hoddinott in and around his studios on Friday 16 March.