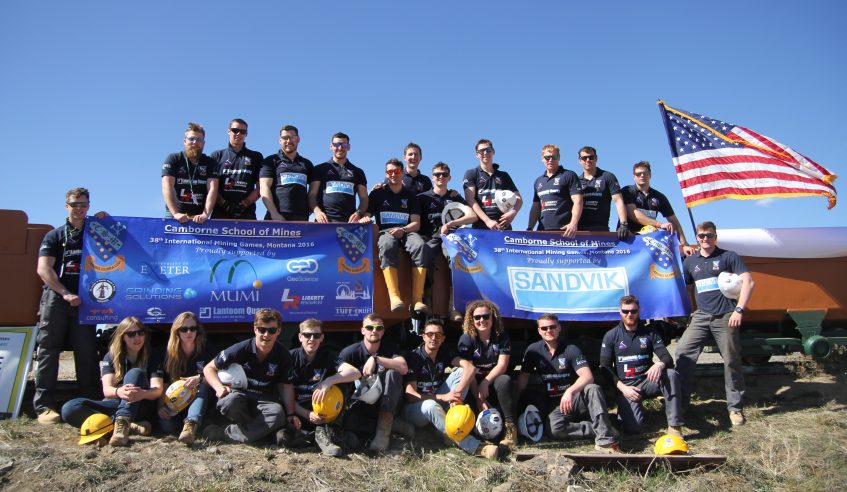 Former pupil Glen Heather and students from the local Camborne School of Mines (CSM) – University of Exeter have achieved overall 3rd place in the world at this years Intercollegiate Mining Games held in Butte Montana.
CSM's Co-Ed team and Men's B team won Gold in their 'Mucking' event, where each team must shovel 2 tonnes of dirt into a traditional mining cart and run the cart 50m down a railway track as quickly as possible. The Co-Ed team also won Gold in 'Track', where a section of railway track must be erected and taken down, and Silver in 'Swede Saw' where the team must saw through 6 inch blocks of timber.

The Intercollegiate Mining Games was started in 1978 in honour of the 91 miners that died in the Sunshine Mine disaster, USA in 1972, as well as miners that have since died in the line of duty. CSM joined the competition in 2006 and hosted the games in 2012 at King Edward Mine, with plans to host again in 2018.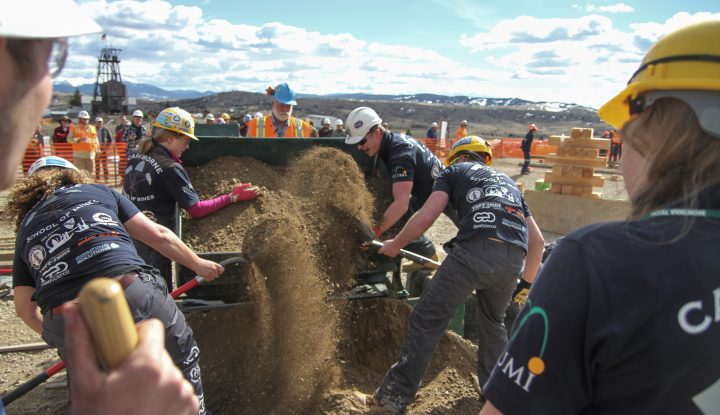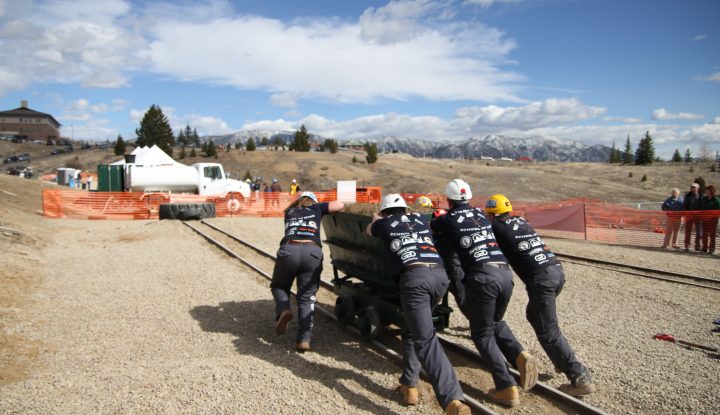 The primary aim of the competition is to keep traditional mining techniques alive, many of which were developed in Cornwall. Students receive sponsorship in order to compete and proudly represent their schools and countries from all over the world.