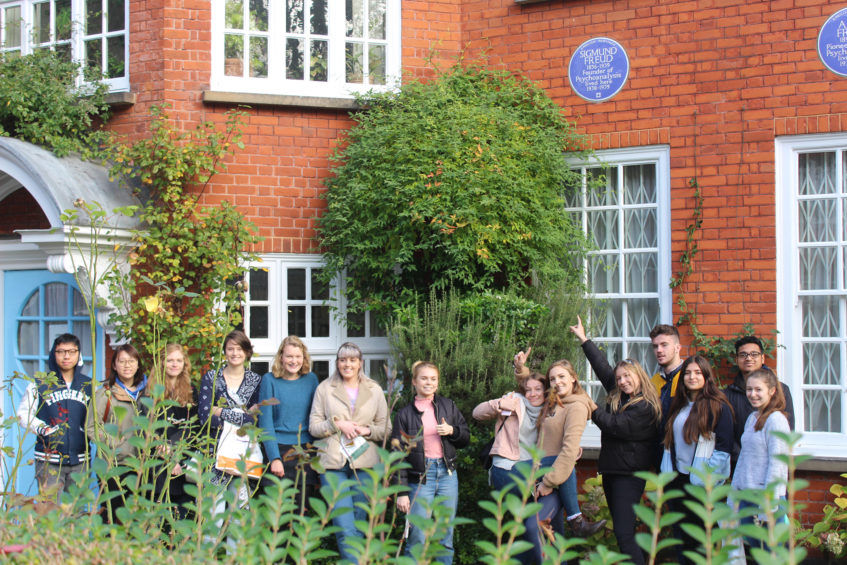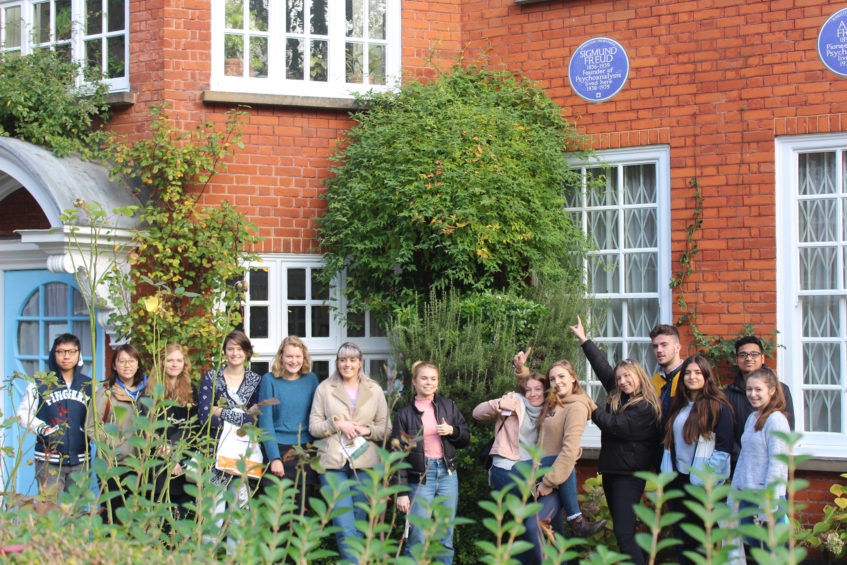 14 Upper Sixth Psychology Students had the chance to take their psychology out of the classroom and see it in every walk of life.
The trip started with the students travelling to Warwick University to attend the Psychology in Action conference. Students listened to talks on the Psychology of magic, the lazy brain and ADHD. However, the most memorable talk was about the Psychology of dance with some very funky moments, all of the students and staff joined in with the Haka and embraced the chance to dance with joy.
The group also had the opportunity to explore the Psychology department and enjoy the wonderful resources on offer. This included the 'Jaguar Driving Stimulator', where students could experience the consequences of driving whilst on the phone, as well as a 'Sleep and Pain lab' and a 'Baby and Toddler Room'.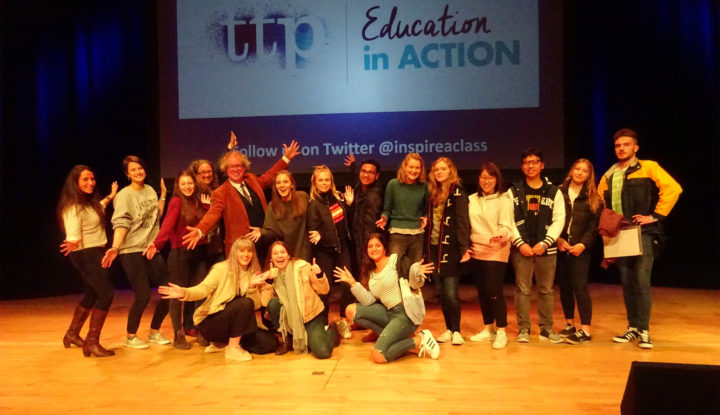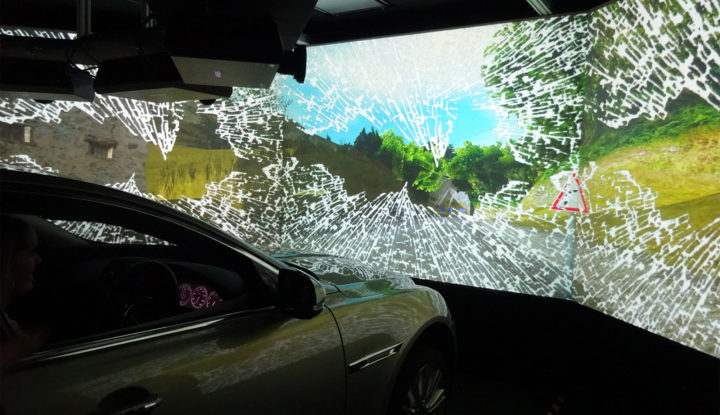 After enjoying a lunch out the group then went to watch the new film 'Murder on the Orient Express' which gave them the opportunity to gain insight into offender profiling.
The students also got to see Freud's house which was an exciting chance to gain a detailed insight into Sigmund and Anna Freud's life. The inspiring tour was filled with relevant content for their A-Level Psychology.
The action packed trip concluded with a trip to Ikea where the students explored consumer behaviour and conducted a naturalistic observation, which will be used to compare to previous theories in class. The group also enjoyed the shopping opportunity, leaving with an array of interesting purchases.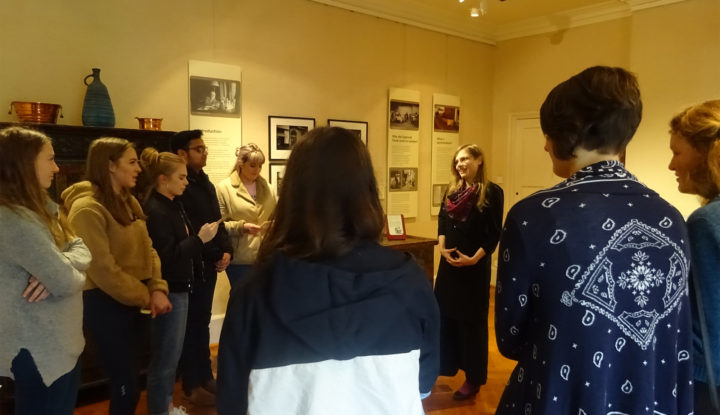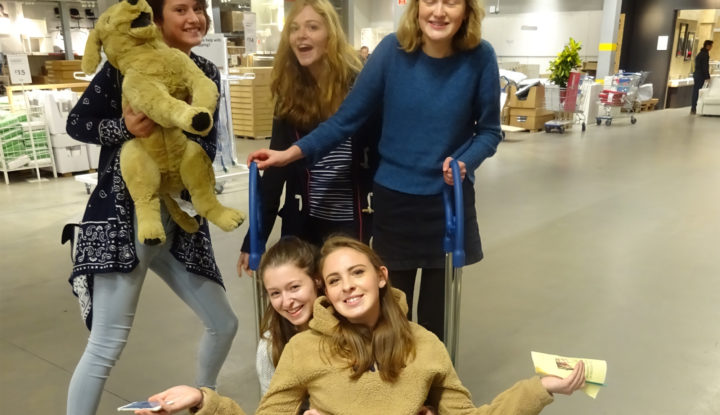 Each Element of the trip was expertly planned by Mrs Stone and tapped into a different part of the syllabus allowing students to really consolidate on their learning.
Psychology teacher, Miss Malla commented on how
"The students were an absolute credit to Truro School and made us proud from the beginning to the end. They engaged at every opportunity in the available activities and have definitely fed their passion for psychology. They were busy every minute throughout the trip exploring and using their psychology but even on the journey home, they still found the energy to enjoy the music and sing their hearts out with joy. There was never a dull moment!"
The Psychology department in planning to attend the Zimbardo talk in March as well as their annual trip to Newquay Zoo.